Celebrate the 2022 Core77 Design Awards Winners with your design community in this live virtual ceremony!
About this event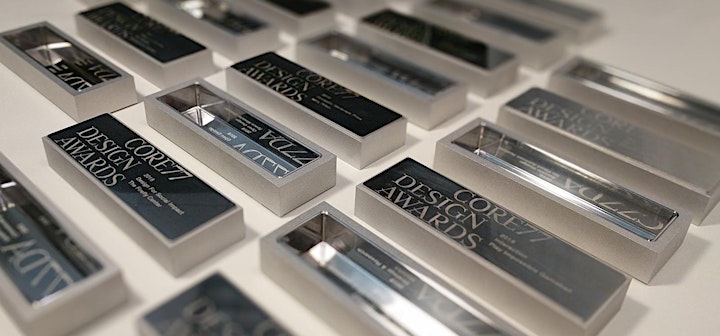 Core77 is excited to announce our 2022 winners in a LIVE awards ceremony, which will be participants' very first opportunity to hear who is going home with the gold.
Tune in on Tuesday, June 28th at 4 PM EDT to join cohosts Allison Fonder, Senior Producer, and Keqing Song, Community Manager at Autodesk announce all of the 2022 awards winners, and hear commentary from all jury teams on the winning projects.
The event will be broadcast live online - go to designawards.core77.com/ceremony to follow along!