Location
37 Main Restaurant + Bar
37 East Main Street Northeast
Buford, GA 30518
The 5th annual City of Cumming Music Festival at the Cumming Fairgrounds presented by Radius Financial Group & Yuengling.
About this event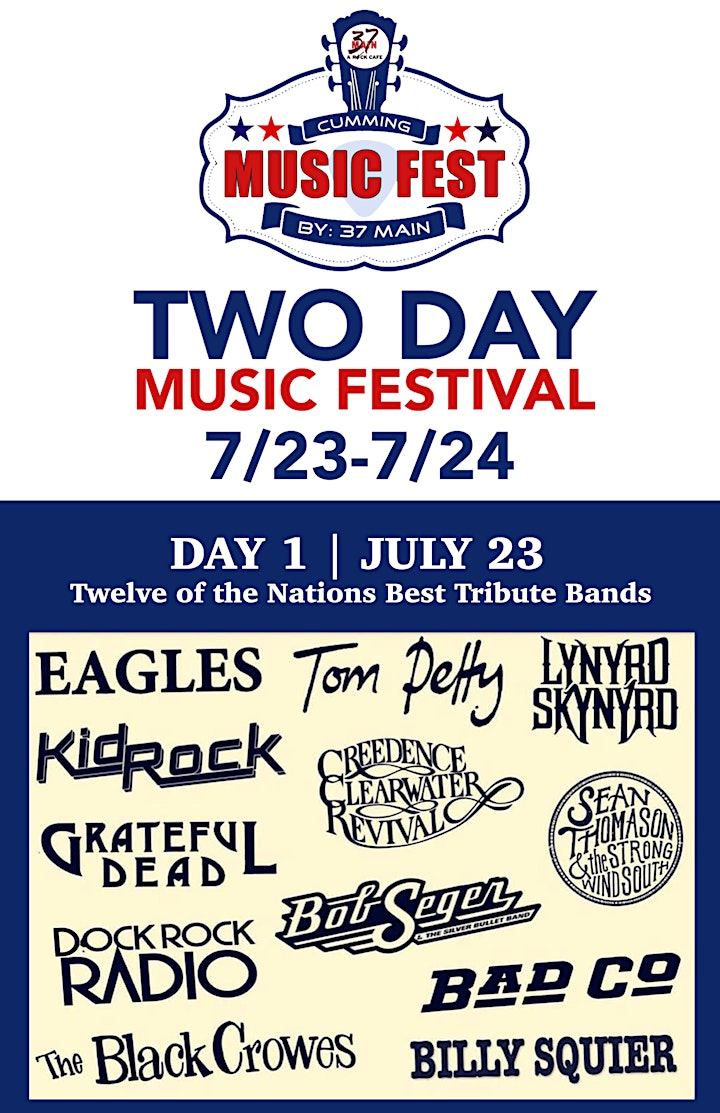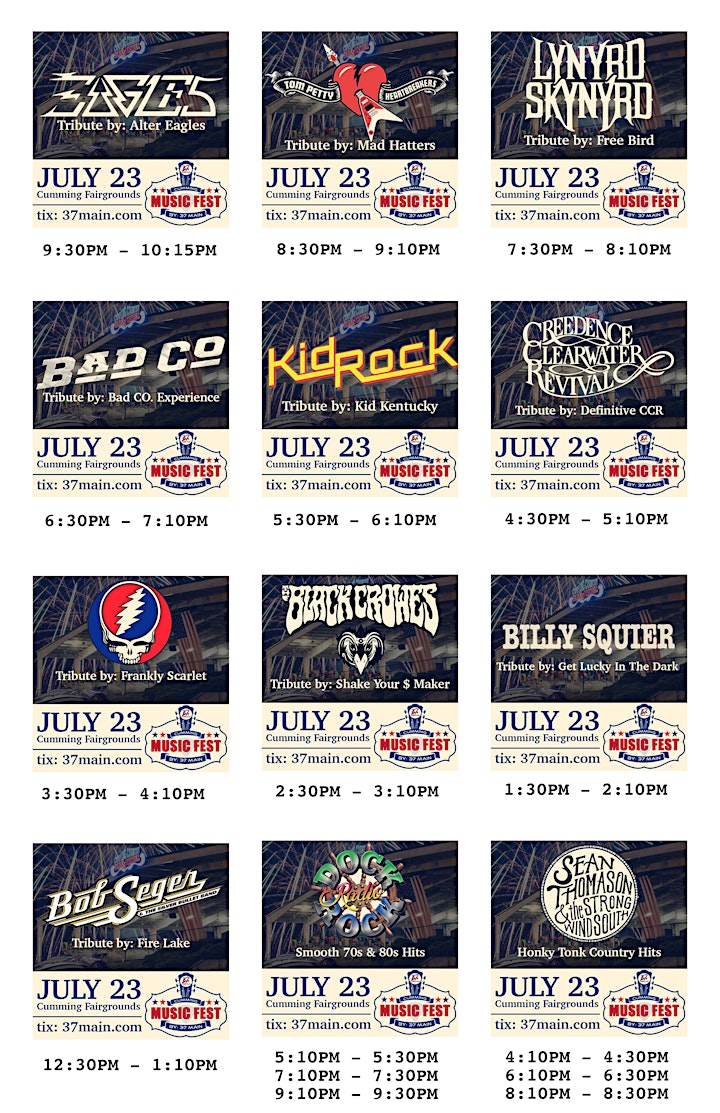 2022 City of Cumming Music Festival presented by 37 Main at the Cumming Fairgrounds!
When: July 23, 2022 - 12 PM - 11PM
Where: Cumming Fairgrounds - 235 Castleberry Rd, Cumming, GA 30040
The 5th Annual City of Cumming TWO DAY Music Festival presented by 37 Main LIVE at the Cumming Fairgrounds!  This TWO DAY event takes place July 23rd - July 24th and is perfect for the entire family!  All ages, food trucks, backyard games and some of the Nation's BEST Tribute Acts.
Tributes To:
The Eagles
Tom Petty
Kid Rock
Lynyrd Skynyrd
Bad Company
Bob Seger
The Black Crowes
Creedence Clearwater Revival
Grateful Dead
Billy Squier
THINGS TO NOTE:
1) Bring your lawn chair if you plan on enjoying the show from the floor
2) No coolers, tents, weapons, outside food or drinks will be allowed in
3) No pets allowed at the fairgrounds
4) Gates open at 12pm on Saturday & 1pm on Sunday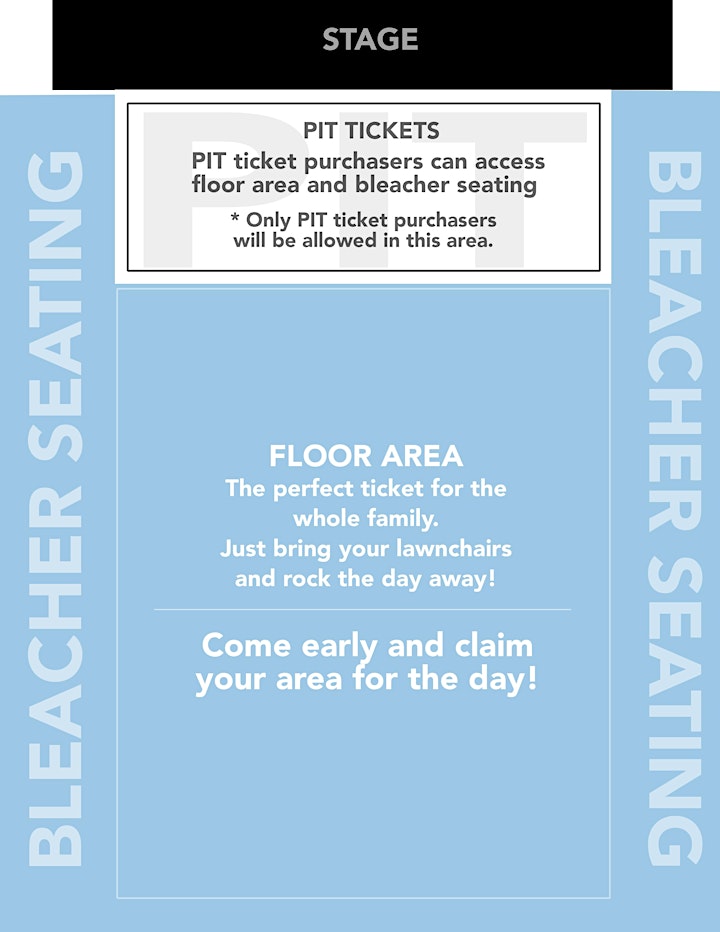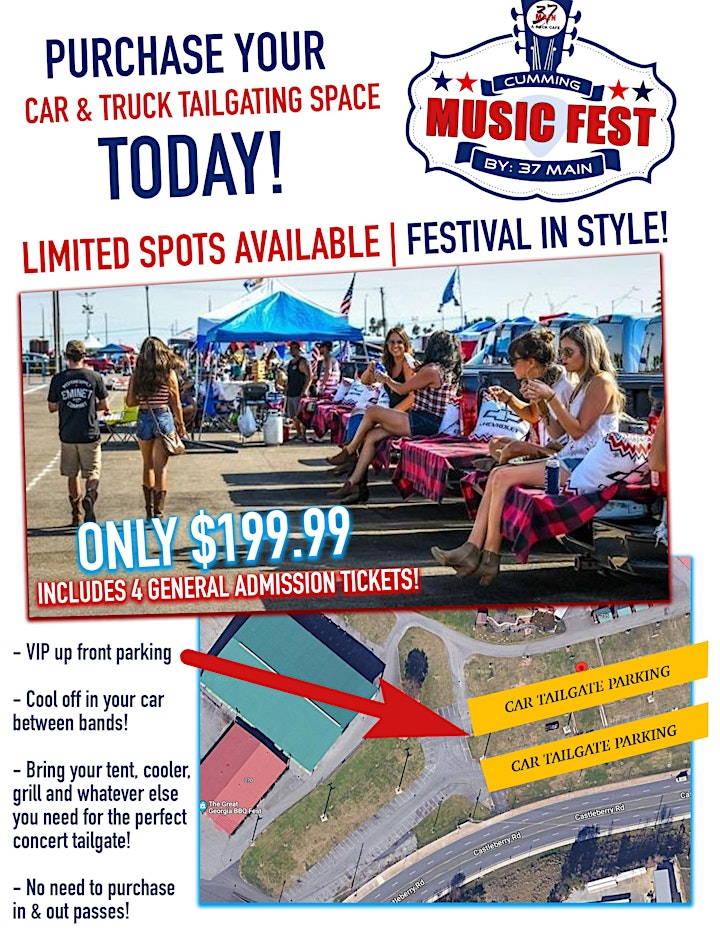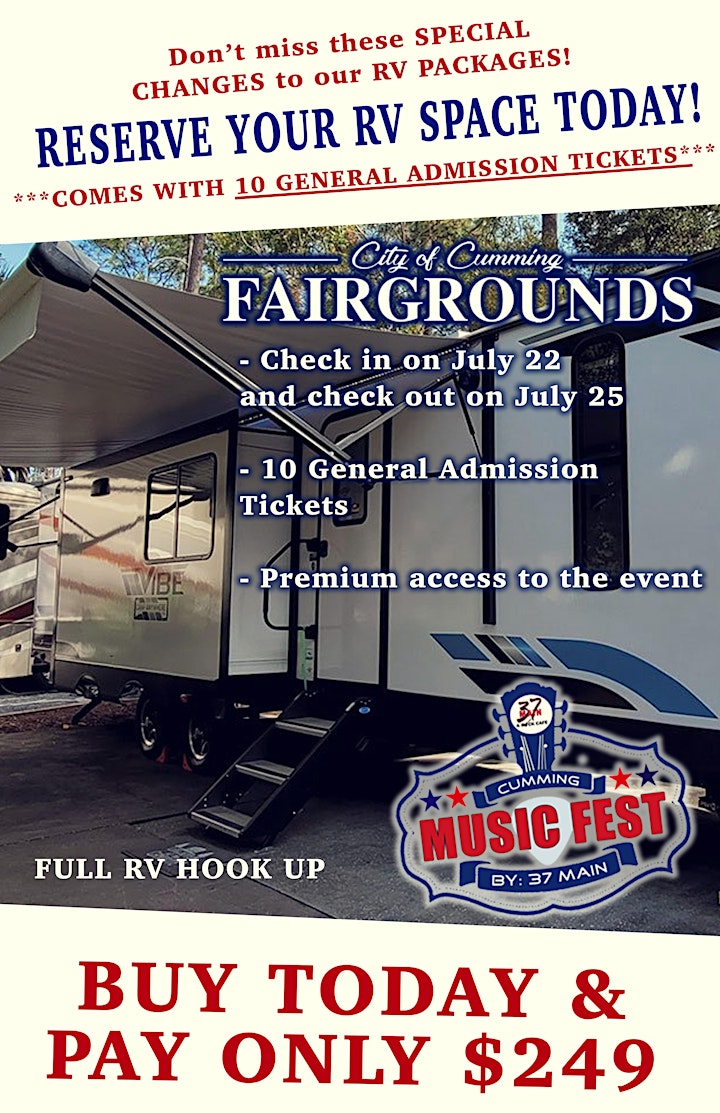 The Alter Eagles - Tribute to The Eagles
ABOUT:
For over a decade, The Alter Eagles have been astonishing audiences across the United States with their inspiring tribute to the number one selling band of all time in North America. Having performed over 1000 shows, making them one of the most prolific tribute acts today, Alter Eagles is comprised of 6 versatile vocalists who each play multiple instruments during the show. Whether it's an outdoor show with 20,000 singing fans or an intimate venue with 100 "Friends of the Band" Alter Eagles make every performance exciting and memorable.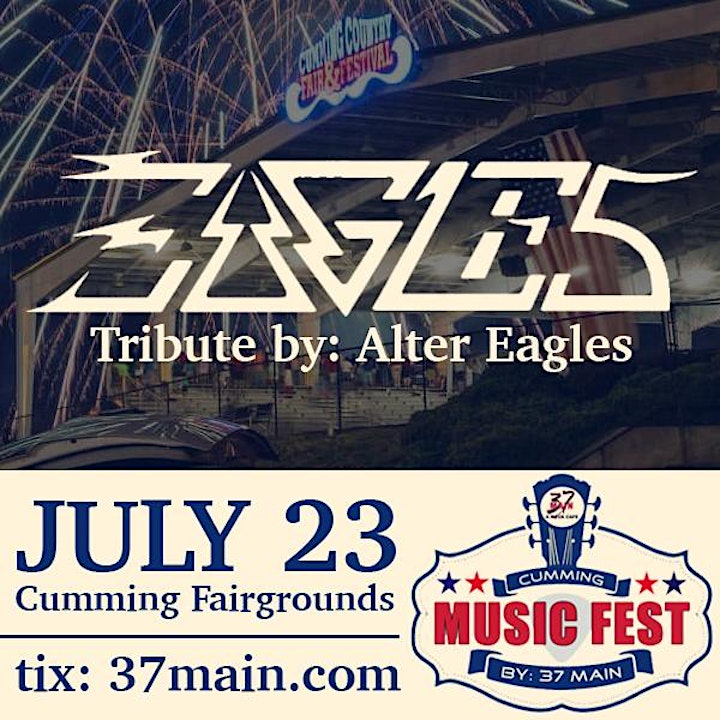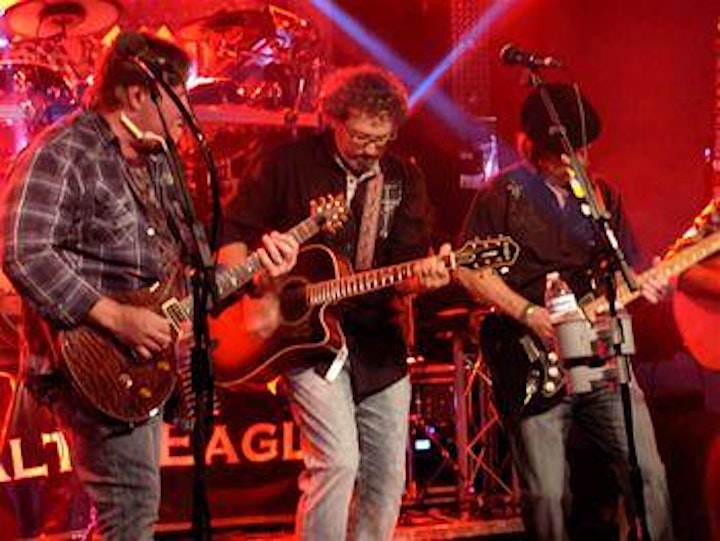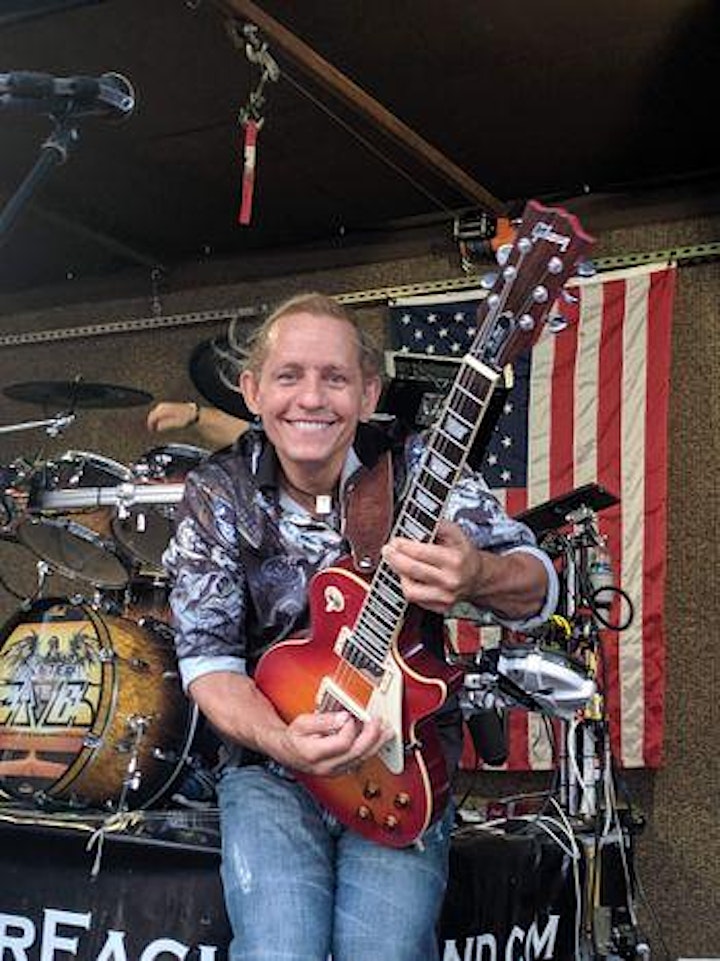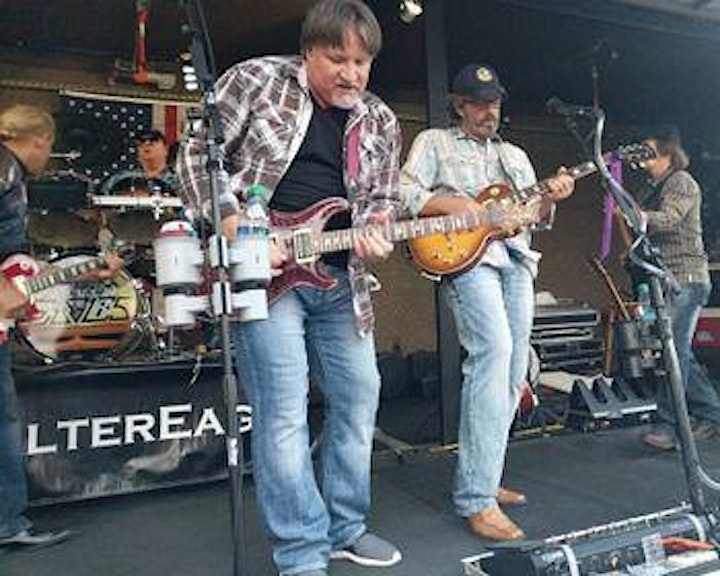 The Mad Hatters - Tribute to Tom Petty & The Heartbreakers
ABOUT:
Formed in late 2020 amid the Covid pandemic some veterans of the Atlanta music scene decided to start a Tom Petty tribute band. Being big fans of Toms music over the years and each having 20+ years playing shows the project was started.
Band members include:
Vegas Dave... vocals and guitar
Fred McNeal...guitar and vocals
Wayne Vokovich...bass and vocals
Todd Johnston...drums and vocals
Asher McKinney... Keys and Vocals.
From the first practice the chemistry was apparent. Bringing a loud and live interpretation of the Heartbreakers music to life the Mad Hatters have proved themselves to be one of the best Tom Petty tribute acts around. With time on their side and venues opening up post-Covid they are poised to become the best.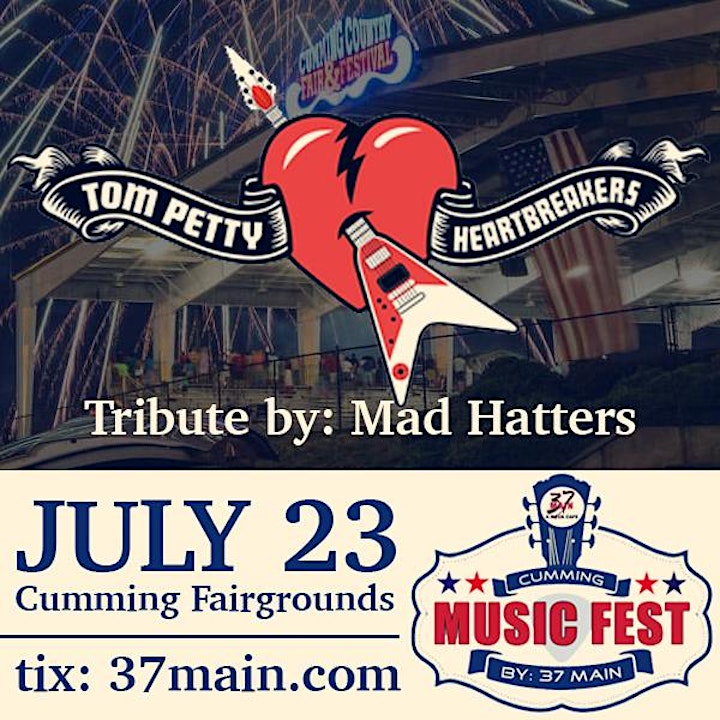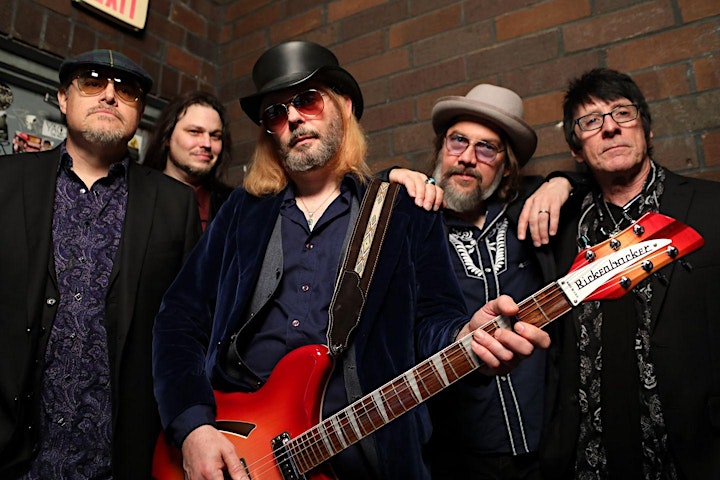 Freebird - Tribute to Lynyrd Skynyrd
ABOUT:
"Turn it up!"
And with those words musical history was set in motion! FreeBird is The Ultimate Lynyrd Skynyrd Experience - period. As a band FreeBird's members have been in love with the music since childhood, and they play these songs with the same passion and intensity of Lynyrd Skynyrd themselves. If you saw the original line up in the 1970s you will appreciate the accuracy, if you're just discovering the music for the first time, you'll be blown away by hit after hit of incredible music and amazing players. Vocalist Chris Howard masterfully catches the essence of Ronnie Van Zant's vocals and stage persona, guiding the band and players through solos, song after song. Guitarists Matt Chenoweth (Ed King/Steve Gains), John Hopkins (Allen Collins) and Jeff Langston (Gary Rossington) play their roles with such explosive energy and skill you'd think you were at a show in the 1970s. Russell Ingram on drums and Jeff Brashears on bass nail down the groove and power of Artimus Pyle and Leon Wilkeson rhythm section, while keyboardist Joey Huffman (formerly with Lynyrd Skynyrd and more) gracefully adds in Billy Powell's keyboards for a full and amazing rendition of one of the greatest bands that ever recorded and toured. FreeBird brings all the magic of the music to life in a way seldom heard by any tribute act. Get ready for a full helping of Southern Fried Rock N Roll by the best Skynyrd tribute band around - Fly High FreeBird Nation!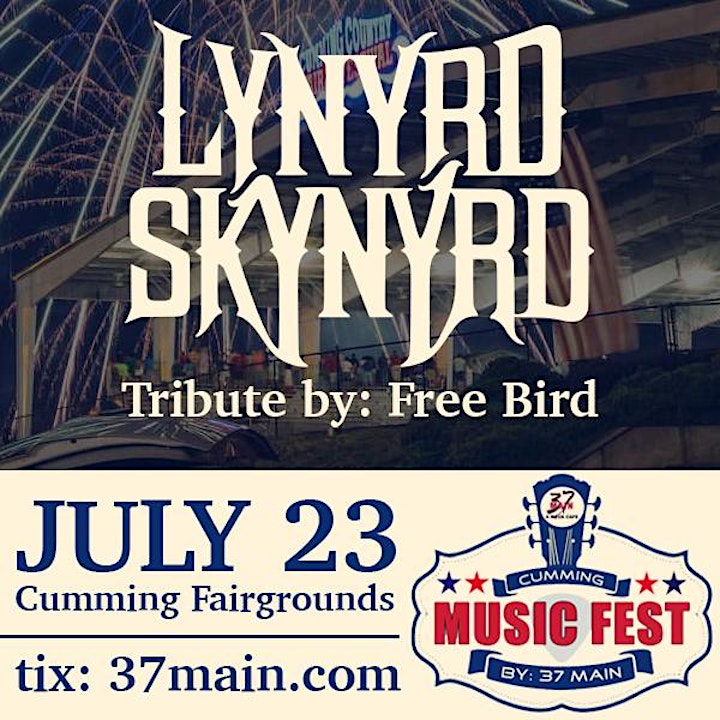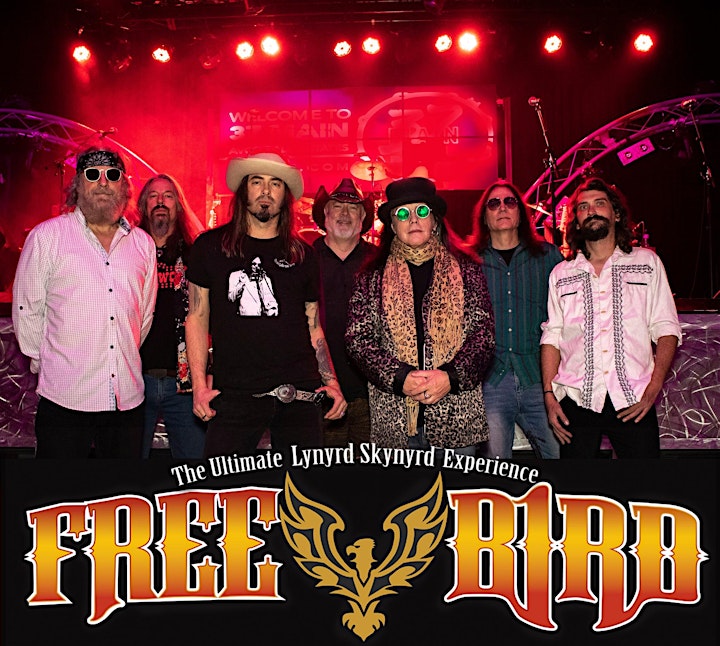 Frankly Scarlet - The Grateful Dead Experience
About:
Frankly Scarlet is Atlanta's own tribute to the music of The Grateful Dead. Each musician in this group takes pride in recreating the songs of The Grateful Dead as they were meant to be performed.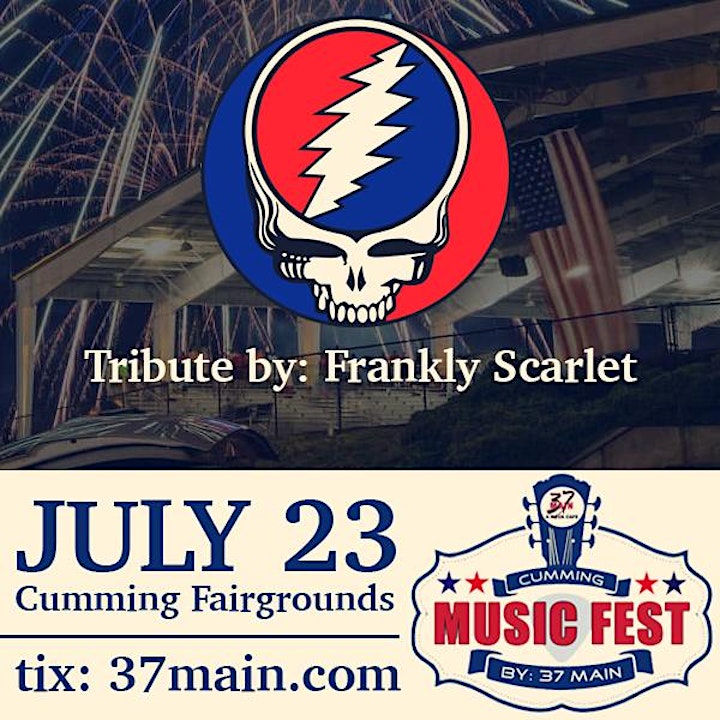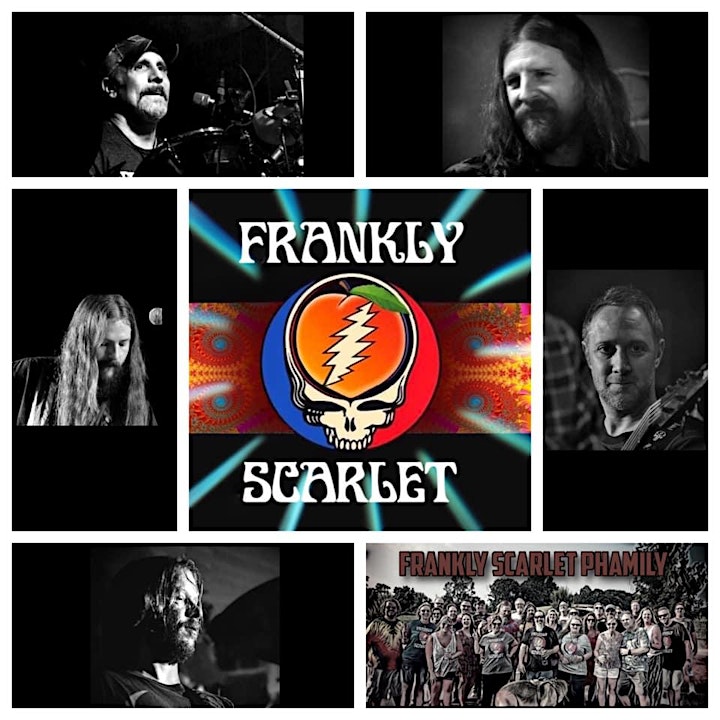 Bad Co Experience - Tribute to Bad Company
ABOUT:
Bad Co. Experience consists of members of two popular Tribute bands in the Southeast. Singer, Paul Downey is lead singer for Headgames(Foreigner Tribute). Guitarist, Jim Withrow, Drummer, Chris Brake are part of Grand Paradise(Styx Tribute) add multi-talented Keyboardist, guitarist, Don McBroom and Bassist, Harry Wolle and you have a professional tribute that faithfully re-creates, note for note, all the hits of the legendary band Bad Company.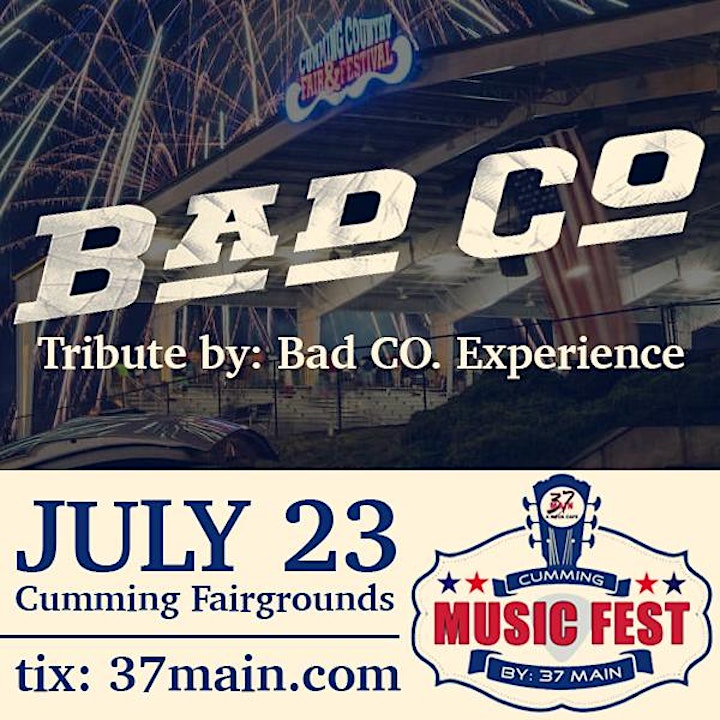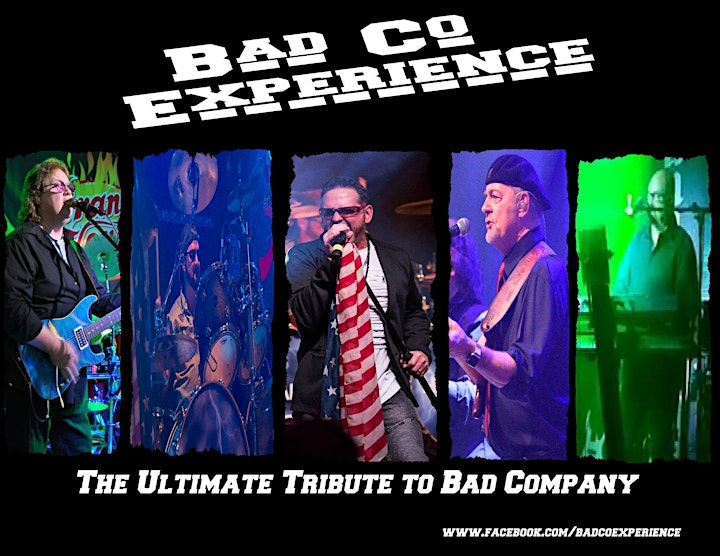 Fire Lake - A Tribute to Bob Segar
ABOUT:
Fire Lake brings the greatest hits of Bob Segar to the stage!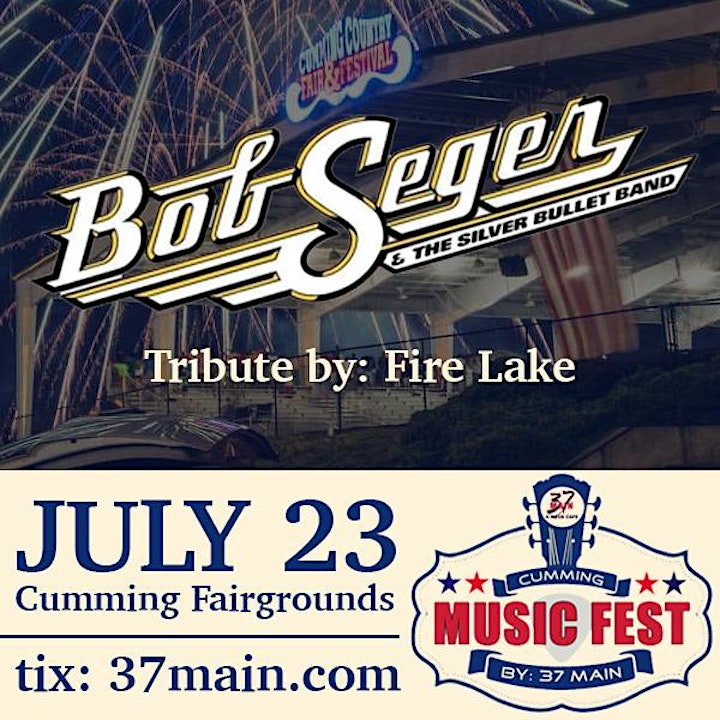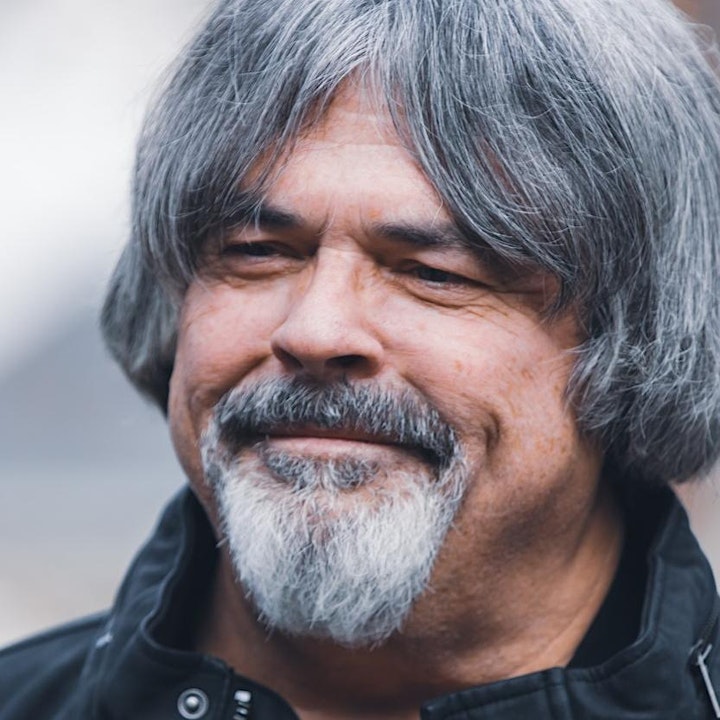 Kid Kentucky - Tribute to Kid Rock
Kid Kentucky is a Kid Rock lookalike, branded by name, from a Kid Rock fan-site after interacting as a fan himself. The fans of Kid Rock couldn't believe how much Don Suiters favored the REAL KID ROCK and essentially came up with the name for him (Kid Kentucky) based on his look, and also living in the Kentucky area.
When Suiters (aka. Kid Kentucky) attends any Kid Rock event and concert as a fan of Kid Rock, many in the audience get excited with tons of picture requests. Suiters was such a big hit as Kid Kentucky for example, that the Tropicana Riverboat asked him to perform, following the Kid Rock concert in Evansville, Indiana. A fan attending the concert subsequently, sent his Kid Kentucky pictures to the 92.5 WBKR radio doppelganger contest.
Experiencing for himself and knowing that Suiters looked nearly identical to Kid Rock, the radio station jock then contacted Suiters, asking him to join their live broadcast as they interviewed him about his amazing likeness to Kid Rock. The radio host, as well as his associates, stunned by Don's uncanny resemblance, thereafter, penned an article on Suiters titled Does Kid Rock Live in Kentucky. The Owensboro radio station piece caught the attention of many, including the Clarksville, TN Police department. No, he wasn't in trouble – instead, they requested Kid Kentucky to appear in their new Police video challenge for YouTube. The video and article spawned more requests and Don (Kid Kentucky) has since made many video and event appearances, as a Kid Rock impersonator.
In 2018 Suiters attended a record release party, highlighting an up-and-coming Nashville recording artist. The record label and promoter soon contacted Kid Kentucky, prompting him to sign with Astarnow Promotions, "The Midwest Entertainment leaders," specializing in producing and booking National acts such as Jason Aldean, Big & Rich, Gretchen Wilson, Hairball, and many more. Kid Kentucky would be their first tribute act, booking stages across Wisconsin, Ohio and Indiana.
Soon thereafter, an opportunity arose for a movie roll (which was originally intended for Robert Ritchie, the REAL Kid Rock), in a remake of Smokey and the Bandit. Ritchie declined the lead part as Bandit. The Short-film movie Producer found out about Kid Kentucky after he volunteered to help the local Police department in the YouTube lip-sync challenge. The Bandit Never Fades movie Producer Patrick Laughlin contacted Don (Kid Kentucky) for lead part in which he accepted. Unfortunately, the movie didn't publish due to permits at the time of shooting the film.
Suiters then decided he would focus on his Kid Kentucky persona and build a band to perform his Kid Rock songs. Kid Kentucky was now a tribute artist playing a role as Kid Rock in a tribute band, taking his Kid Rock tribute show to the next level launching a dedicated website and touring his Kid Rock tribute show to venues such as White House on Fire, Mercury Ballroom, Songbirds South Chattanooga, Rising Star Casino and many other great venues and events around the country.
Kid Kentucky and his American Badass Band are working hard to provide the best Kid Rock tribute show in the Nation, entertaining a growing fan base and growing praise from many Kid Rock audience attendees. Even some official recognition is falling from on high, from real Kid Rock affiliates, crew and band members. Some of Kid Rock close and personal friends have even commented that Kid Kentucky does a great job, producing honorable and respectable on-stage Kid Rock impersonation with Suiters' look, mannerism and stage performance. Check out Kid Kentucky and the American Badass Band in a town near you!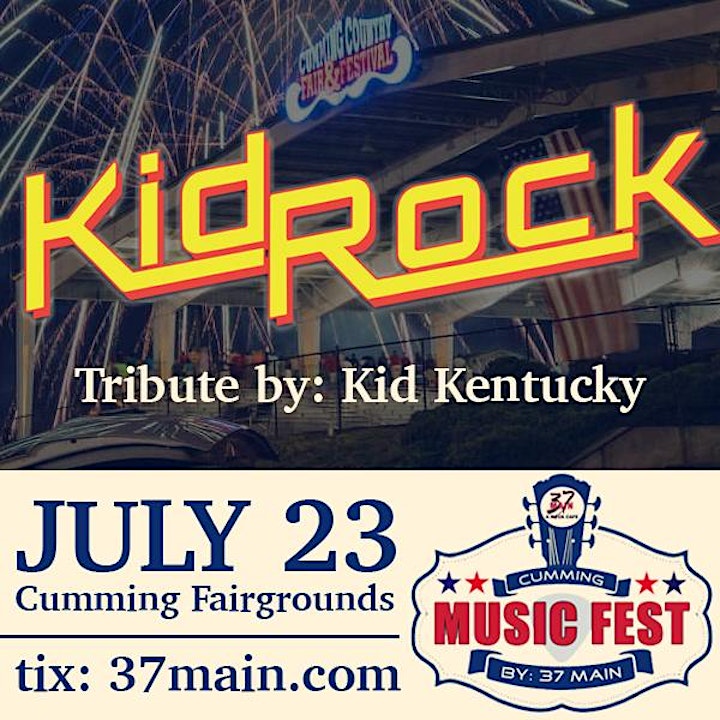 Dock Rock Radio - Smooth Sounds of the 70s & 80s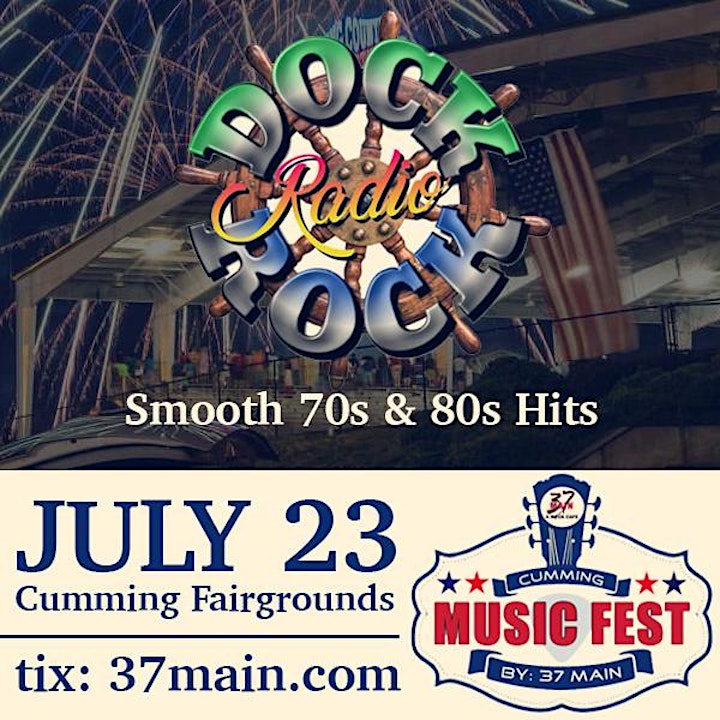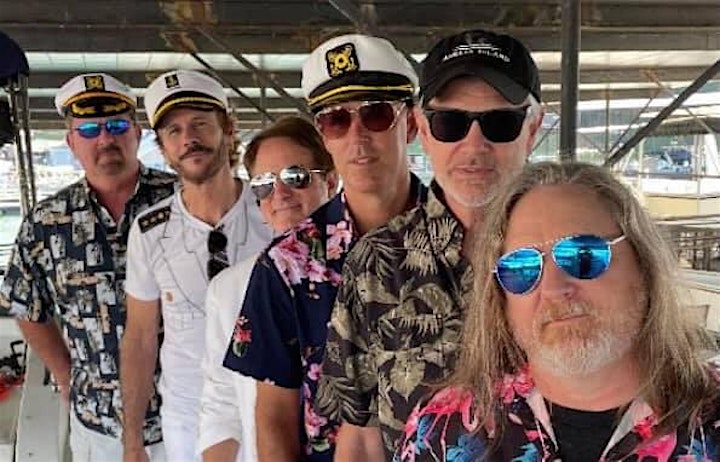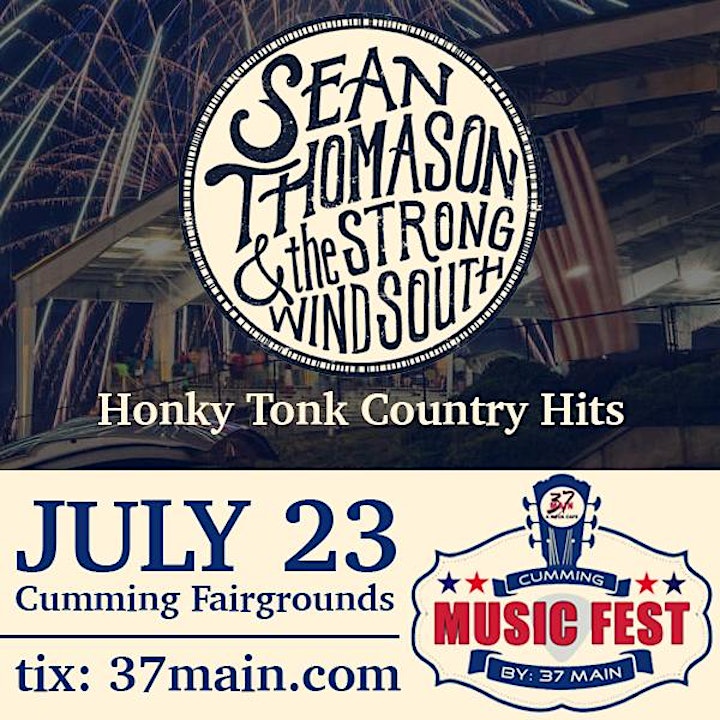 Sean Thomason & The Strong Wind South - Classic Country, Honky Tonk, & Alt-Country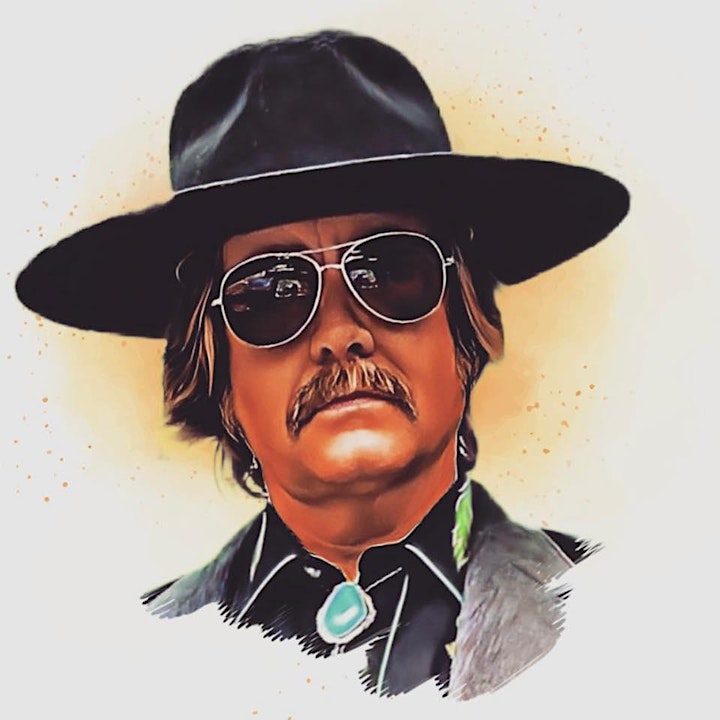 Get Lucky - In The Dark - Tribute to Billy Squier
ABOUT:
(Get Lucky/In The Dark) "A Tribute to the Music of Lover Boy and Billy Squier"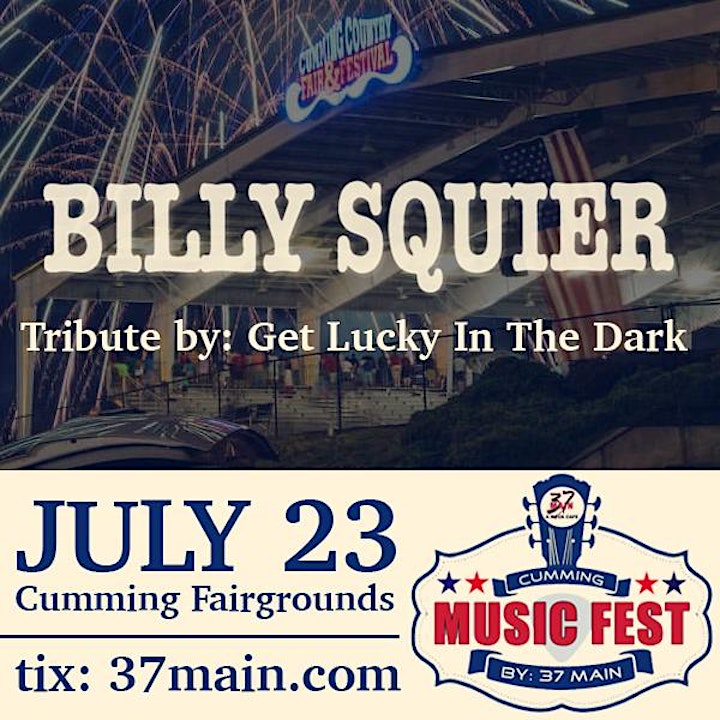 Shake Your Money Maker - Tribute to The Black Crows
ABOUT:
Shake Your Money Maker pays tribute to the incredible music of The Black Crowes