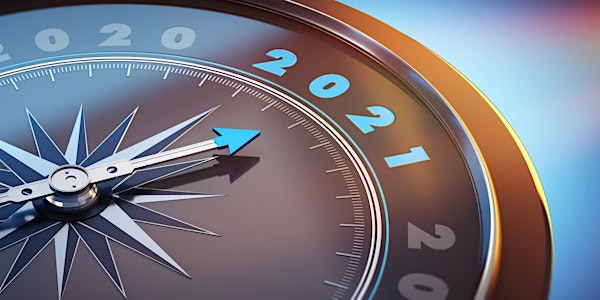 The 2021 Economic Outlook: COVID and Beyond
The 2021 Economic Outlook: COVID and Beyond
About this event
Without a vaccine, a "post-Covid" economy was the subject of wishes and dreams. The remarkable achievements of researchers have the opened to door to an informed assessment of what the virus has cost us and the shape of the recovery. The Rochester Beacon has invited two prominent economists to explore the possible future for the economy—from the globe to the nation to New York State and the Rochester region:
■ Rochester native Jed Kolko, chief economist at Indeed, the world's largest online jobs site, is keenly aware of employment trends at all levels of the economy. Previously he was chief economist and VP of analytics at Trulia, the online real estate site. He has written for the New York Times, the Wall Street Journal, FiveThirtyEight, Wonkblog, and Bloomberg View, and has authored a dozen academic articles.
■ Alfred University president Mark Zupan will offer the benefit of his long experience watching the business sector, particularly in New York and the Finger Lakes region. Previously he was the John M. Olin Distinguished Professor of Economics and Public Policy, director of the Bradley Policy Research Center and dean at the University of Rochester's Simon Business School. His commentaries have appeared in media outlets such as the New York Times, Wall Street Journal, Los Angeles Times, BusinessWeek and the Financial Times of London.
Moderator for the event is Kent Gardner, chief economist at the Center for Governmental Research and Rochester Beacon opinion editor.
Silver sponsors:
Rochester Area Community Foundation
Canandaigua National Bank & Trust
Terzioglu Cohen Group at Morgan Stanley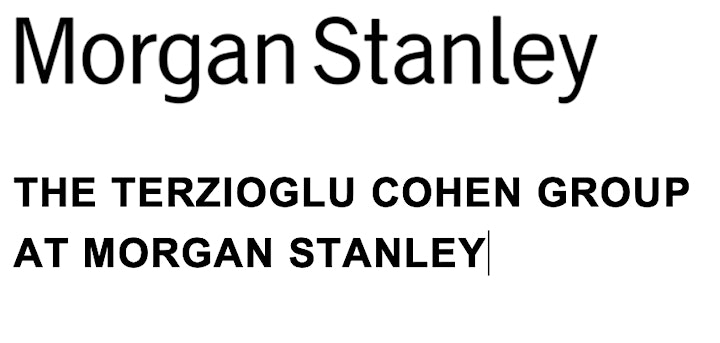 About the Rochester Beacon: The Rochester Beacon is a digital journalism venture dedicated to highlighting the community's most pressing needs, participating in critical public discussions, and driving conversations about solutions. The Beacon's readership spans Greater Rochester; each month, our website and Weekly Review email draw approximately 20,000 readers, including many of our community's private- and public-sector leaders.