The 2020 New York State Police Crimes Against Children Seminar
About this Event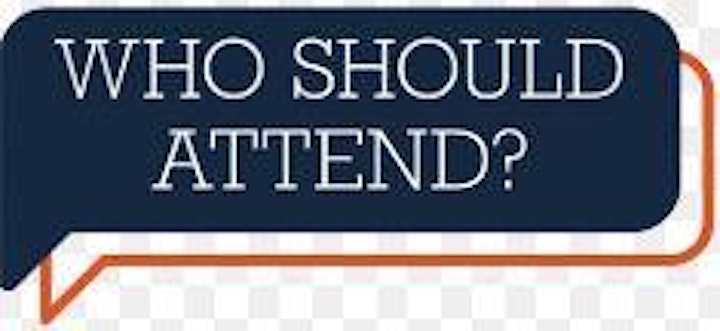 This extensive training is provided at NO COST to attendees and can be invaluable to the successful investigation and prosecution of offenses against children in New York State. Also, allowing attendees to network while making connections and building resources across multiple disciplines with other professionals in the field.
Topics to be presented include a survivor's presentation, crime scene investigations, and reconstruction, the medical evaluation of child victims, cultural and developmental issues and how they impact investigations, interview techniques, response to a missing child and the legal hurdles, the M.D.T. approach to Human Trafficking, child exploitation case study, forensic odontology, I.C.A.C. task-force, 2020-New Legislation overview and what it means for you and your agency, C.A.C's-an overview, and more.
Training begins at 12:45 pm on Monday, April 20th, followed by three full training days, Tuesday through Thursday. Each day begins at 8:00 am and ends by 4:00 PM or 4:30 PM, with coffee breaks and a lunch break daily. The Seminar concludes on Friday, April 24th by 12:30 pm.
Business attire is required for attendance at the NYSP Academy. The Main Lecture Hall tends to be cool, dress accordingly, bring a sweater or additional layer.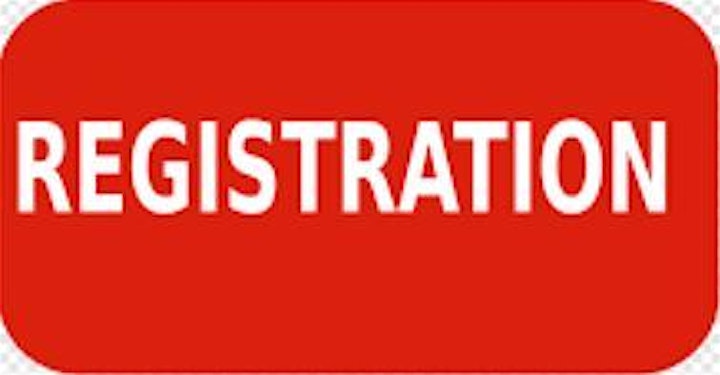 ~Registration and Check-In~
Seating is limited and registrations will be processed in the order they are received. Each attendee must be registered and is expected to attend the entire Seminar. A single registration may not be shared during the week by multiple members of an agency.
Registration for the Seminar ends Tuesday, March 31, 2020
Check-in for the seminar is Monday, April 20th between 10:30 AM - 12:30 PM at the New York State Police Academy located on the W. Averell Harriman State Office Campus, 1220 Washington Ave. Bldg. #24, Albany, NY 12226.
The seminar begins promptly at 12:45 PM.
New York State Police Members who have been approved by their respective Troops to attend must register online.
Questions may be directed to Inv. Nichole Weston, Inv. Ellen DeChiro or Inv. Michael Fiorino. We can be contacted by e-mail at NYSPSVU@troopers.ny.gov or (518) 464-7130

A block of rooms at the state rate has been arranged at the Desmond Hotel or you can book your room at one of the many local hotels.
Once you have completed your registration, you will receive an email that contains a link to The Desmond's Reservation Instructions.
Attendees are responsible for making their own overnight accommodations.
New York State Police Member(s)/Attendee: acadlodg@troopers.ny.gov (troopers.sm.academy.lodging) NO LATER than 1 week prior to the training beginning (by April 13, 2020). You will be assigned lodging by the Academy Lodging Personnel.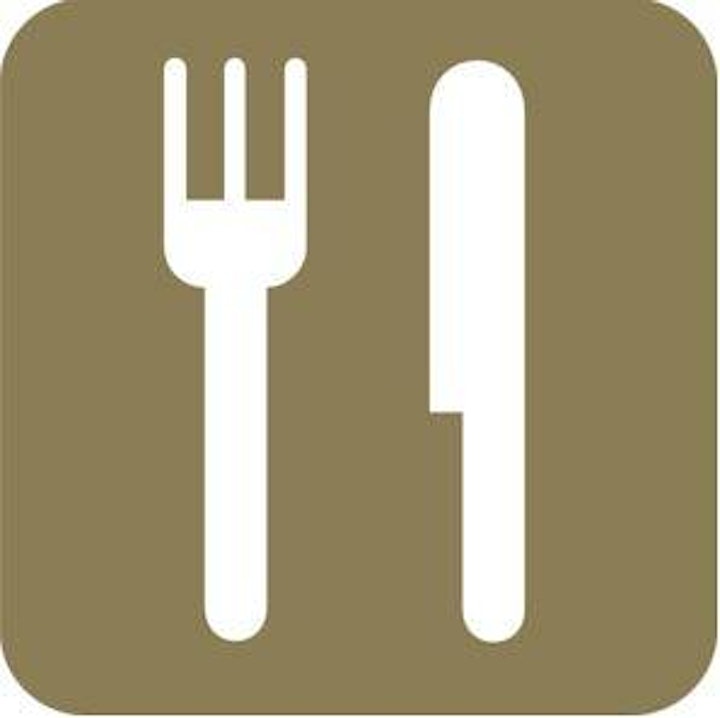 Meals are NOT included and are the responsibility of the individual attendee(s). Attendees may leave the facility during the lunch break or meals may be purchased for cash at the Academy dining hall.
~Meal Times and Costs~
Breakfast at 7: 30 for $3.50
Lunch at 12:20 PM for $6.00
Dinner at 5:30 PM for $8.00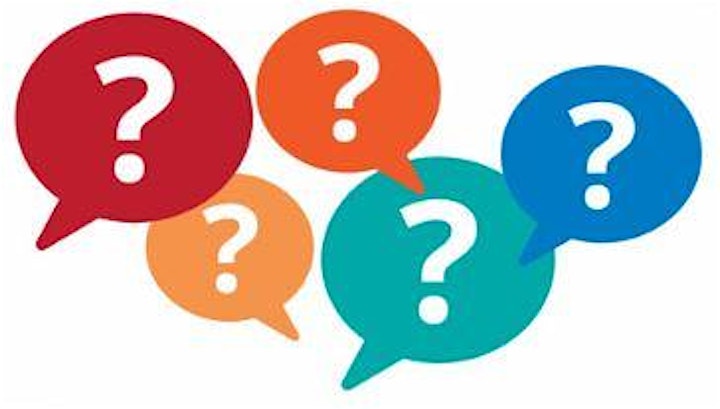 Questions may be directed to Inv. Nichole Weston, Inv. Ellen DeChiro or Inv. Michael Fiorino.
We can be contacted by e-mail at NYSPSVU@troopers.ny.gov or (518) 464-7130