About this Event
This November 10th come to share food and fellowship with your Brothers, trade sea stories, and continue to strengthen the life-long bonds that only Marines have.
The Marine Corps, Charlotte Reserves, Charlotte Recruiting Command, and many of the area Marine Corps League detachments have elected to sit it out this year. If you want to get out of your fighting hole and show your pride, here is your chance.
Come and hoist a few with other Marines and join in the traditions of reading General Lejeune's Order Number 47 (Series 1921), in cutting the cake with recognition of the youngest and oldest Marine present, and in toasting The Corps. Come join the fun - REGISTER NOW.
We will have pizza, chicken strips, and finger food, tea, and, of course, a Marine Corps Birthday cake. The VFW cash bar will be open and we will have great music.
Tickets are $25 before Nov 6 - Walk-ins at the door $40.
Get your ticket NOW and bring it with you!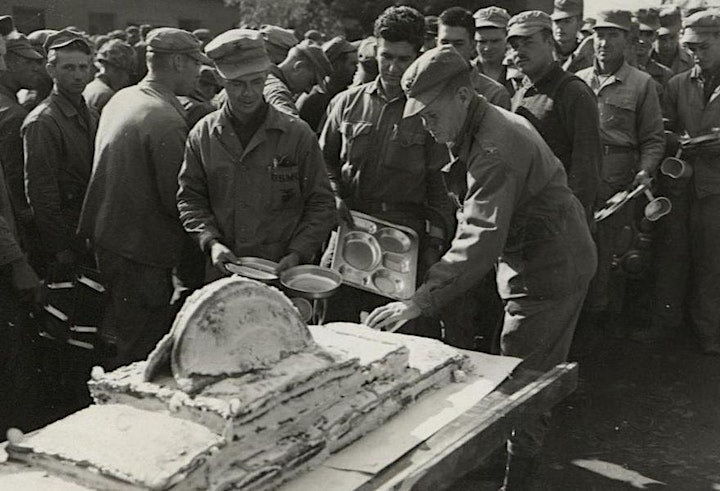 Celebrating our birthday 10 Nov 1950 in Korea
If Chesty can take time out of a war to celebrate our birthday, who is anyone to say we can't celebrate here, now at home? Show your Marine pride; wear your colors.