About this Event
The 2020 Judith Barlow Prize
Presented to winner Leah Barsanti, Northwestern University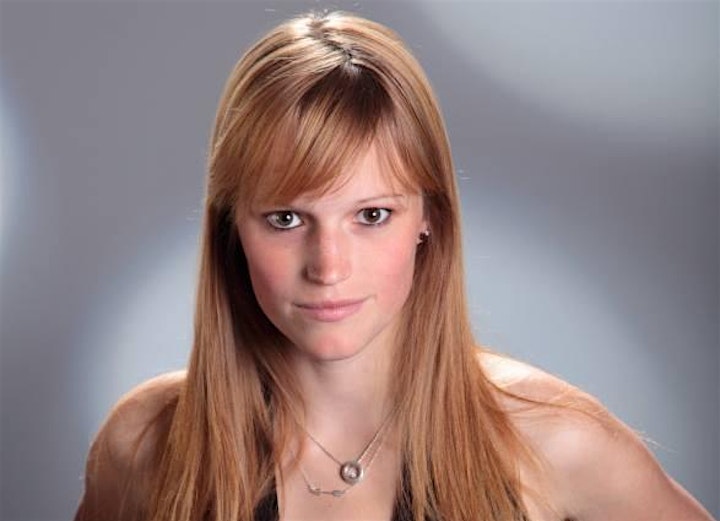 Please join us for a reading of her winning play,
The Almost Emperor of the Unofficial Deestrick of Lake Michigan
inspired by Lorraine Hansberry's A Raisin in the Sun
directed by Amy S. Green
April 20th, 2020 @ 7pm, Episcopal Actors Guild
Reading will be followed by a 15 minute talkback with the playwright
Wine and light bites will be served; $10 suggested donation at the door
A SPECIAL NOTE ON HEALTH AND SAFETY: We are keeping a close watch on the Coronavirus outbreak and will heed all recommendations made by the CDC and the City of New York. We reserve the right to postpone this event in the coming weeks and encourage all who plan to attend the event to RSVP using this site so we can contact you regarding a change of date.
About the Judith Barlow Prize:
The Judith Barlow Prize is awarded annually to a student playwright for an exceptional one-act play inspired by the play of an historic female-identifying playwright. The prize was created by History Matters/Back to the Future, an organization that promotes the study and production of women's plays of the past in colleges, universities, and theatres throughout the country and encourages responses to those plays from contemporary playwrights.
Judith Barlow is Professor Emeritus of English and Women's Studies at the University of Albany, SUNY. She received her B.A. from Cornell University and her PhD from the University of Pennsylvania. She is the editor of Plays By American Women 1900-1930, Plays By American Women 1930-1960, and Women Writers of the Provincetown Playhouse and is the author of Final Acts: The Creation of Three Late O'Neill Plays, as well as numerous essays on American Drama.