Description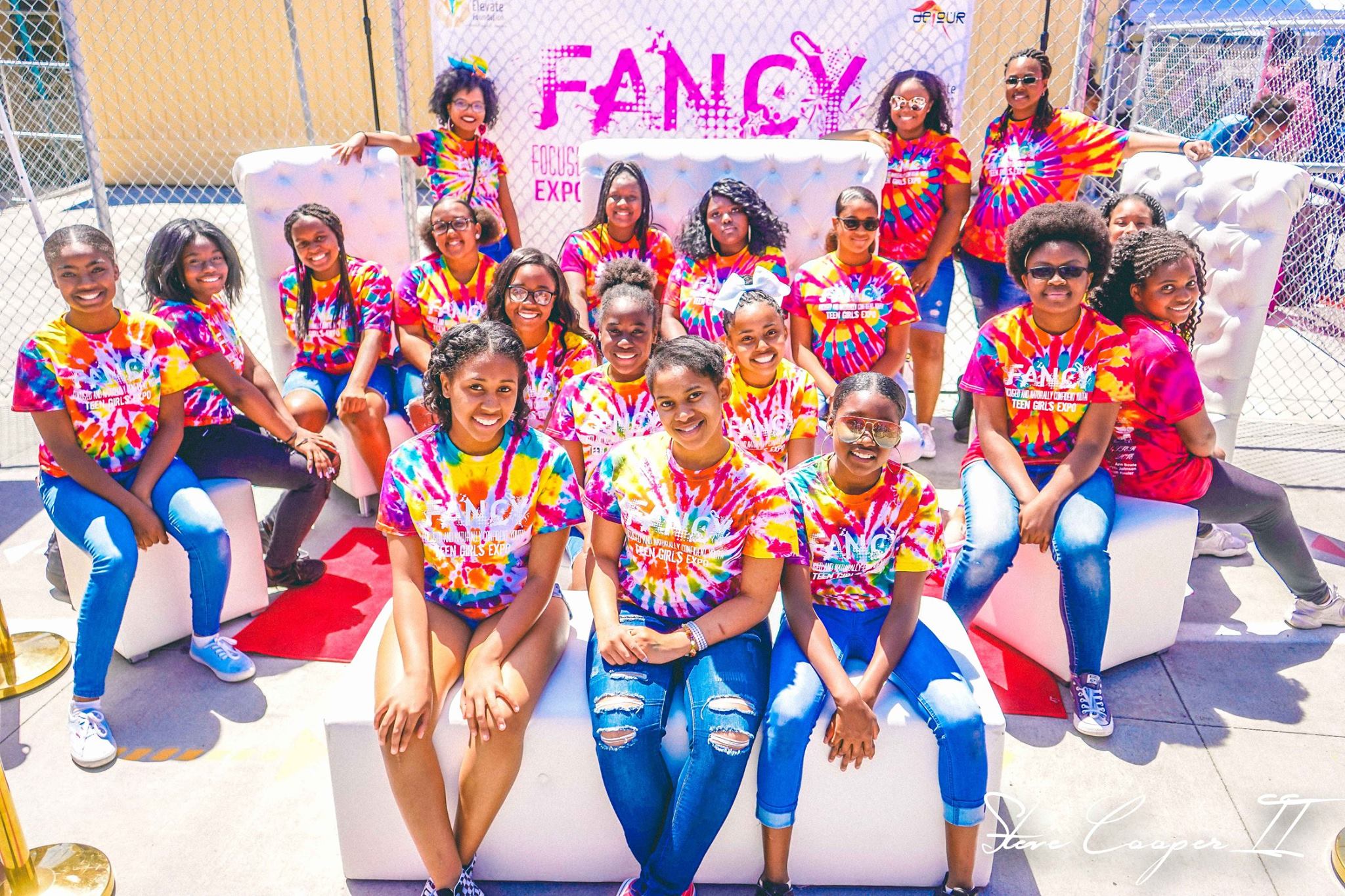 F.A.N.C.Y. Teen Girls Expo
Saturday April 27, 2019

9AM - 2PM
Join us at the 9th Annual F.A.N.C.Y. Teen Girls Expo!
A one-day expo designed to increase the self-esteem and self-efficacy of teenage girls in underserved communities. The expo brings girls together, in a positive and safe environment, and encourages them to lead productive and purposeful lives.
This event is all about inspiring, uplifting, and encouraging girls from K - College!
Featuring The Following Workshops:
Elementary School:

STEAM Workshops hosted by Solar Turbines & Sylvan Learning Center
Middle & High School
Strengthening Confidence & Self-Esteem (hosted by Asha' Jones, SDSU Interim Director of the Center for Intercultural Relations )
Black HerStory (hosted by Professor Lisa Covington)
Managing Your Emotions (hosted by Project Aware)
Surviving High School & College (Hosted by SDSU African-American Sisterhood)
College
Empowering You by Finding Balance (Hosted by San Ysidro Health Center)
Your Success In Inevitable (hosted by UCSD 3rd Year Students)
Employer Mixer (hosted by Taryell Simmons)
Parents
Gratitude vs. Shame Language
Sexting & Online Predators
The College Admission Process



Register your girls! We have elementary, middle, high school and college tracks!
Please forward to counselors, program directors, parents, and community members who would like to participate and refer some AWESOME young ladies!
Check out the 2018 FANCY Expo Here! https://www.youtube.com/watch?v=-u3jQ53LJw4
S.T.E.A.M. FAIR featuring Microsoft & Sony!
Community Resource Fair including local teen friendly businesses, community partners, programs and services. We partner with various local and national community organizations and businesses, and we would love to add you to our network of providers!
Hair & Make Up Makeovers by Bellus Academy!
Live Performances!
HOW YOU CAN HELP!
VOLUNTEER

REGISTER A TEEN GIRL

BECOME A SPONSOR

SECURE A VENDOR BOOTH
For more information contact:
Tinesia Conwright @ (619) 750-1180 or tinesia@detourempowers.org