Description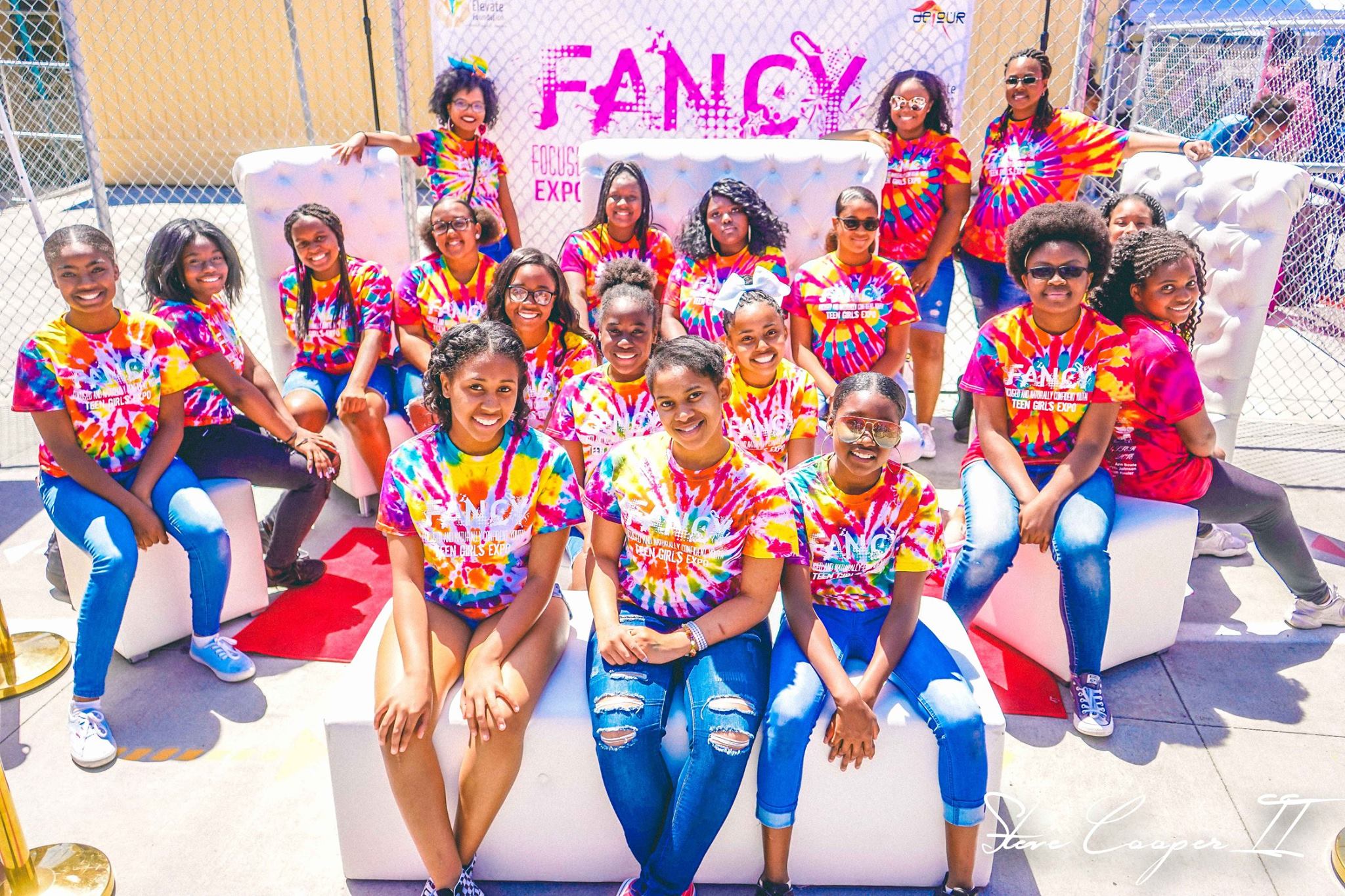 F.A.N.C.Y. Teen Girls Expo
Saturday April 27, 2019

9AM - 2PM
Join us at the 9th Annual F.A.N.C.Y. Teen Girls Expo!
We are inviting all businesses, nonprofits, and community-based organizations to join us!
The F.A.N.C.Y. Teen Girls Expo is designed to create an environment that builds young leaders. Our FANCY programs motivate girls to achieve academic excellence (scholarships), provide a source of education and arts (Teen Girls Expo), allow a platform for exploring career/academic interests, and provide the essential skills they need to become community leaders (Leadership Academy).
As our community comes together to encourage girls, we restore hope and provide positive alternatives to unhealthy lifestyles.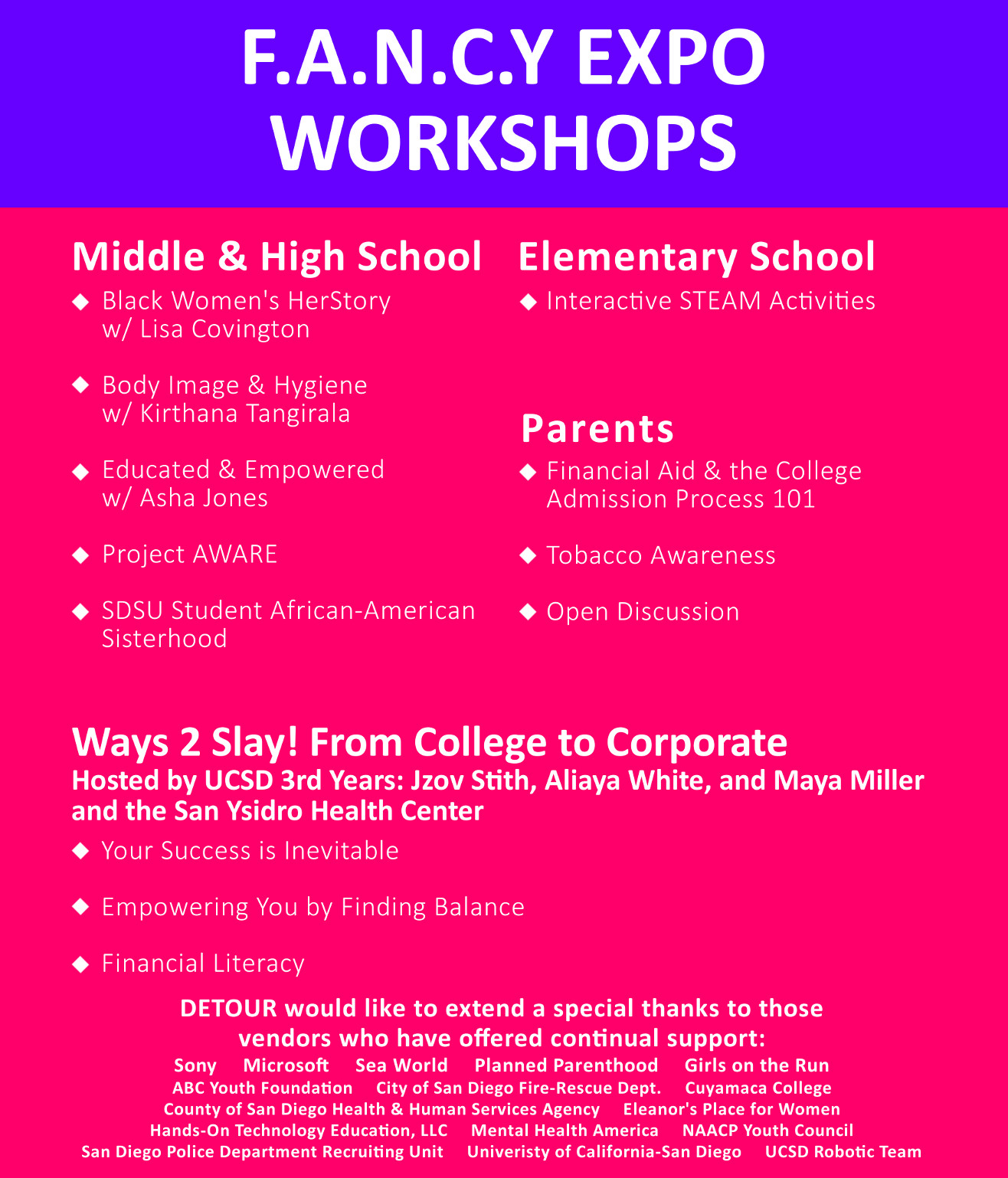 Register your girls! We have elementary, middle, high school and college tracks!
Please forward to counselors, program directors, parents, and community members who would like to participate and refer some AWESOME young ladies!
Check out the 2018 FANCY Expo Here! https://www.youtube.com/watch?v=-u3jQ53LJw4
S.T.E.A.M. FAIR featuring Microsoft & Sony!
Community Resource Fair including local teen friendly businesses, community partners, programs and services. We partner with various local and national community organizations and businesses, and we would love to add you to our network of providers!
Hair & Make Up Makeovers by Bellus Academy!
Live Performances!
HOW YOU CAN HELP!
VOLUNTEER

REGISTER A TEEN GIRL

BECOME A SPONSOR

SECURE A VENDOR BOOTH
NOTE ABOUT PARKING:
The EXPO falls on the same day as the Soap Box Derby. Skyline Drive will be closed for parking. It is recommended that you arrive with enough time to park on 61st Street. This will lead directly to the registration tables and allow you to check in on time.
For more information contact:
Tinesia Conwright @ (619) 750-1180 or tinesia@detourempowers.org
Organizer of The 2019 FANCY Teen Girls Expo!