Description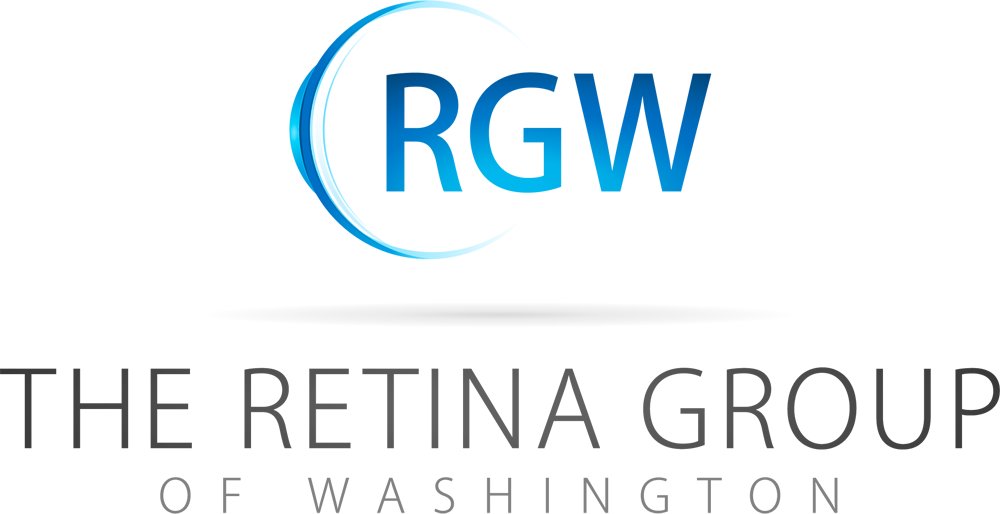 The Retina Group of Washington is pleased to announce the 2018 Washington DC Optometric Retina Symposium to be held on April 22, 2018.
Registration is open to all Optometrists in the Washington DC Metropolitan Area.
The $75 registration fee includes meeting materials, continental breakfast and lunch. Parking validation will be available at the end of the meeting for the Leavey Garage Only (Located at the end of Entrance 1).

Four (4) COPE credit hours pending approval by ARBO.
Onsite registration will be available for an additional $10
NO REFUNDS WILL BE ISSUED WITHIN 7 DAYS OF THE EVENT
Tentative WORS 2018 Agenda
7:30-8:00 Check-In/Breakfast
8:00-8:05 Intro
8:05-8:20 T Mark Johnson, MD Medical Marijuana and Its Role in Eye Care
8:20-8:40 Eric Weichel, MD Advances in Surgical Retina
8:40-9:00 Panel Discussion Moderator-Michael Lai, MD
9:00-10:00 Keynote-Brian Do, MD Uveitis: From the Fundamentals to Complex Cases
10:00-10:20 Josh Levinson, MD Retinal Side Effects of Systemic Medications
10:20-10:40 Panel Discussion Moderator-Gordon Byrnes, MD
10:40-11:05 Break
11:05-11:20 Aziz Khanifar, MD Imaging in AMD
11:20-11:35 Gayatri Reilly, MD Diabetic Retinopathy and Macular Edema
11:35-11:50 Musa Abdelaziz, MD Vein Occlusion
11:50-12:05 Reshma Katira, MD Inherited Retinal Diseases
12:05-12:25 Panel Discussion Moderator-Jordana Fein, MD
12:25-1:30 Lunch