Event Information
Location
North College Street Neighborhood
Montpelier, VT 05602
Description
THREE HOMES / THREE MEALS / THREE CONCERTS
Walk from house to house in Montpelier's College Street Neighborhood for music, wine, gourmet food and community.


Guitar Virtuosity: Camilo Orlando
Trained at the Universidad Nacional de Rosario, Camilo performs traditional Argentine tango and folk music. Menu: A Persian banquet featuring kabobs, dolmeh, cucumber/mint salad, vegetables and various dips, baklava, Turkish coffee, doogh (a salty carbonated yogurt drink), and other delights.


Sara Grace
A versatile instrumentalist, vocalist and songwriter, Sara is the epitome of raw talent, passion, soul, and wit. Menu: Roasted rosemary leg of lamb, winter greens with beets and cherries, roasted new potatoes, and spicy ginger snaps for dessert.


Two Flutes and a Cello
Flautists Laurel Ann Maurer and Brooke Carleton will join Suzanne Smith on cello for their renditions of Hayden's London Trios and other baroque works. Menu: An Italian theme with warm focaccia and grilled pepper antipasto with olive oil and garlic garnish, white bean salad, and a selection of sorbets.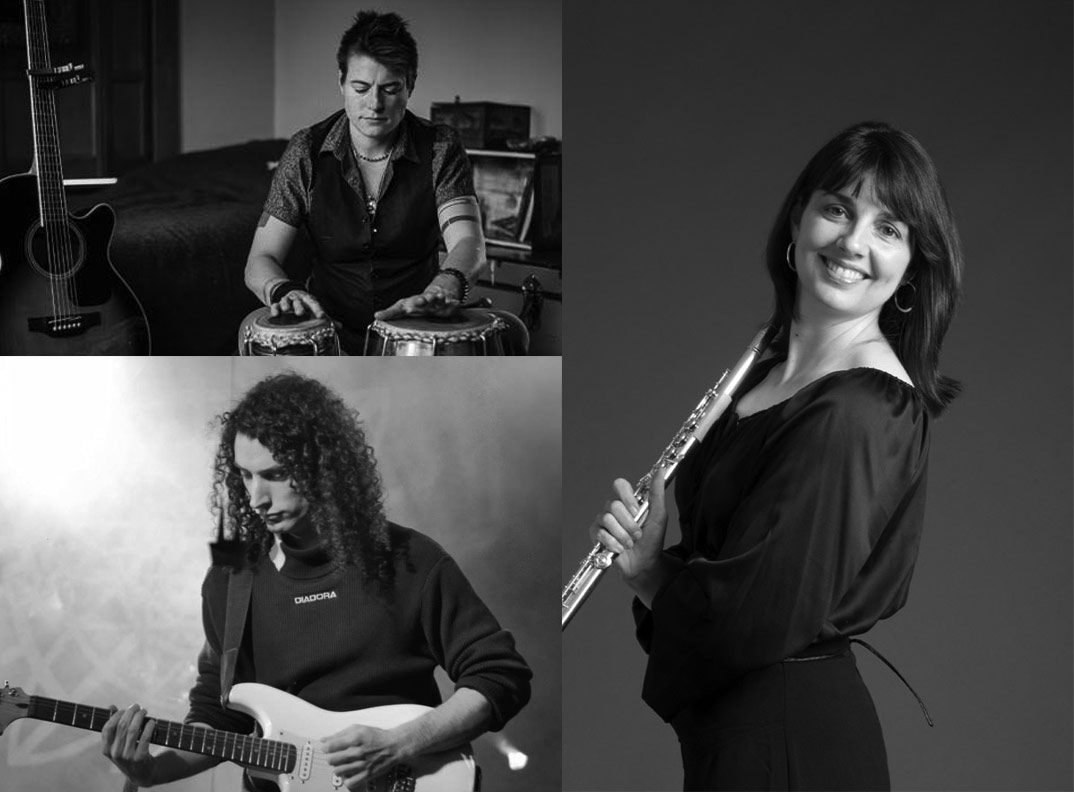 Date and Time
Location
North College Street Neighborhood
Montpelier, VT 05602
Refund Policy