Description
The Age Well Happy Hour
Join a growing community of professionals, colleagues, and advocates devoted to improving the experience of aging and caregiving for an evening of music, food, libations, door prizes, and good company!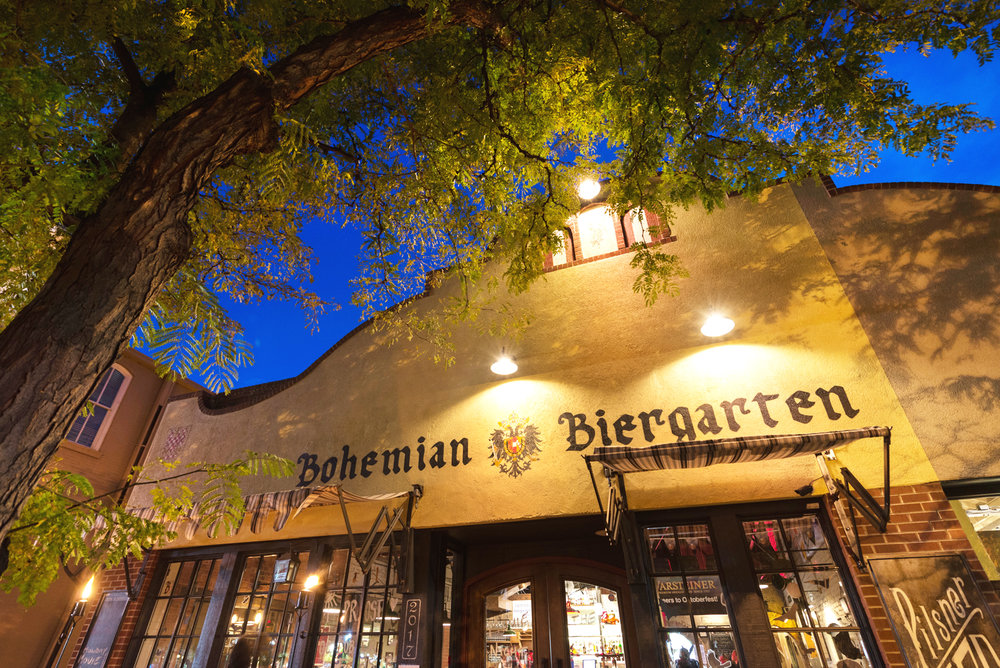 Live Flamenco Guitar
Rick Pruitt is an exceptional Lafayette-based musician and teacher. He has a degree in classical guitar performance and excels playing Flamenco, Blues, Jazz, and Classical. His emotional and thoughtful interpretations of all things musical are transcendental. Rick performs as a guitarist, singer, and bass player throughout Colorado's Front Range.
Bavarian Fare
Unbridled access to a cornucopia of savory Bavarian delights: pretzels served with house-made mustard; sausage platters served with fries, sauerkraut, braised red cabbage, and bread; and mixed greens and arugula with red onion, red bell peppers, squash, zucchini, sundried tomatoes, and choice of dressing.
Boozy Libations
Complimentary cocktail, glass of wine, or draft beer from the bar
Door Prizes, Good Company
Automatic entry for door prizes of select goods from local businesses. Plus a room full of advocates, colleagues, academics, and more.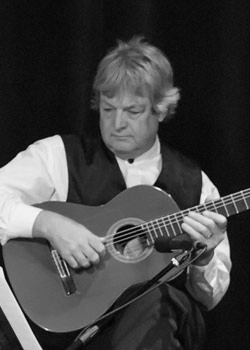 Thanks to the Age Well Partner Sponsor for this event
And thanks to our venue and door prize supporters, including:
More information about the Age Well Happy Hour
Every fall, the Aging Services Foundation, Area Agency on Aging, and community partners plan and host the Age Well Conference, bringing hundreds of professionals focusing on seniors and family caregivers together to learn, share and discuss trends and issues in aging services, healthcare, technology, and research. The Age Well Happy Hour takes place the night before the conference and is open to anyone.
Proceeds help fund the Aging Services Foundation of Boulder County, which helps build and enhance programs and services for older adults and family caregivers in our community.
Questions? Call 303-441-1979