Event Information
Location
JC Martini Club
3124 North Central Avenue
Chicago, IL 60641
Description
JOIN US FOR THIS AFTER WORK EVENT!
We are doing it again! Artists, Musicians, Promoters and other businesses and organizations are coming together for one night to raise funds a good cause. But this time we are doing a collaborative effort with the United States Marine Corps Toys 4 Tots, the American Legion, Marine Corps League and several other veteran organizations across the city among others to help collect new, unwrapped toys during the holiday season to give to less fortunate children for Christmas gifts as well as help raise funds for Soldiers Who Salsa, a nonprofit organization using movement therapy and dance to help enrich the lives of our wounded and injured veterans and active duty military.
Let's help underprivelaged children have a birghter Christmas
On Dec. 18th 2017 from 7pm to 12am, the last Monday before Christmas, bring a new unwrapped toy and come dance and see a live Salsa concert sponsored by the Chicago Internation Salsa Congress. The Unified Chicago Salsa Orchestra (comprised of over 30 musicians) plus at least 6 DJs will be spinning the hottest Latin music. Tickets and door cover to the event is only $10 of which 100% of the proceeds will be donated to the veteran nonprofit organization as well as 100% of the toys collected will be given to the Marine Corps Toys 4 Tots foundation. Marines in their official uniforms will be at the event receiving your toys and taking photos with our guests. If you cannot attend, but would like to make a monetary donation click tickets button then the donation button or you can email david@soldierswhosalsa.org
If you would like to drop off your toys before the event, you can visit any of the locations below. Make sure you call ahead to ensure someone is at the location when you arrive. If you would like to have an official Toys 4 Tots collection box at your business and help us collect toys, please email david@soldierswhosalsa.org. This toy drive is a collaborative effort between the veteran organziations you see below, several businesses throught the Chicagoland area and the unified promoters & musicians.
Official Toys 4 Tots Toy drop off locations between 12/5 though 12/17:
Amercian Legion "Tattler" Post 973 4355 N. Western Ave. Chicago IL 60618 (773) 588-5809
American Legion "Dorman Dunn" Post 547 2129 W. Cermak Rd. Chicago IL 60608 (773) 523-1315
Marine Corps League "Chapultepec" Det. 1408 1954 W. 35th St. Chicago IL 60609 (773) 326-9621
The Learning Experience 1555 Mesa Ln. Aurora IL 60502 (630) 948-5392
Official Toys 4 Tots Toy drop off locations (Specific dates)
Alhambra Palace 1240 W. Randolph St. Chicago IL 60607 (773) 831-4228 Tue Dec 5th & 12th (8pm-1a)
Stero Night club 5616 W. Diversey Ave. Chicago IL 60639 (773) 889-7171 Thu Dec 7th & 14th (8pm-1a)
Dylans Tavern & Grill 118 S. Clinton St. Chicago IL 60661 (312) 876-2008 Fri/Sat Dec 8, 9, 12, 15 (8p-1a)
Drink Nightclub 871 E. Algonquin Rd. Schaumburg IL (847) 397-3100 Wed Dec 13th ONLY (8p-1a)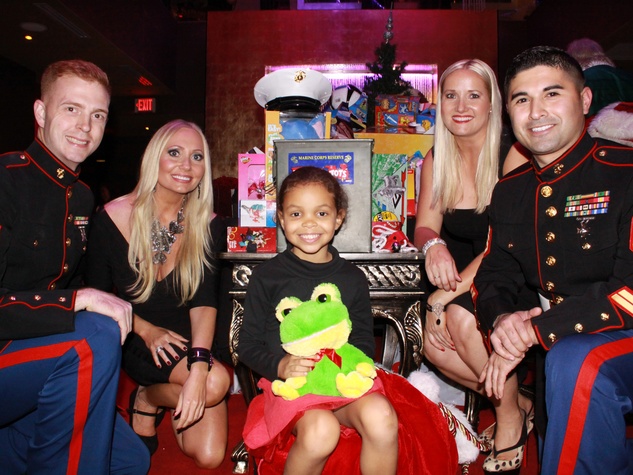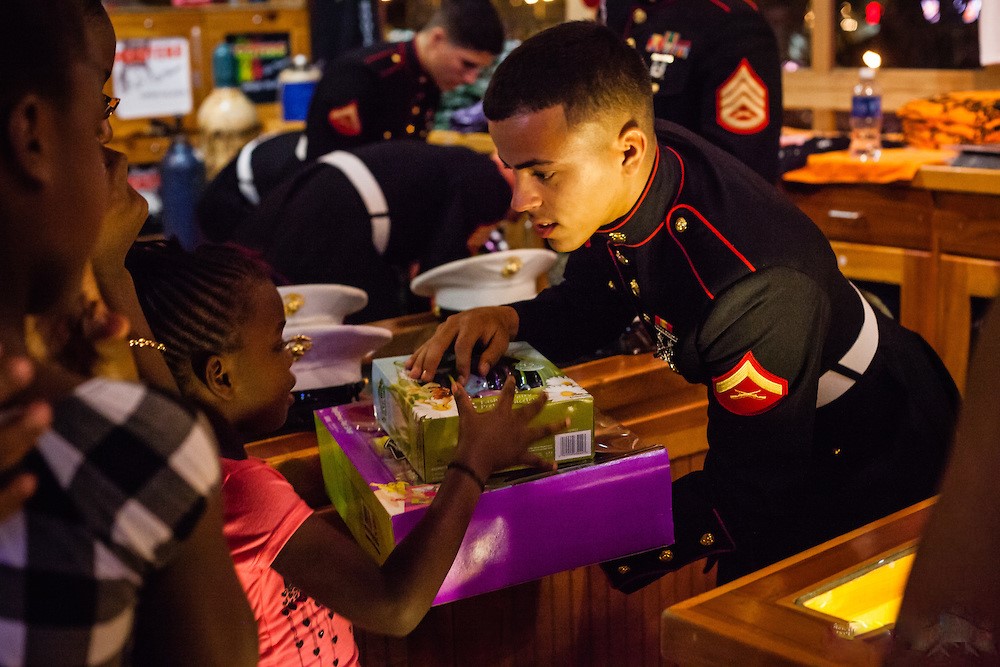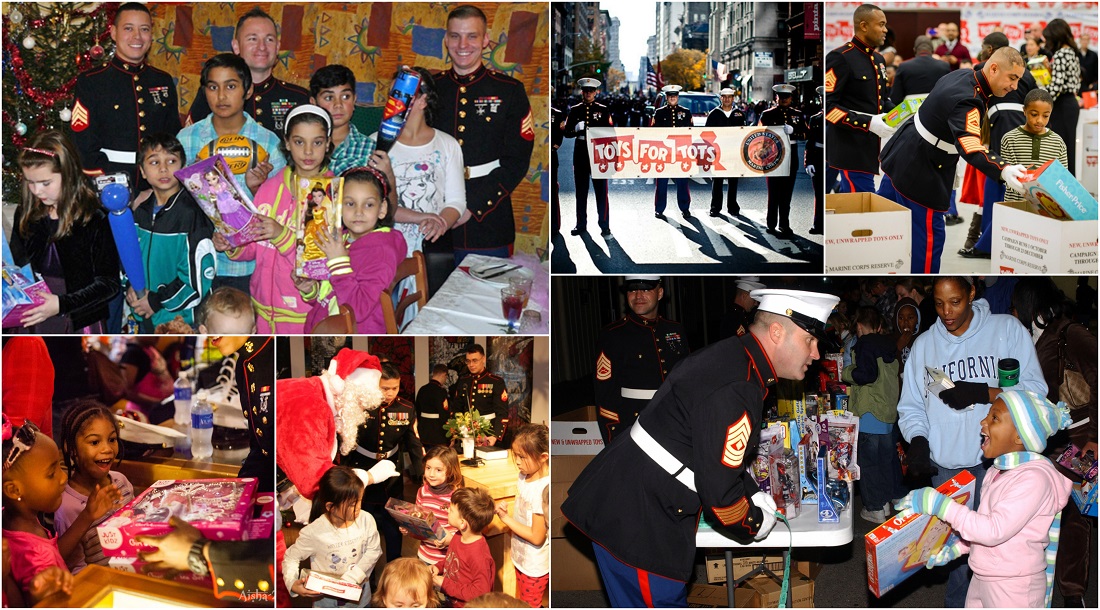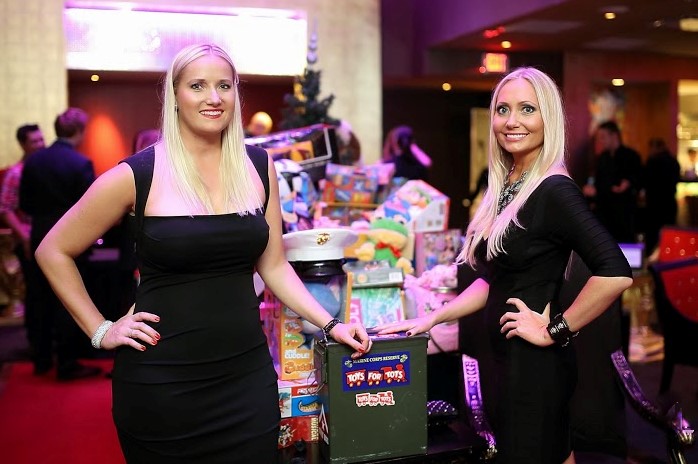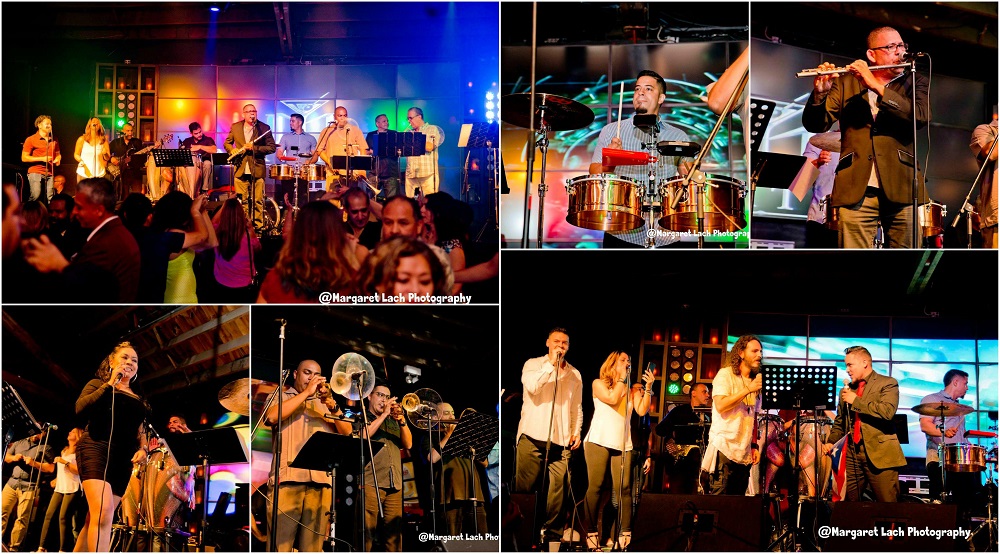 Date and Time
Location
JC Martini Club
3124 North Central Avenue
Chicago, IL 60641
Refund Policy