Description
The 2017 Pete du Pont Freedom Award will be presented on Wednesday, May 17th at the Hotel DuPont to honor Dr. Mehmet Oz.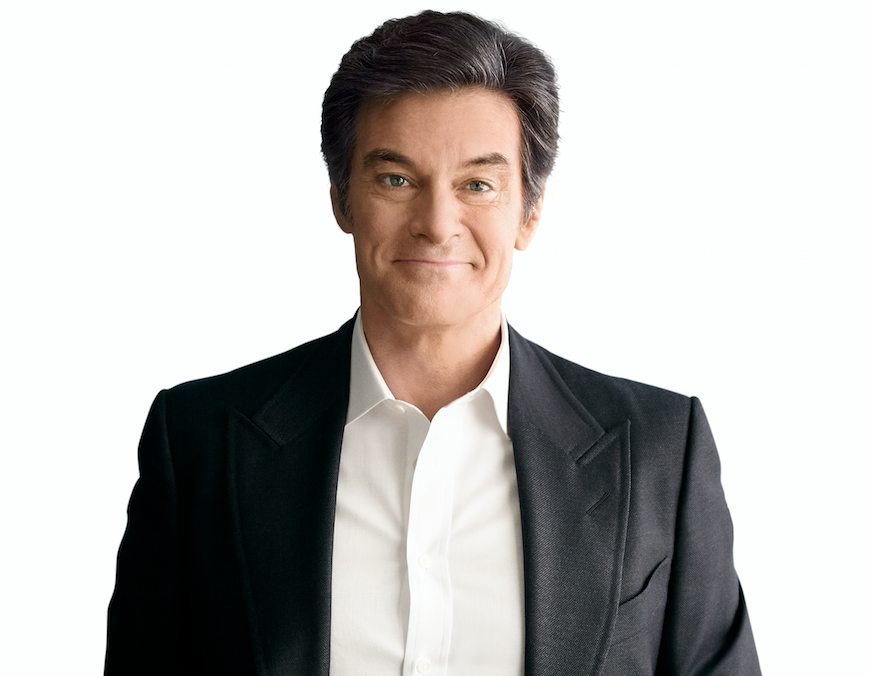 A private reception with Dr. Oz will be held for our sponsors and Patriot Members starting at 6:00pm. Contact us for further details at petedupontfreedomfoundation@gmail.com.
Keynote remarks and the award presentation will begin at 6:50pm in the Gold Ballroom
For more information on the award, please visit www.petedupontfreedomfoundation.org

---
Contributions are tax deductible. Checks may be written to Pete du Pont Freedom Foundation at DCF.

Mailing address for the Pete du Pont Freedom Foundation is P.O. Box 221 Montchanin, DE 19710.