Description
On Wednesday, May 17th the whos's-who of San Francisco's most northern region will venture to The Palace of Fine Arts to witness 10 of the district's favorite bros take the stage to compete for the title of Mr. Marina 2017.
The competition is first and foremost a fundraising event which has raised over $700,000 for The Leukemia and Lymphoma Society since 2012. The goal is to get as close to $1 million as possible this year, so your donations and ticket purchases are part of that effort!
And, for the first year ever, The Mr. Marina Competition will actually be held IN the Marina at The Palace of Fine Arts Theater. Mr. Marina comes home!
Special thanks to this year's Mr. Marina Sponsor, Barry's Bootcamp - The Best Workout in the World now with 3 locations in the city (Marina, SOMA, and Financial District)! If you haven't tried Barry's you can redeem a FREE first class with a promo code that's shared in your confirmation email once you purchase tickets to the event.
2017 FINALISTS
donate to a contestant today to support their fundraising efforts
The contestants are currently in the midst of an 8-week fundraising campaign that leads up to the big day. At the main event, there will be a panel of judges that score each contestant based on 3 categories:
Swimwear

Talent

Marina Wear
Fundraising success will be heavily weighed into the score – each contestant fundraises on behalf of The Leukemia & Lymphoma Society.
This is a 21+ event. Tickets are not refundable but are transferable.
---
2017 PLATINUM SPONSOR
BARRY'S BOOTCAMP – FIDI LOCATION OPENING APRIL 2017!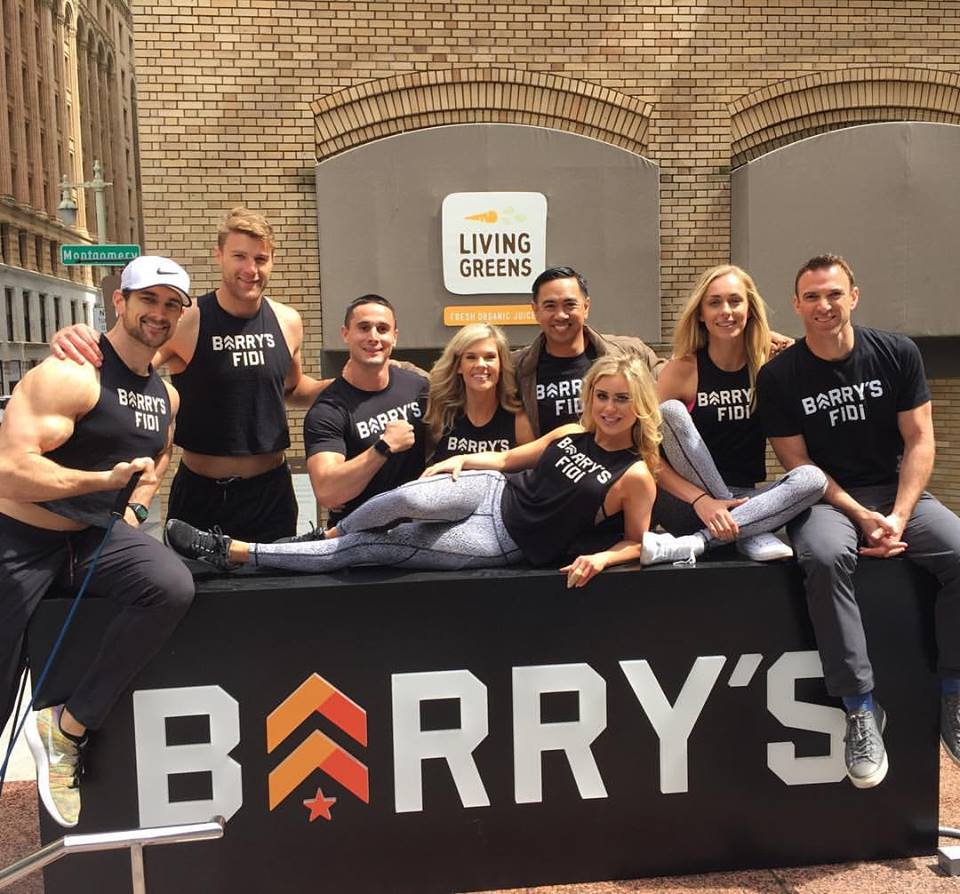 Since 1998, Barry's Bootcamp has been delivering The Best Workout in the World to a legendary following, including A-list celebs, models—even Olympic athletes. The signature hour-long workouts include 25-30 minutes of interval cardiovascular treadmill routines and 25-30 minutes of strength training utilizing free weights, resistance bands, medicine balls and other equipment. Trainers, muscle groups and even workout segments vary throughout the week so that no one class is ever the same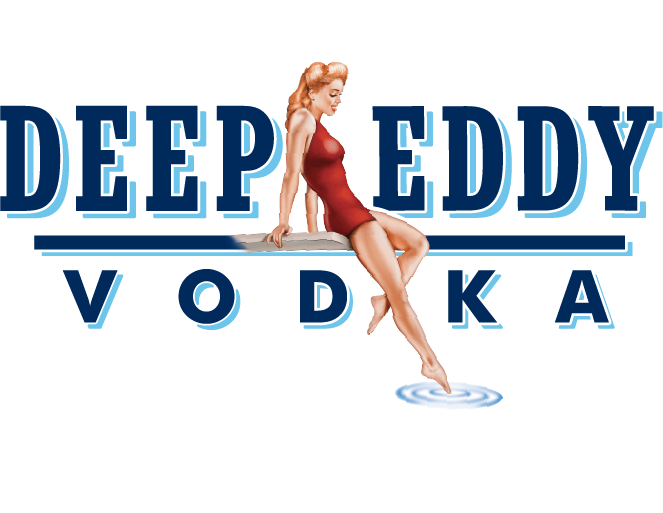 ADDITIONAL ALCOHOL SPONSORS
Hosted drinks from our event partners from 6pm-7pm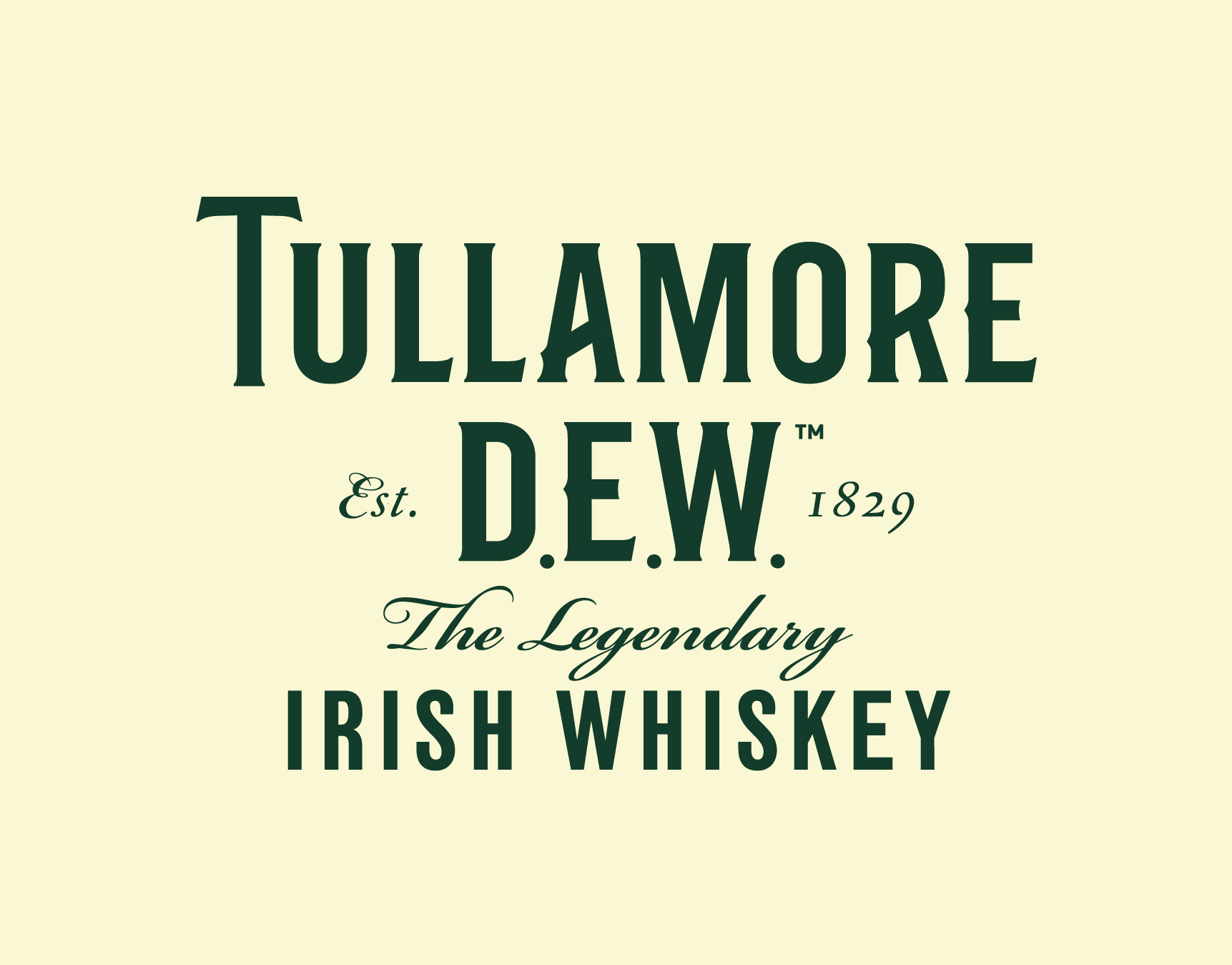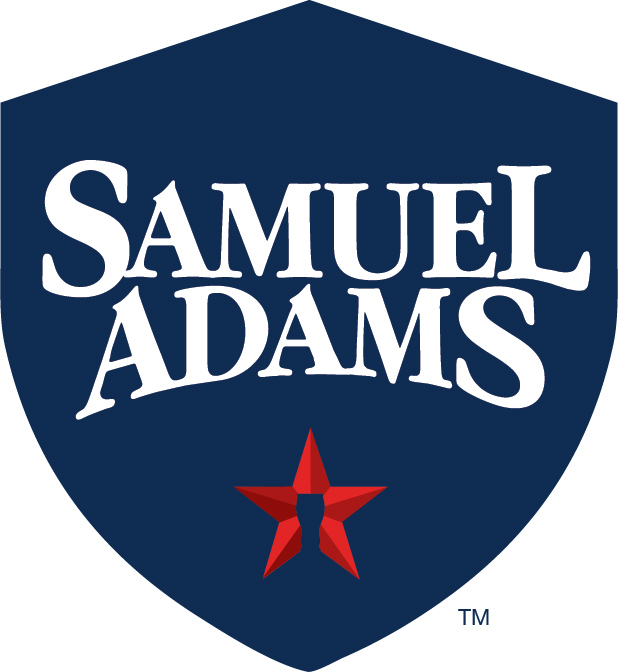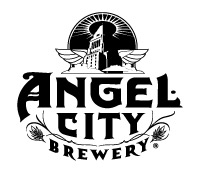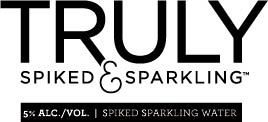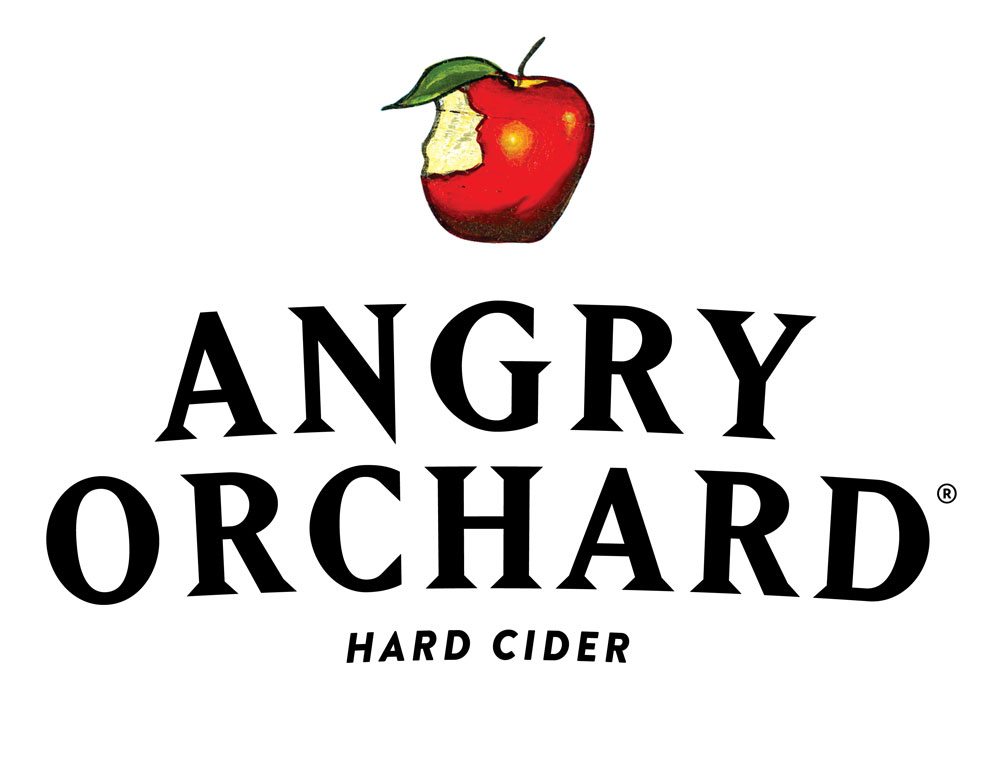 Organizer of The 2017 Mr. Marina Competition
The Mr. Marina Competition was created by Brianna C. Haag, owner of event marketing and brand launch strategy firm BCH.
Brianna currently serves on the board of trustees for the Greater Bay Area Chapter of The Leukemia & Lymphoma Society and has fundraised over $835,000 for LLS over the past 5 years. A huge part of that fundraising effort has been organizing The Mr. Marina Competition, which in and of itself has raised $700,000 for LLS since its inception in 2012.
This year, Brianna's goal is to host the first mr. marina competition that's actually IN the marina, and to surpass the $1 Million mark.