Sales Have Ended
Registrations are closed
CONTEST REGISTRATION ONLY! Thank you for entering The Ultimate-TV Ticket Giveaway. Your contest entry has been received. Winners will be contacted by e-mail. No action is required at this time. If you would like to purchase tickets to this event, visit the website at http://www.chicagoautoshow.com/
Sales Have Ended
Registrations are closed
CONTEST REGISTRATION ONLY! Thank you for entering The Ultimate-TV Ticket Giveaway. Your contest entry has been received. Winners will be contacted by e-mail. No action is required at this time. If you would like to purchase tickets to this event, visit the website at http://www.chicagoautoshow.com/
Description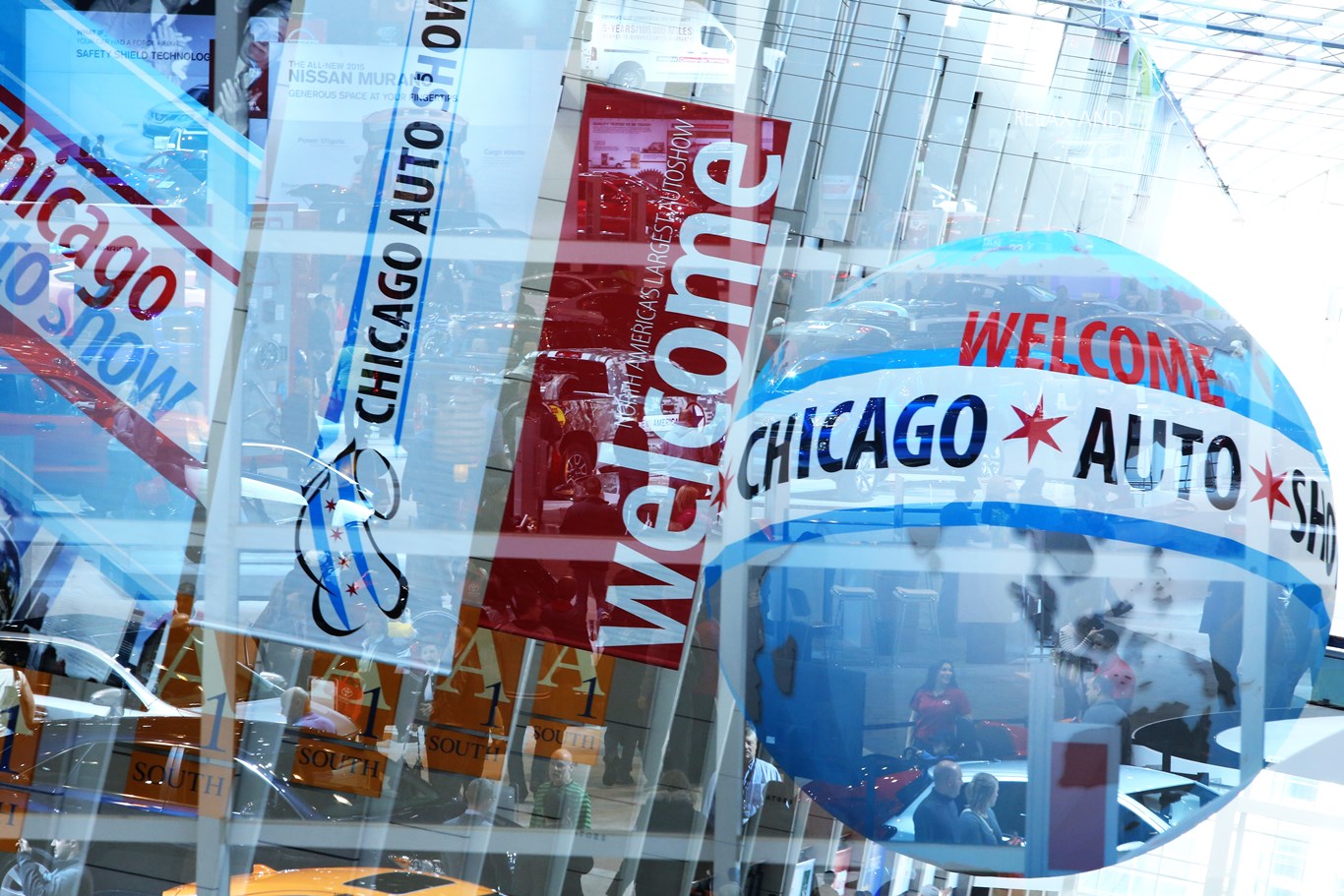 The 2017 Chicago Auto Show roars into The Windy City, Saturday, Feb. 11th - Monday, Feb. 20th. The annual automotive extravaganza is the largest auto show in North America and has been held more times than any other auto exposition on the continent!

The 2017 Chicago Auto Show will feature: a complete range of domestic and imported passenger cars and trucks; sport utility vehicles and many more! In addition to hosting multiple world and North America vehicle debuts, the Chicago Auto Show's First Look for Charity raises more than $2 million annually for 18 vital Chicago organizations in a single night.
In total, nearly 1,000 different vehicles will be on display. Additionally, attendees will also have the opportunity to see numerous accessories and auto-related exhibits, competition vehicles and project, antique and collector cars. This year, The Chicago Auto Show will feature five (5) indoor test tracks for attendees to enjoy. Returning are Camp Jeep, FCA multi-brand track and Toyota's RAV4 & Highlander Experience. New for 2017 is a Ram proving ground and Mercedes-Benz' "Iron Schöckl."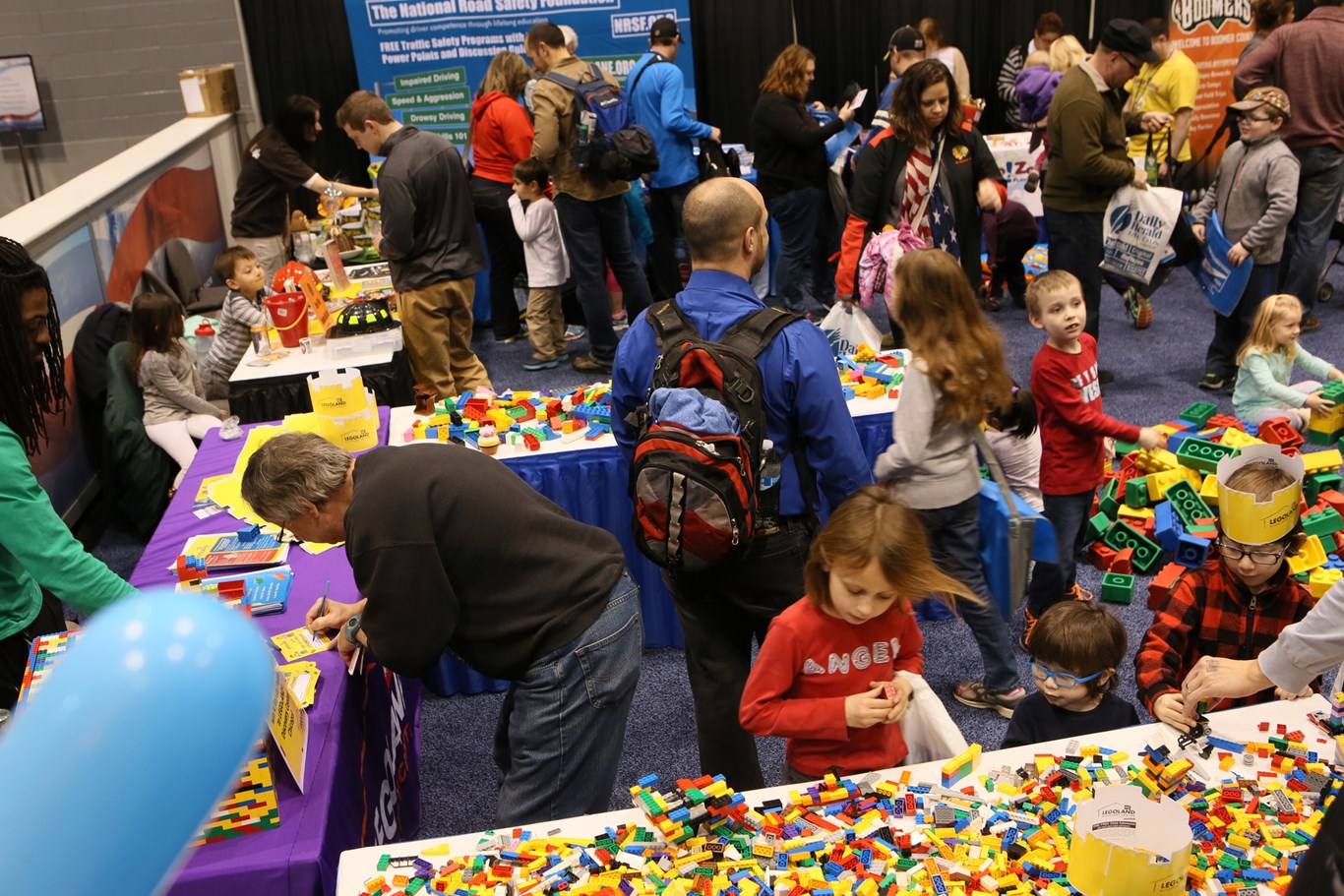 There's always something for you to do at The Chicago Auto Show! Bring your kids to Family Day, Monday, Feb. 20th or surprise your favorite girl with an after Valentine's Day treat on Women's Day, Wednesday, Feb. 15th. Telemundo Presents Hispanic Heritage Day, Wednesday, Friday, Feb, 15th and The Chicago Auto Show Annual Food Drive kicks off, Wednesday through Friday, Feb. 17th!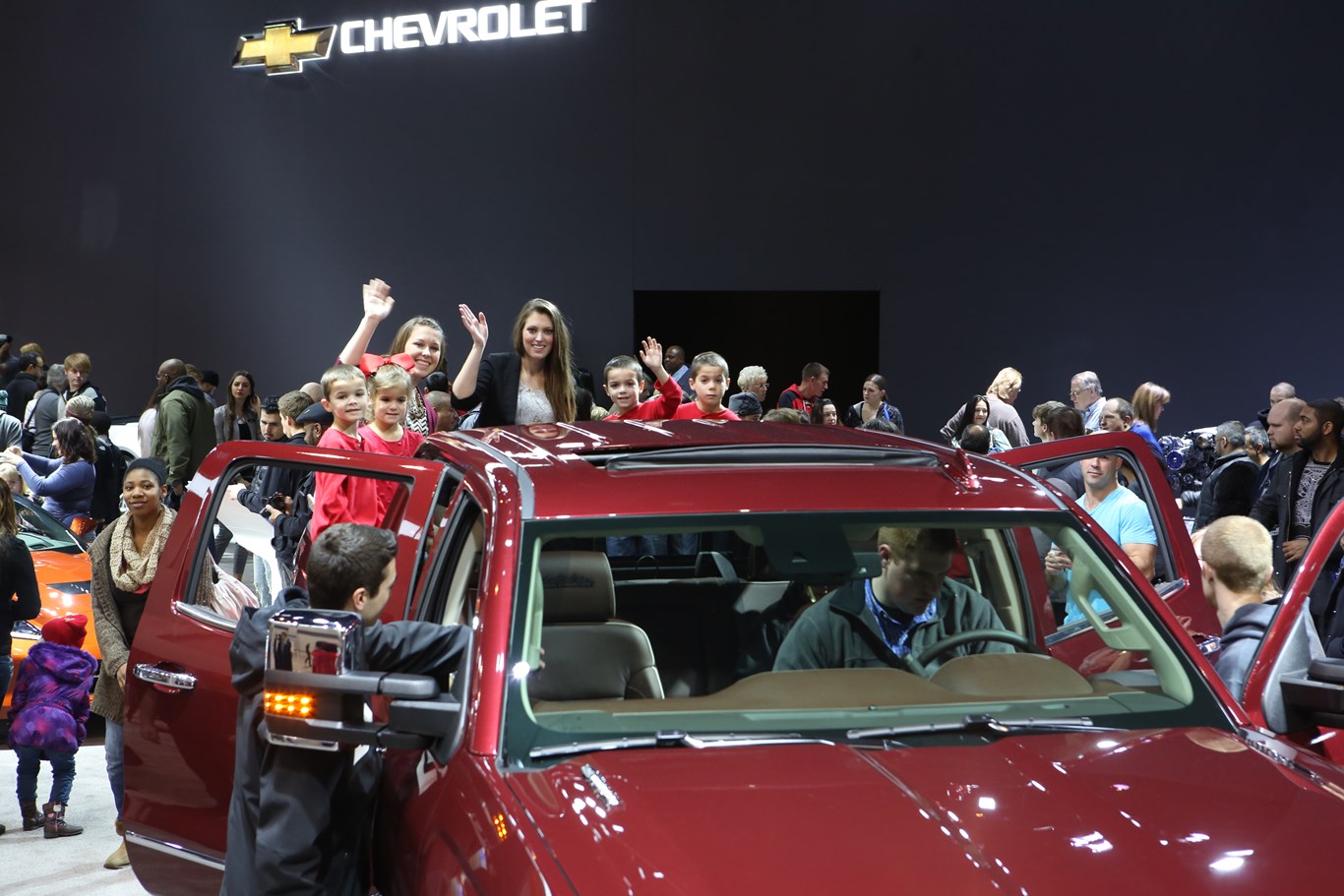 The Ultimate-TV would like to send you to The 2017 Chicago Auto Show at McCormick Place. Register for your chance to win a pair of tickets at https://utvautoshow2.eventbrite.com No purchase necessary. Must be a legal US citizen, 18 years or older to enter. Selected winners will be notified via e-mail on or before Feb 9, 2017.
Good luck and we'll see you at The 2017 Chicago Auto Show! Tickets courtesty of your friends at The Chicago Auto Show and The Ultimate-TV, Chicago's Entertainment Source!