Description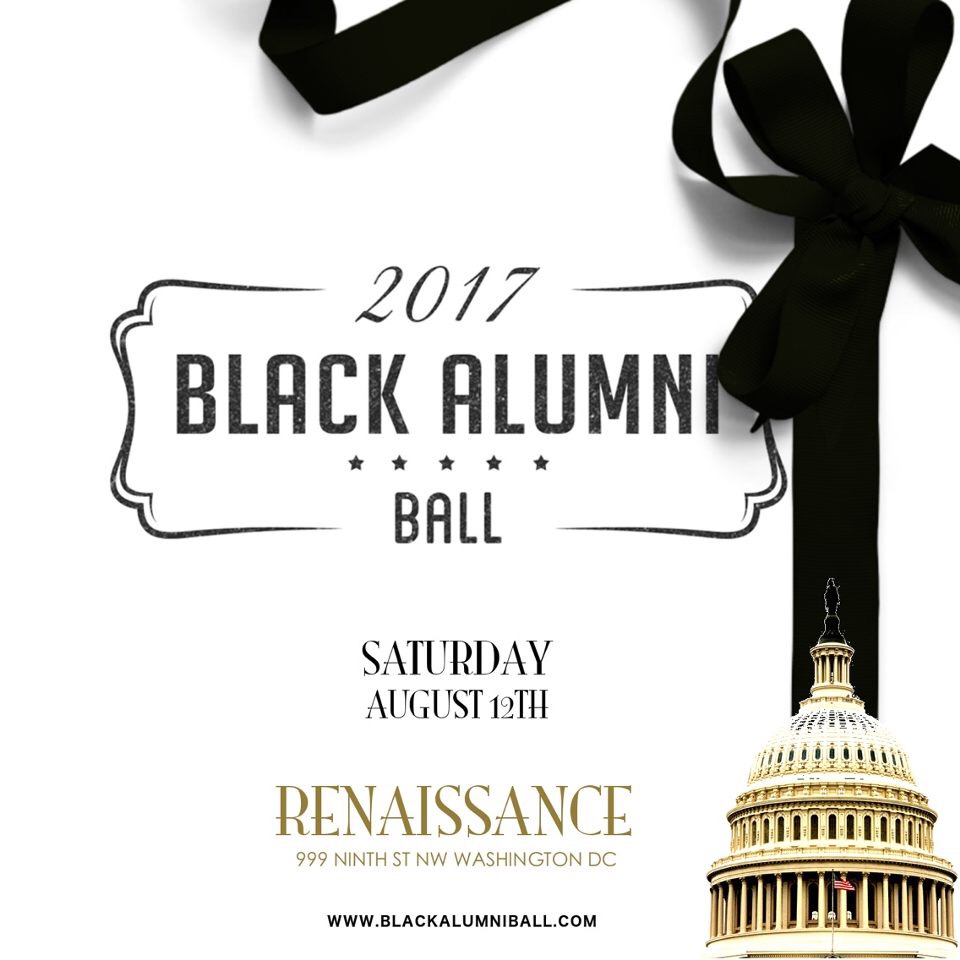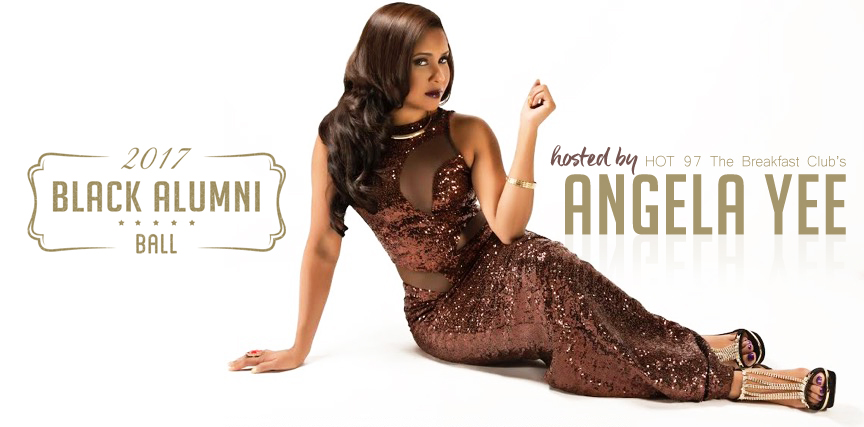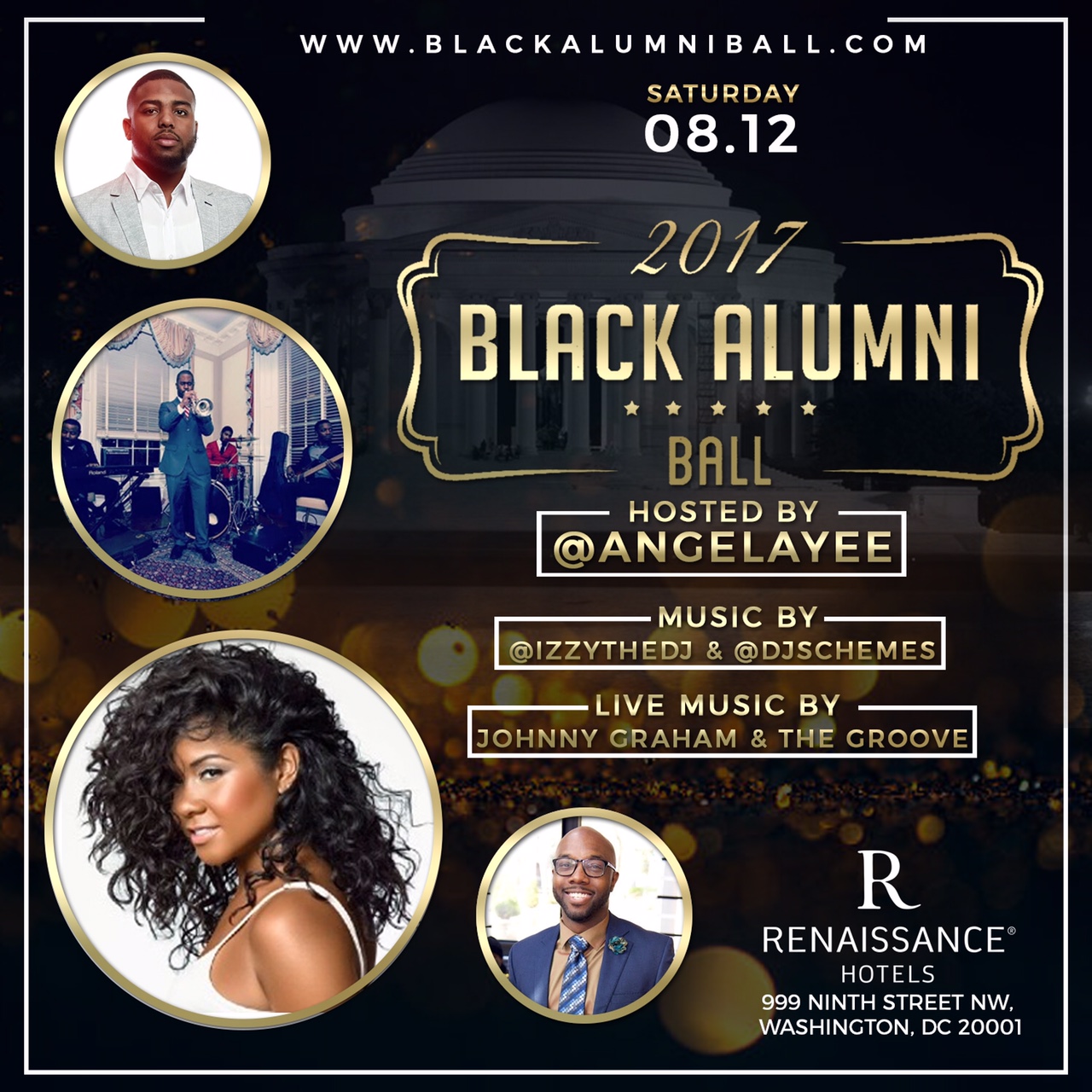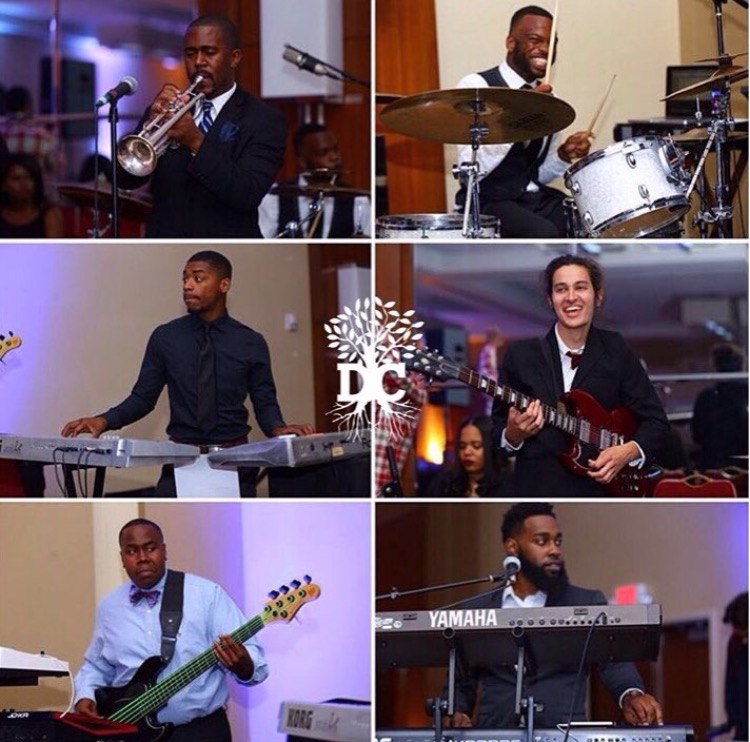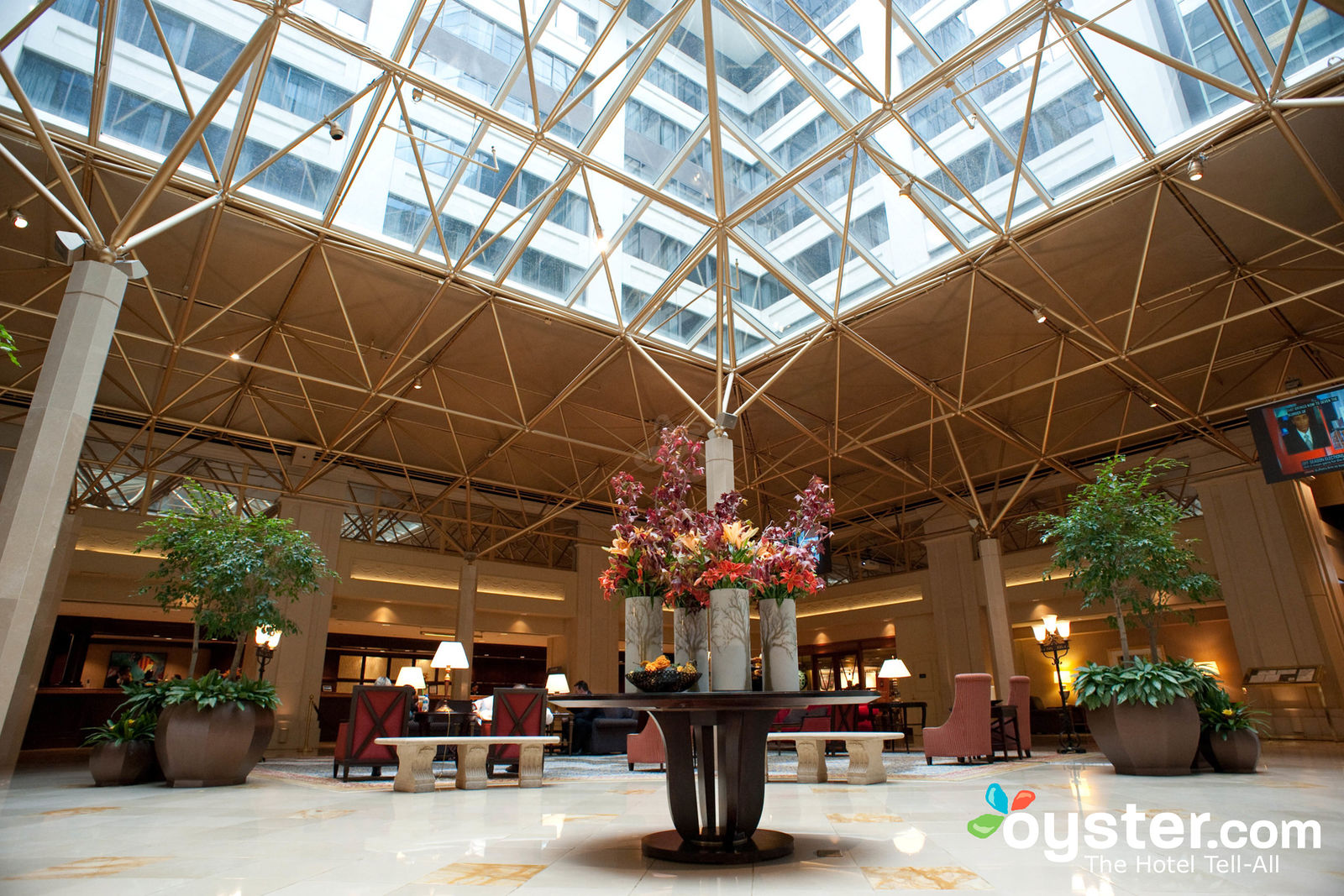 The 2017 Black Alumni Ball
Renaissance Downtown DC Hotel
We are preparing for a big weekend in the Distric with over 2000 Black Alumni Celebrating Black excellence and acheivement.
Join us at Renaisance Downtown DC Hotel On Saturday August 12, 2017 as we present The 3rd Annual Black Alumni Ball Hosted by Angela Yee of The Breakfast Club.
Imagine a space filled with the men in the best suits and tuxedos, ladies in their most elegant evening gowns with Live Entertainment from Johnny Graham & the Groove, and a soundtrack from some of the nations top DJ's. This caliber of an event can be only be experienced at The Black Alumni Ball. We are looking forward to seeing everyone.
___________________
Izzy The DJ | DJ Schemes | Johnny Graham & the Groove
We are looking forward to hosting you at this years Black Alumni Ball. Please Follow us @TheNetworkDc @Banexpo for daily updates on the 2017 Black Alumni Ball event and more. #BlackAlumniBall #Banexpo
*All ticket Sales are final