Description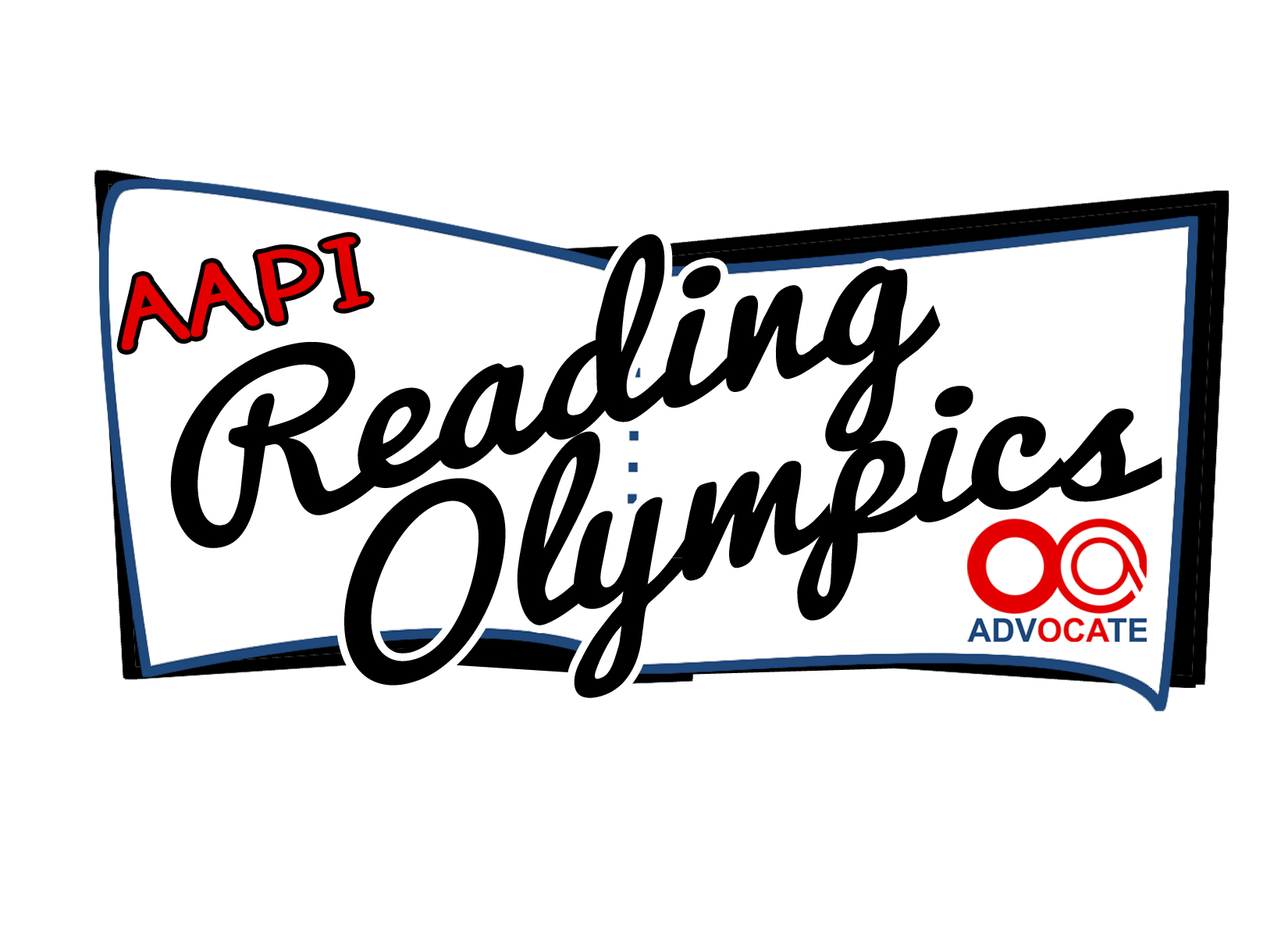 Welcome to the 2017 AAPI Reading Olympics!
The AAPI Reading Olympics is kicking off during May for AAPI Heritage month, but students can join any time during the year. This program is open to students from elementary to college level in the Greater Houston area. To sign up, students just need to register below and follow the instructions. After signing up, students can start reading books and creating reports for their portfolio! Students will receive reading suggestions, but are free to pick their own books off the list as well.
Each student will be challenged to complete at least 12 age-appropriate books a year, but students will be rewarded for each level they complete.

Bronze - 3 Books
Silver - 4 Additional Books
Gold - 5 Additional Books
Total - 12 Books
Students must be able to provide evidence they've read and understood each book. They can choose to write a short summary of each book or complete a creative project such as design a book cover, make a short video, paint a picture, and etc. Each report or creative project must be uploaded into student's individual portfolios on Google Drive. All students will have a reading and writing portfolio by the end of the program to share.
PRIZES!!
Students will be rewarded a

medal and certificate

for the level(s) they complete by the time of each recognition party.
The first 5 students to complete the challenge will be awarded an

internship and stipend.
The first few students, who register, read their first book, and write their first report by June 10, 2017 will get

VIP seating at the 13th Annual HAAPI Film Festival.
All students who join the program will be invited to attend all

Reading Olympics Recognition Events.
Let's read together!
---
Please contact Kathy Trieu, Shuying Sun, and Thu Nguyen at readingolympics@ocahouston.org if you have any questions.