Event Information
Location
Castaway Portland
1900 NW 18th Ave
Portland, OR 97209
Description
The SoMe Awards & Forum, to be held in Portland, Oregon on May 22nd, 2014, honors the best social media campaigns by marketing agencies, in-house teams and freelancers from across the Unites States.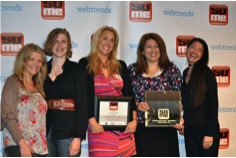 Now in this 6th year, and jointly presented by the Social Media Club of PDX and TMMPDX.COM, the awards are an opportunity for those to celebrate accomplishments made to help themselves or their clients in the ever growing world of social media.
The SoMe Awards
The SoMe awards gala will take place from 6:30-9 PM, and will feature signature drinks, other special guests, and a cool after-party. Winners in 11 categories will be announced by our emcee Stephanie Stricklen of KGW News (click here for more details), and, we'll also be saluting our three special honorees: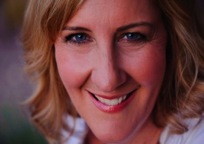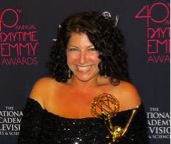 Pamela Slim - Most Influential Blogger
Brian Solis - Hall Of Fame
Billie Goldman - Thoroughly Modern Marketer of The Year
The SoMe Forum
This year, we've also added a special afternoon event: A Social Media forum from 11AM to 5:30PM, anchored by keynote presentations by our two honored award recipients, Pamela Slim and Brian Solis, and featuring panels with the 2014 SoMe Nominees and other special guests, talking in more detail about the social media campaigns, tools and trends that are driving better brands, excellence in customer service & engagement, and higher sales and profit.
The overall agenda for the SoMe Forum (more details here):
11:00am- 12:30pm Luncheon & Social Media Panel - "The Future of Social Media" (box lunch provided)
12:30pm Pam Slim keynote - "Reframe Your Career Into a Body of Work"
1:30pm-4:30pm Social Media Panel Presentations, including a Social Storytelling Panel with Intel's Billie Goldman and Sony's Toni Wallace
4:30pm Brian Solis keynote - "What's the Future of Business?"

5:30pm Dinner break before SoMe Awards at 6:30pm
Ticket Information
Tickets for each event will be sold separately, but you can save $26 on a combo ticket:
SoMe Forum: $85
SoMe Awards: $40
Combo (Both Events): $99 (priced separately $125 - a $26 savings)
Hurry, because there are a limited number of seats.
See you on May 22nd!
For up-to-the-minute details and schedules, as well as additional information, visit us at www.someawards.com
Thanks to our friends & sponsors:
Featured Sponsor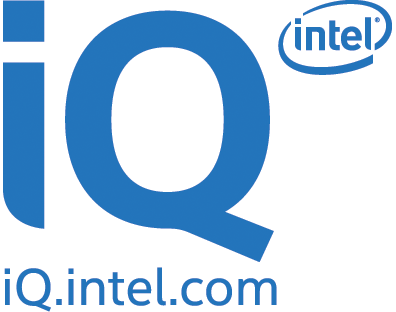 Intel iQ narrates and illuminates our tech-obsessed world. Through it, Intel offers an inside POV, leveraging the perspective of leading researchers, visionaries, and creators from outside and inside Intel. It's a unique vantage point from the people who largely enable the technology revolution all around us.
Supporting Sponsors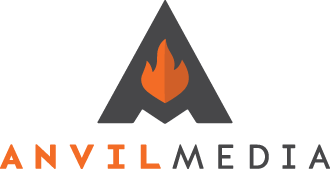 Founded in 2000, Anvil Media, Inc. is an integrated marketing agency specializing in search engine marketing, social media and analytics. Anvil's experienced team is certified, published and speaks regularly at industry events. Anvil generates a measurable ROI for its clients by understanding and solving unique marketing and business challenges.

Janrain helps companies power personalized marketing and engagement experiences. Brands leveraging Janrain have a single unified view of their customers, whether they are engaging across multiple devices, native apps, or even across browsers where cookies can't follow. Once a brand can recognize their customers everywhere they interact, it's possible to create target segments, and improve engagement across digital marketing touch points with easy access to the data from every part of their system. For more information, please visit www.janrain.com and follow @janrain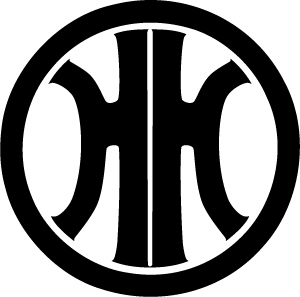 Built in 1927 and located in the heart of Portland, Oregon's downtown cultural district, The Heathman Hotel maintains strong partnerships with local arts and culture organizations and is the premier arts hotel for the city. An independently owned luxury boutique property, the Heathman Hotel is a member of the Preferred Hotel Group and Historic Hotels of America.

Prichard Communications provides public relations services to top-tier nonprofits and foundations focused on health and human services across the United States. Our clients include the Robert Wood Johnson Foundation, Playworks, Reclaiming Futures and Cure Violence. "Mac's List" is a service of Prichard Communications.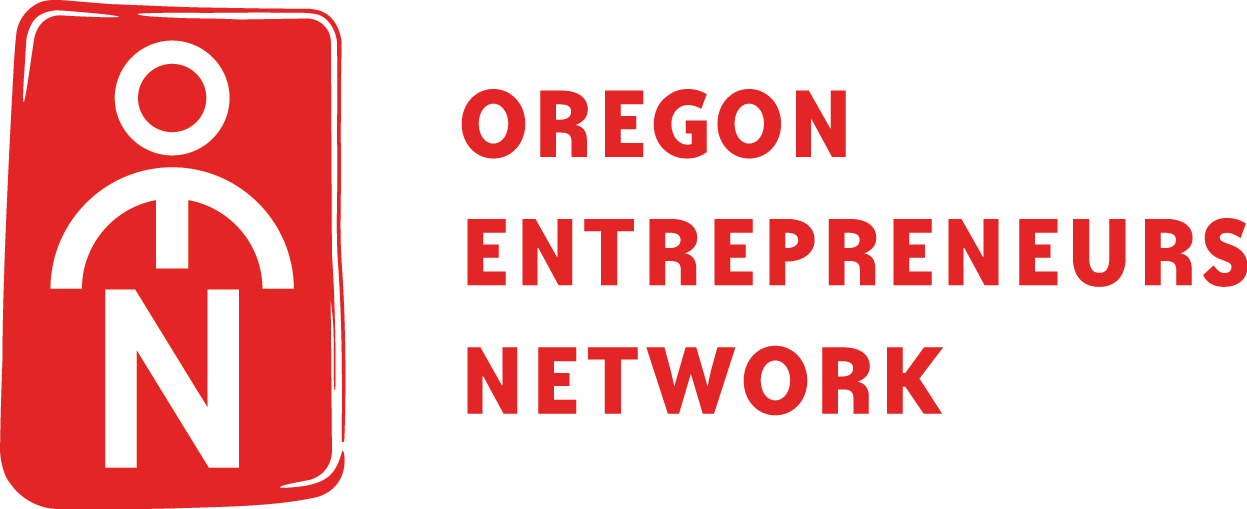 A nonprofit, membership-driven organization with a 23-year track record, the Oregon Entrepreneurs Network (OEN) is the heart of our entrepreneurial community.OEN opens doors. We connect entrepreneurs to a network of peers and mentors, startup funding opportunities, and hands-on training. Join the movement to drive innovation, facilitate job creation, and put Oregon on the map as a center for entrepreneurial excellence at oen.org.

Date and time
Location
Castaway Portland
1900 NW 18th Ave
Portland, OR 97209