THE 1ST EVER HOMECOMING On A YACHT! (FOR ALL)
About this Event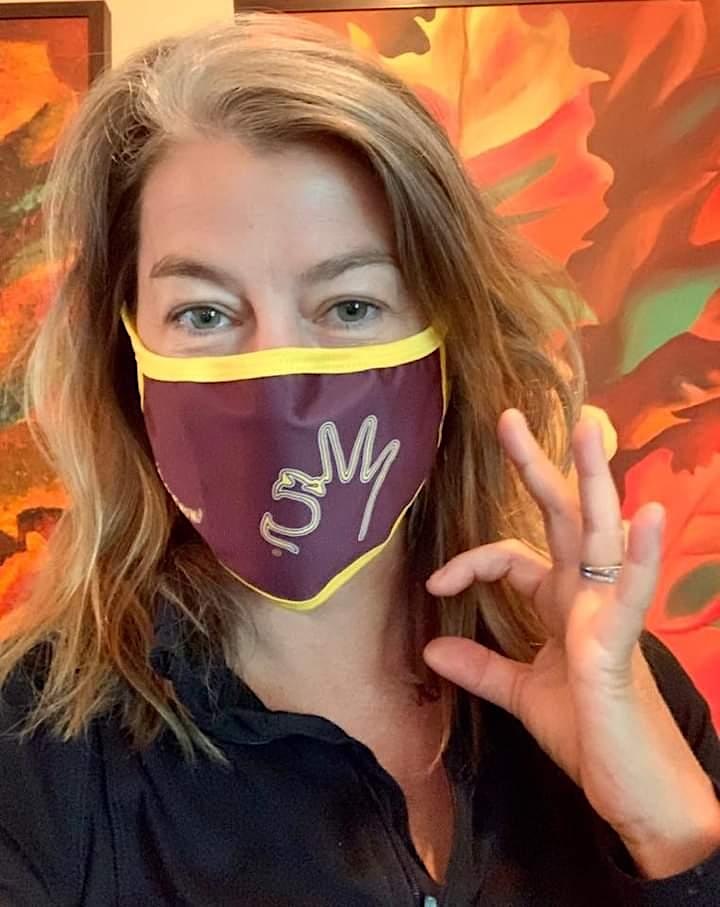 The option to donate or pay ON FACEBOOK can be made on our West Charlotte Vocational Fundraiser Page: https://lnkd.in/dXqgBhp
Check out the story 👉https://lnkd.in/drfJeCP of we're doing to help keep the WEST CHARLOTTE "DUB C" LEGACY ALIVE!!
Thank you to the West Charlotte High School Class Alumni & Friends who helped raised over $1990.00 for VOCATIONAL EDUCATION.
"We collectively provided hair kits, stands & plenty of @nogreasebarbershop "URBANPrenuer" books for students to read" says Ms. Ayers -Instructor of The West Charlotte Cosmetology Vocational Program.
100% of ALL net proceeds go to the West Charlotte High School National Alumni Association 501 C3 non-profit benefiting students of Vocational Education & recipients of the C.L. Blake Endowment Scholarship Fund.
Thanks to ALL of the Incredible Dub C Lions, Business Partners & Friends who believe in giving back & still continue to donate!! IT AIN'T OVER!!
Note: To practice safe social distancing for the 1ST EVER HOMECOMING ON A 100 FT. HEATED YACHT, Masks Are Mandatory For Entry.