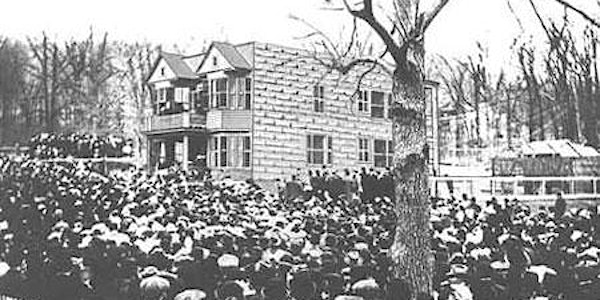 The 1913 Paterson Silk Strike
Join us for a lecture focusing on a key event in the history of work, workers, and the labor movement in America.
About this event
The Paterson Silk strike began in February 1913 and was a part of a larger industrial conflict that raged in the eastern United States from 1909 and 1913. Evelyn Hershey, the Education Director at the American Labor Museum, joins us to tell the story of the 1913 Paterson Silk Strike and the Botto House's key role in the struggle for worker's rights.