The 16 Seasonal Color Analysis Course!
Event Information
Location
Lauderdale By The Sea
Online Training
Lauderdale By The Sea, Florida 33308
Refund Policy
Refunds up to 7 days before event
Description
The Universal 4X4 Color System – (16 Seasons)®
Top 4 reasons to refresh, revamp and re-invent your color analysis skills with ByFERIAL!

1. Joining an Elite Group of like minded professionals from around the world that will inspire you.
2. Our Training is Internationally Recognised, accredited and approved by the largest organization in the world
3. We provide Training Online, so you can work as hard or as little as you want from the comfort of your own home
4. Our training is reasonable and affordable. At this price, getting trained on the 4X4 color system is really a "no brainer".

The course will be conducted over 4 weeks and we will cover:
• The history of color analysis
• The color wheel and how it was developed
• How to identify the Cool & Warm undertone
• Identifying the four seasons/groups
• The Universal 4X4 Color System – (16 Seasons)® reviled
• Identify the sub-seasons within the four seasons/Groups
• The impact and message each color sends
• What to look for when color coding individuals
• Draping techniques
• How to select and combine colors in makeup and fashion
• Discuss how to conduct color consultation from start to end
• How to upset and cross sell
• How to link The Universal 4X4 Color System – (16 Seasons)® makeup and fashion
After your training you are entitled to use the 4X4 logos and have the designation CIC "Certified
4X4 Color Consultant" after your name to differentiate yourself and stand out in your business.

Why wait? SIGN UP today as this offer will be only for the first 16 participants or if you sign up before the 4th of January 2018.

WAIT!!!…that's not all :), if you would like to receive a 30% discount we are more than happy to enable you to join our Personal Branding Experts group. So, come on, join the group NOW, then sign up for the course and only pay $560! This is a huge discount!
This is an incredible offer that you can not and should not miss out on! SIGN UP today before all our spots are filled.
---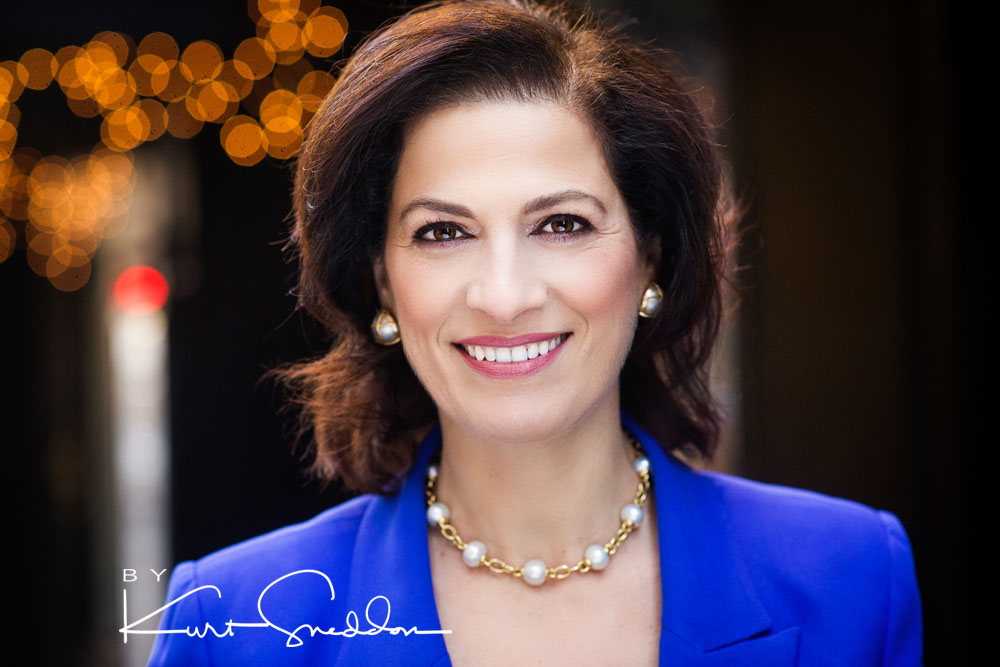 JOIN US ONLINE
MARCH 4th, 2018 4:30 PM EST
We are offering you a once in a lifetime opportunity to refresh, revamp and re-invent your color analysis skills. Learning how to do color analysis using the 16 seasons and get certified by one of the most sophisticated systems available today!
Why delay SIGN UP today!
It is easy and straight-forward to understand - you can get the 4-week course for just $800. Plus, we will include The Universal 4X4 Color System – (16 Seasons) ® swatch set (16 swatches one of each) - saving you $550, a huge advantage. It is only available if you sign up before the 10th of February (we only have few spots available). The course commences Sunday the 4th of March 2018 at 4:30 pm ET (Florida Time). This offer is available to the first 16 participants. So why wait?
The live training course will take place on the below dates:
March 4th from 4:30pm-5:30pm ET
March 11th from 4:30pm-5:30pm ET
March 18th from 4:30pm-5:30pm ET
March 25th from 4:30pm-5:30pm ET
So, please join us for this exclusive workshop. Spots per group are limited to ensure sufficient interaction for everyone, so sign up today!

Warmest Regards,
Ferial Youakim, AICI CIP
---
Dont take our word for it! Hear what others got to say:
It is with great pleasure that I now can call you a friend and mentor. Your compassion for others and the art of image consulting is overwhelming. During my training with you, you displayed a high degree of integrity, responsibility, and ambition. Your knowledge and ability to share with others is remarkable. I have never gained so much knowledge in such a short period of time. Without a doubt your training and its abundance of information exceeded all my expectations. You motivate me to not only succeed in my aspiring career as an image consultant but also in life. You go out of your way and give much of yourself and ask of nothing. I only hope I can make a difference in others lives as you have done in so many and in mine. Thank you for such an amazing and impressionable experience. I only have wonderful thoughts of you and your training. Best wishes in all your endeavors.
Sincerely, Kimberly O'Daniel Bardstown, KY
Ferial delivered what she promised and more. Ferial you are a powerhouse! You are one of the most sincere and reputable presenters imaginable. You wanted all of your individuals to get it.....and we all did. We will all be great atwhat we do, thanks to you.
Thank you for empowering me so that I can help others enhance themselves.
Hope Chang, - Jamaica

"Ferial Youakim discussed being bold, motivated and BEAUTY- FULL. What a fabulous person that speak from the heart."
Priscilla Dames, Wingsspan Seminars

"Ferial exceeded my expectations in terms of the personal empowerment she provided to each individual."
- Rana Saab, Dubai
Date and Time
Location
Lauderdale By The Sea
Online Training
Lauderdale By The Sea, Florida 33308
Refund Policy
Refunds up to 7 days before event