Actions and Detail Panel
The 15 Invaluable Laws of Growth
Sat, June 10, 2017, 7:00 PM – 10:00 PM EDT
Description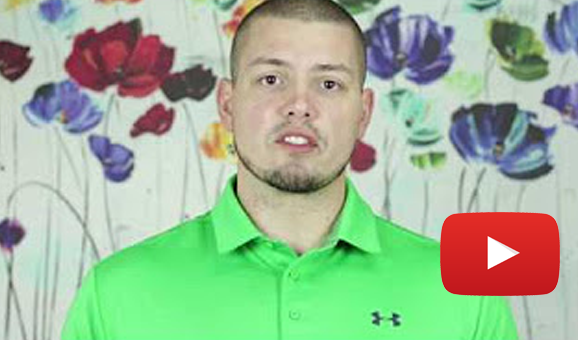 For anyone in pursuit of success, the saying " you're either growing or dying" could never be more true. Just as we understand that growth is a critical factor in reaching our potential, learning how to grow more efficiently can be the next logical step.
Join me at this next workshop where we will discuss international best-selling author John Maxwell's 15 invaluable laws of growth. When you know the laws, then you will grow. When you grow, then you will achieve. I look forward to seeing you there!
Key Strategies Too:
Grow In Your Personal Life and Relationships
Grow to Greater Success Professionally
Grow In Your Spiritual Walk
About Dr Andrew St Bernard, DC
Dr Andrew is passionate about helping people achieve their God given health potential. Dr Andrew graduated from Life University with honors and has worked and trained under some of the top doctors in the world of chiropractic and natural health care.
Dr Andrew is a renowned speaker and has had the privilege of teaching and leading people in corporations, schools and community organizations. He loves to give back to his local community through dinner and lunch and learn events.
Dr Andrew is a husband to Candace and a father to Gaby, Charlotte and Genevieve. He enjoys strength training and taking care of his body and spending time with his family. He is active in his church and is passionate about praying with his patients and seeing God use him to make a difference in people's lives.