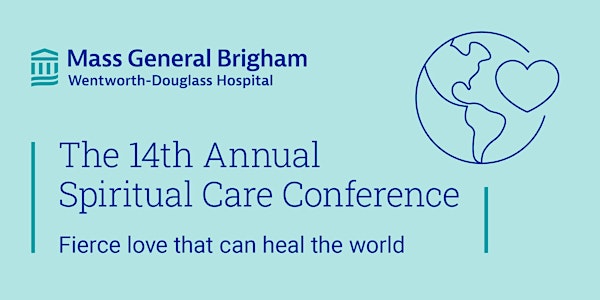 The 14th Annual Spiritual Care Conference
Fierce love that can heal the world
About this event
Rev. Jacqui Lewis, Ph.D. uses her gifts as author, activist, preacher, and public theologian toward creating an antiracist, just, fully welcoming society in which everyone has enough. Jacqui is the first woman and the first person of color to serve as senior minister in the Collegiate Church, which was founded in 1628. During her tenure Middle Church has grown from a 450-member church to a movement of love and justice with some 2,000 members in New York, in 48 states and in 22 countries around the globe. Jacqui is the author of several books, the most recent being Fierce Love: A Bold Path to Ferocious Courage and Rule- Breaking Kindness That Can Heal the World. She is the host of the Love.Period. Podcast (Center for Action and Contemplation) and the co-host of The Four podcast.
Keynote Speaker
Rev. Jacqui Lewis, Ph.D., Senior Minister for Public Theology, Pastor, Middle Collegiate Church (NYC)
Additional Information
Contact Julien Olivier at Julien.Olivier@wdhospital.org or 603-740-2824.
Zoom Webinar Details
Receiving an Eventbrite ticket secures your space for this Webinar. Zoom link details will be sent to all ticket holders by 5:00 pm EST on Monday, October 17. This will guarantee one button access to the Zoom Webinar . An valid email address is required when signing up.
Certificate
Attendees will receive a certificate of completion following the presentation. For more information, contact the Wentworth-Douglass Hospital Chaplaincy Office at (603) 740-2824 (press 2).