The 14th Annual 2017 WakeMed Pediatric and Neonatal Conference
Actions and Detail Panel
The 14th Annual 2017 WakeMed Pediatric and Neonatal Conference
Thu, Apr 6, 2017, 8:00 AM – Fri, Apr 7, 2017, 3:20 PM EDT
Description

Conference Description
The 2017 WakeMed Pediatric and Neonatal Conference offers evidence-based information for health care providers caring for children, from neonates to adolescents. Dynamic speakers will present current topics applicable to health care providers working in a variety of acute care settings, including NICU, Pediatrics, PICU, and the ED.
Target Audience
This two-day conference is designed for nurses, nurse practitioners, pre-hospital providers, and therapists who care for pediatric and neonatal patients.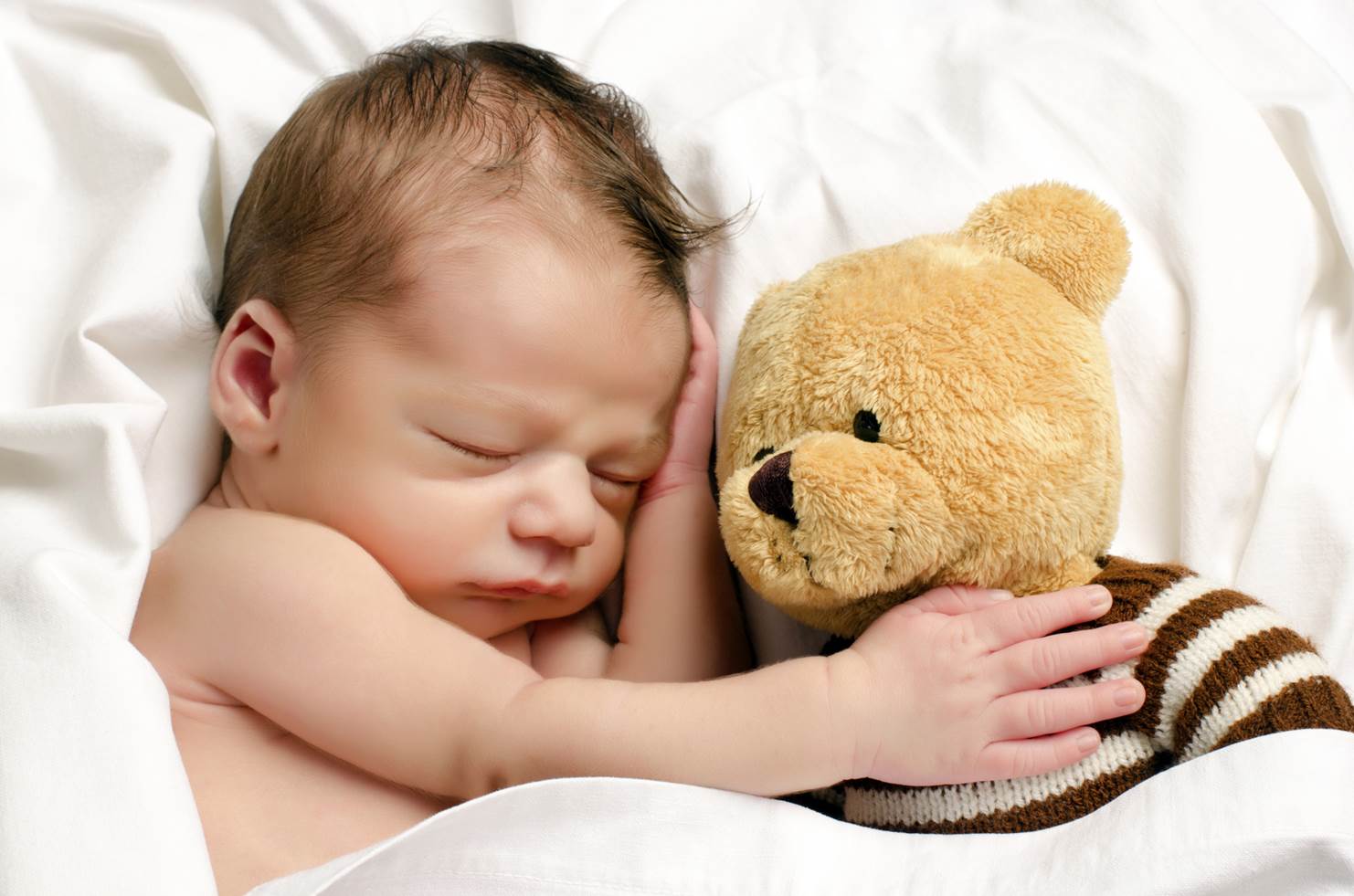 Program Schedule and Topics
Thursday, April 6, 2017 8am-4:15pm:
---
Global Health- Teaching Infant Health Basics in the Dominican Republic
Facilitating Family Presence with Emotional Intelligence and Learning Style Assessments
Sepsis in the Emergency Department
Pediatric Obesity: Medical, Dietary and Social Management
Pediatric Gastric Bypass
Developmentally Appropriate Care of the Autistic Patient
Friday, April 7, 2017 8am-3:20pm:
---
Active Shooter and Workplace Violence Threats
Nosocomial Infections: Breaking the Cycle
Reworking the Asthma Education Plan
Developmentally Appropriate Care in the NICU
Patient Perspective: SVT, Code Blue and ECMO
The Magic of Storytelling: Understanding the Patient Experience
*Topics and speakers subject to change.
Continental breakfast, Lunch, Nursing Contact Hours, and Access to Online Handouts are included in the fee.
Vendor exhibits will be available on both days.
Course Credit
5.75 nursing contact hours will be provided for Day 1.
4.75 nursing contact hours will be provided for Day 2.
Posters may be available for additional continuing education.
Nursing Education Department at WakeMed is an approved provider of continuing nursing education by the North Carolina Nurses Association, an accredited approver by the American Nurses Credentialing Center's Commission on Accreditation.
Cancellation Policy
NO refunds will be provided to those that cancel their registration after March 31, 2017.
Parking Fee
Parking just past the Andrews Center (P3 deck) is free for Non-WakeMed Employees with Validation. Employees are asked to park in assigned parking areas.
Recommended Hotel Accommodations
Hotels near the WakeMed Raleigh Campus will be convenient to the Andrews Center:
http://www.wakemed.org/body.cfm?id=49
Please address questions to the conference sponsor, the Nursing Education Department, by contacting Kim Laurent (919-350-5075, klaurent@wakemed.org) or Heather Kindl (919-350-7484, hkindl@wakemed.org) for assistance.