The 12th Shanghai International Powder Metallurgy Exhibition & Conference
About this Event
Exhibition Website: http://en.pmexchina.com/
Shanghai International Powder Metallurgy Exhibition & Conference (short as PM CHINA ) was established in 2008, and has been successfully held to the twelfth session.
After more than ten years of continuous cultivation, PM CHINA has now become one of the most influential professional exhibitions in the world's powder metallurgy industry. The exhibition scale develops from a few hundreds square meters at the beginning to 22,000 square meters in 2018, the compound annual growth rate up to 40%. It is a high growth exhibition.
PM CHINA promotes technological innovation and transformation of achievement. It is the preferred business platform for China's and foreign enterprises to strengthen exchanges and cooperation, to enhance brand image and expand target market.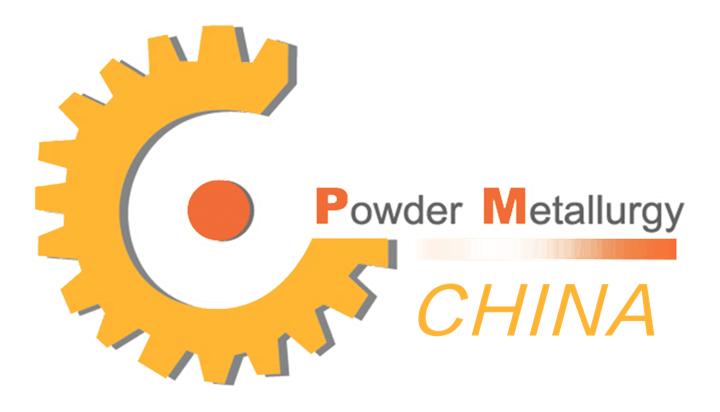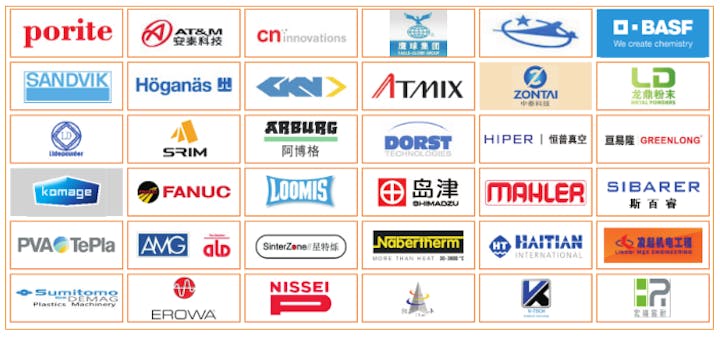 More Outstanding Performance in 2019
1. Larger Exhibition Area
PM CHINA 2019 will be held at Shanghai World Expo Exhibition & Convention Center. The total area of the exhibition is expected to reach 25,000 square meters, and there will be more than 450 exhibitors from home and abroad. The number of visitors from home and abroad will reach 20,000. The data will set a new record again.
PM CHINA will be held in the same place with the Shanghai International Advanced Ceramics Exhibition & Conference (IACE CHINA) and the Shanghai International Cemented Carbide Exhibition & Conference (CCEC CHINA) concurrently. The three exhibitions band together to share resources and maximize the benefit of exhibitors and visitors.
2. More Elite Enterprises
PM CHINA gathering dozens of Global well-known brands, including: PORITE, EAGLE-GLOBE, SAPM, AECC, AT&M, CN INNOVATIONS, BASF, SANDVIK, HÖGANÄS, HOEGANAES, DORST, KOMAGE, LOOMIS, SHIMADZU, MAHLER, PVA, ALD-C&K, FCT, NABERTHERM, HIPER, ARBURG, FANUC, HAITIAN, MALVERN, FREEMAN, EROWA, GF, ect. (listed in no particular order) Presented the most advanced technology, production equipment and high quality products.
3,More Brilliant Concurrent Activity
Forums of high quality will be held during the exhibition: The 8th Shanghai International Injection Molding Forum, The 8th Shanghai International Powder Metallurgy Forum and 2019 Academic Annual Meeting of the Industrial Ceramics Committee of Chinese Ceramic Society & Advanced Ceramics Industry Summit Forum. Global authoritative experts, scholars and corporate executives will be invited to the meeting and participants will exchange the latest technology and development trend and discuss the practical application problems. Academic exchange and industrialization research will be integrated and innovative thinking and social practice will be closely combined.
Besides, the organizers will organize the Industry-University-Research Cooperation Docking Conference, and invite famous universities and research institutions to build connection between enterprises and colleges and universities, accelerate transformation of scientific achievement of college and university into practical productive forces and enhance the industrialization of intellectual property and patented technology.
4, More High Quality Buyers
The visitor of PM CHINA ranges from powder metallurgical raw materials / equipment agents, powder metallurgy products manufacturer to the end user (automobile, consumer electronics, household appliances, electric tools, machinery, aerospace, military industry and other fields) and wider fields related to new material industry, as well as government departments, research institutes, universities and investment institutions.
In view of the target visitor, the organizers will carry out extensive publicity and visitor invitation through more than ten ways, and in virtue of domestic and foreign media, industry societies and associations and strengthening the interaction and publicity to every exhibitor, PM CHINA will ensure the best returns for both exhibitors and visitors.