Meet, mix, and collaborate with some of the most creative minds in fashion imagery worldwide. Home of the International Fashion Film Awards
About this event
La Jolla International Fashion Film Festival is the first international fashion film festival founded in North America.
The 12th La Jolla will be held in July 24, 2021
The Cannes of the fashion film world.
World's largest gathering of fashion filmmakers.
Home to the International Fashion Film Awards™ – The IFFAS
La Jolla will once again be the market maker for distribution deals, director representation, and fashion film production houses. Fashion filmmakers from around the world will be in attendance, enthralled by the top 1% of fashion films produced worldwide at the upcoming 12th year of LJIFFF.
From our neighbors in Hollywood to the fashion capitals of the world, we will come together once again to hit the red carpet, win awards, network, make deals, screen films, and hangout in After Parties. The films that make it into the final program will represent some of the most brilliant and creative directors in filmmaking today.
Curated from the dynamic and the exploding world of fashion film, are a glimpse of what's trending in the minds of the world's top fashion houses, designers, and stylists interpreted through the lens of their filmmaking counterparts.
The 12th La Jolla will be a combined global online awards announcement and live event with theater screenings and red carpet held in La Jolla California. The venue for the live event will be the ultra modern cinema complex called The Lot Jolla.
Friday July 23, 2021
9am to 3pm Pacific Coast Time
Live global online video conference announcing the International Fashion Film Awards. Special film screenings and live filmmaker interviews worldwide.
7pm to 11pm at The Lot La Jolla
Opening night reception
Instagram Walls
Art Installations
Press Interviews
Network Managers
Saturday July 24, 2021
Venue: The Lot La Jolla
10am to Noon: 
Theater screenings with filmmaker stage introductions
3pm to 10pm: 
Red Carpet
Live performances
Paparazzi
Press interviews
Instagram Walls
Network Managers
Presentation of awards for attending filmmakers and professionals
All creators in the fashion film industry are welcome to submit.
For those attending, the red carpet, media interviews, live performances, Instagram walls, award presentations, networking, art installations, and seating will be held in an outdoor setting. The theater screening will be held in strict accordance with any health precautions in place at the time, (if any).
Our Guest List is made up of:
Filmmakers • Fashion and Film Industry Professionals • Festival Patrons • Fashion and Film Media • Venture Capitalists and Financiers • Studios and Production Companies • Creative Professionals • Fashionistas Worldwide
Media & Photographer Passes are available upon request.
International Fashion Film Awards™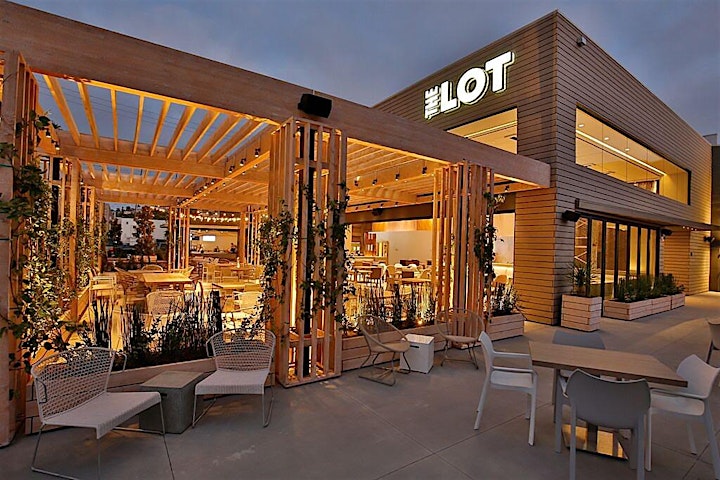 Organizer of The 12th La Jolla International Fashion Film Festival