The 12th CPAA Spring Festival Silicon Valley Gala 第十二屆飛揚硅谷春晚
Splendor! - A Breathtaking Theatrical Experience
About this event
Gathering the best artistic talents in the Silicon Valley, CPAA (Chinese Performing Arts of America) is proudly presenting the 12th Spring Festival Silicon Valley Gala. This is a grand feast made of elegant, original and colorful art programs including singing, dancing, music instruments, martial arts, magic and many more. Directed by artistic director of CPAA - Feng Han, the gala is orchestrated with state-of-the-art stage effects around the main theme of Love. Love for nature, love for arts, love for life, we hope you will join us for this wonderful evening gala with lots of love in the air!
Tickets are now available for sale here with 25% off Friends of CPAA discount on tickets. Discount Code: "lovecpaa".
Recap of the 11th Spring Festival Silicon Valley Gala is attached here.
For more information, please visit: www.cpaasv.org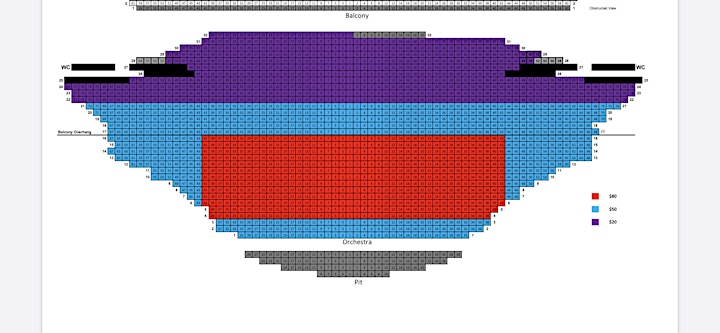 Organizer of The 12th CPAA Spring Festival Silicon Valley Gala 第十二屆飛揚硅谷春晚