Description
Sold Out! Thank You!
Now in its 11th year, ART & ALE features locally crafted brews from Ohio's best brewmakers, complemented by some of the region's favorite local food. In addition to showcasing top-rated beers from both Ohio and regional breweries along with delicious offerings from local food purveyors, Art & Ale 2018 presents a juried award for best overall brew and a people's choice prize—complete with museum-worthy trophies.
****This Event is for Ages 21 and Over****
A state-issued form of ID is required.
A list of Participating Brewers and Food Purveyors is coming soon! Check akronartmuseum.org for details and updates.
Art & Ale is presented by Acme Fresh Market (OrderAcme.com) with additional support provided by Brennan Manna & Diamond, TKM Print Solutions Inc., Canton Brewing Company, Platform Beer Co., Drew and Laura Engles, Rick and Alita Rogers, FirstEnergy, Sequoia Financial Group, S.A. Comunale Co., Inc., Summit Brew Path, Jeffrey & Sandra Kornick, the University of Akron, High St. Hop House & Uncorked, and the Akron Beacon Journal.
Media sponsor The Summit
---
The 11th Annual Art & Ale is presented by

Additional Support Provided by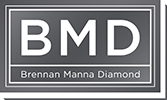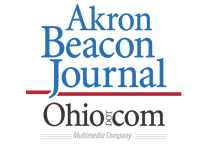 Media Sponsor