Event Information
Location
Golf Club at Redmond Ridge
11825 Trilogy Parkway Northeast
Redmond, WA 98053
Description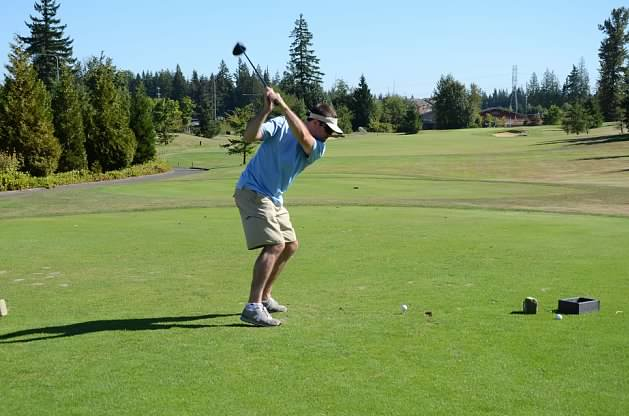 It's a milestone year for us at the David Pettigrew Memorial Foundation, as we prepare to host our 10th annual golf fundraiser. This year's event will be one you don't want to miss.
Help us fund the next season of free winter safety workshops.
The David Pettigrew Memorial Golf Tournament, is our major fundraiser. For the last four years it has been held at the Golf Club at Redmond Ridge in Redmond, Washington in August.
The tournament includes dinner, raffle and silent auction.
The next tournament will be held on Saturday, August 22, 2015 at the Golf Club at Redmond Ridge. This is a fantastic facility for both golf and the dinner/raffle that follows. It will again be a great event. We will again feature the wine toss!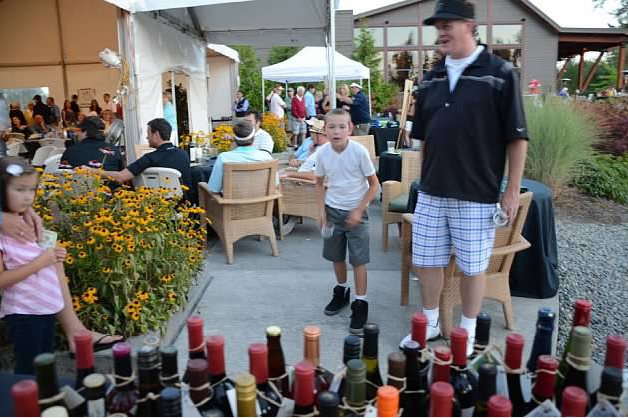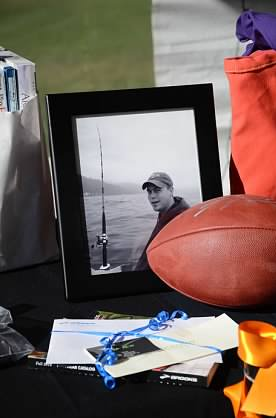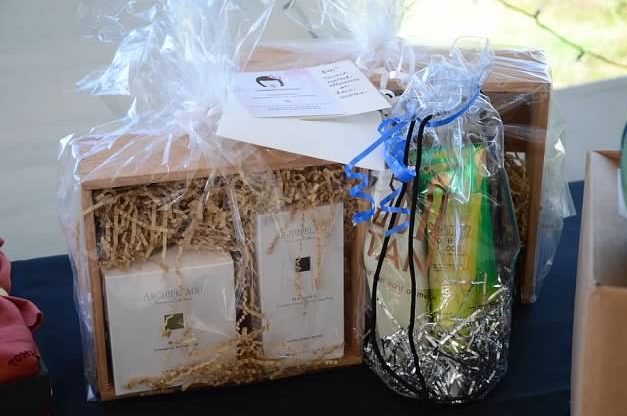 Last year, this fundraiser helped us sponsor 24 free safety workshops in Steven's Pass, Alpental and Mission Ridge. Over 165 people attended these workshops! We hope to be able to continue to support these vital safety programs on our slopes.
Date and time
Location
Golf Club at Redmond Ridge
11825 Trilogy Parkway Northeast
Redmond, WA 98053