What happens if you attend 100 networking events in 100 days? Who will you meet? What can you learn from it? Should you do it?
About this event
It started as a market research initiative, but turned into a movement to inspire professionals to re-think their approach to networking and form meaningful relationships with their community.
Cut the cake, we made it! Join me, Reza Vee, for the last part of my journey attending 100 networking events in 100 days. More importantly see how it will helps YOU to reshape your approach. Tickets include celebratory drinks and appetizers, my presentation, a panel discussion, prize draw, plus an OVOU surprise! Seats are limited.
Date: Thursday, February 20th, 2020
Time: 6:00PM to 9:00PM
Location: Vancouver Library - Alice MacKay Room (350 W Georgia Street, Vancouver)
General Admission: $40
Early Bird Rate (Limited to 50 tickets): $25
Who is this event for: Professionals who see value in a strong network and a supportive community.
Event Program:
6:00-6:40 - Registration + Social
6:40-7:00 - "100 events later..." - Reza Vee
7:00-8:00 - Panel Discussion + Q/A
8:00-9:00 - Networking
Panel Discussion: "The role of networking and community in personal and professional growth."
Panelists: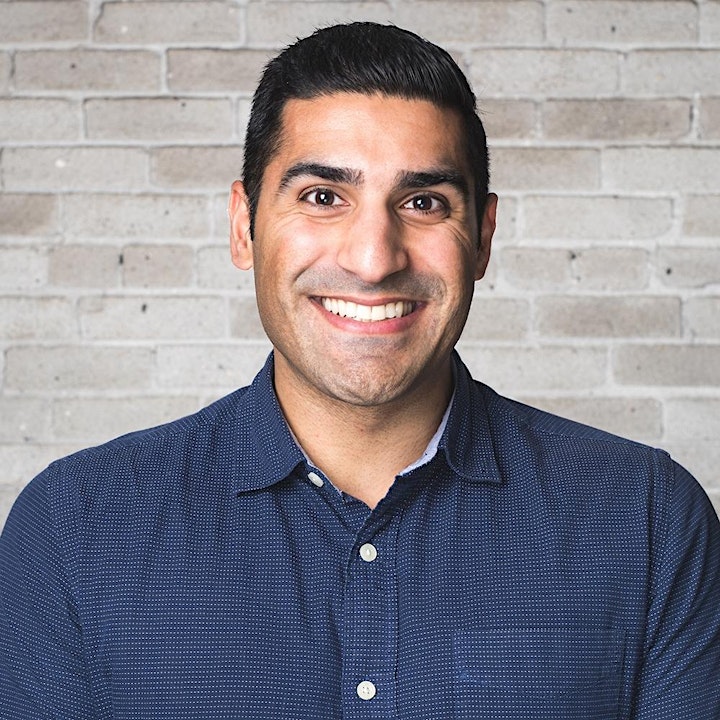 Editor Chief & Partner | DailyHive
Farhan Mohamed is the Editor-in-Chief and a partner at Daily Hive, one of the largest online publications in Canada with over 4.5 million unique visitors each month. Since he was young he has firmly believed that building a strong community and having a well-connected network will help you to succeed.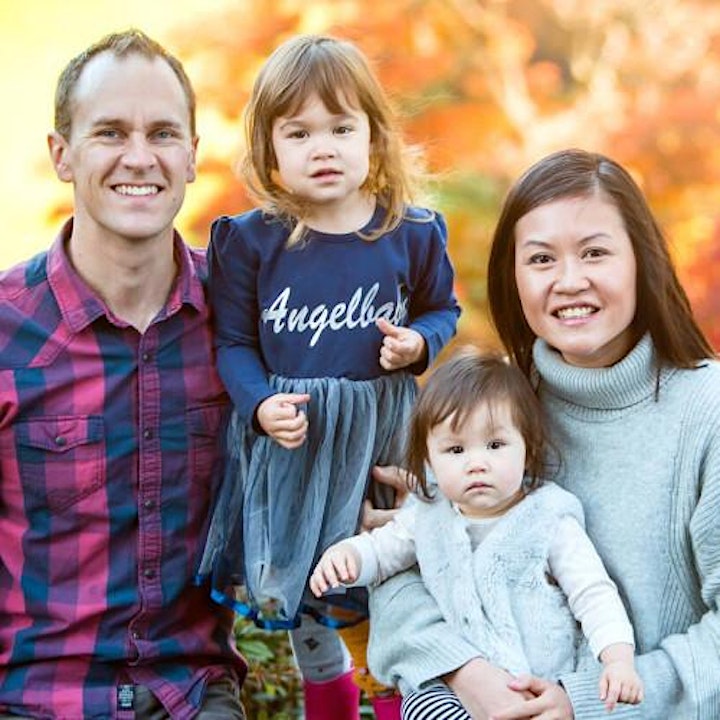 Serial Entrepreneur & Co-Founder | Discovr Therapies
Angel Pui is a serial entrepreneur, 5 times company founder, professional speaker, and specialist in Product-Market Fit and exponential product growth strategy. After selling her first prototype—a piece of gaming hardware—into giants like Logitech and Alienware as a teen, she went on to scale several two- and three-sided marketplaces, disrupting highly fragmented physical worlds such as retail, healthcare, travel and wedding events. Today, she's also a board member, mentor and advisor for several Seed to Series B startups and companies across industries involving venture capital, retail, healthcare, CPG, travel, and design, spurring transformative and impactful growth through her proven product design background and rare, data-driven analytical approach.
CEO & Co-Founder | Beanworks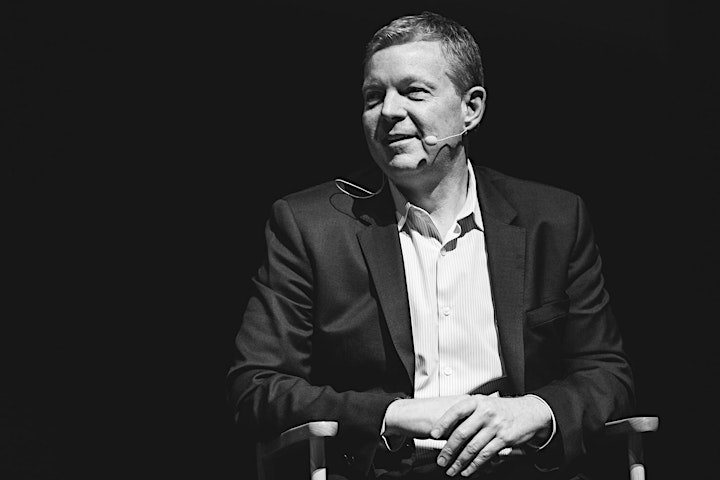 Moderator & Presenter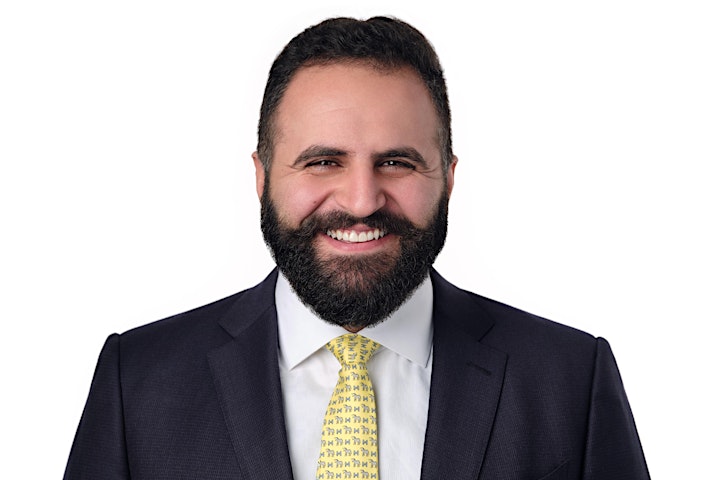 Founder at OVOU
Reza Varzidehkar is the founder at OVOU, first smart business card in Canada to empower professionals to connect instantly and be remembered. He recently began a networking marathon in Vancouver to inspire professionals to re-think their approach to networking and build meaningful relationships with the community.