Multiple Dates
The 100's Success Academy: Online Mentoring & Personal Development (6 Week...
Description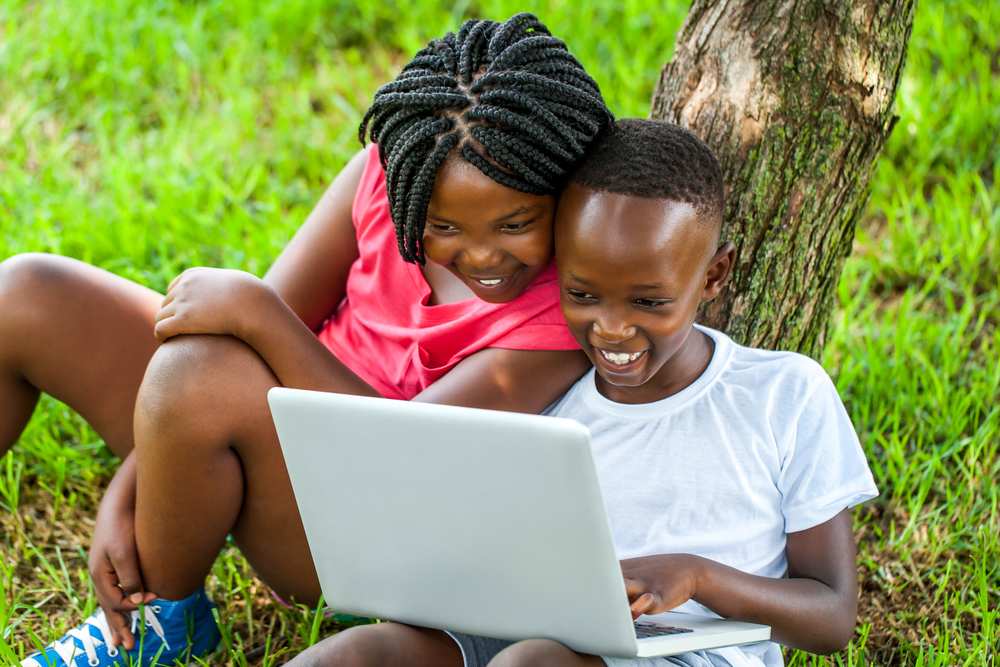 THE 100's SUCCESS ACADEMY: VIRTUAL MENTEE ONLINE CURICULUM
Are you tired of seeing so much negative on social media, TV and the community? Would you like to learn realistic ways to becoming healthy and happy? Learn some strategies to be more productive in school and your community? Learn how to start a successful career path and build a good life for you and family?
If you answered Yes to one or more of the above questions, than you maybe a perfect candidate for our Virtual Mentoring the 100 Way!

PRIZES

$5 Amazon Gift Card to first (30) participants to complete STEP 1 (see below)
$100.00 Stipend to 1st student to complete all requirements
$50.00 Stipend to 2nd thru 30th student to complete all requirements
WIN a *NEW* Laptop for Best 2-Minute Presentation @ Closing Ceremony on "What I Learned from the 100 Virtual Mentoring Curriculum
- Cohort 1: 3rd to 5th Grades (8 to 10 years of age)
- Cohort 2: 6th to 8th Grades (11 to 13 years of age)
- Cohort 3: 9th to 12th Grades (14 to 18 years of age)
- Cohort 4: 30+ years of age (separate Job Readiness and Employment Focused curriculum will be used)
Eligible to enroll in other 100 Black Men of Philadelphia programs (www.100blackmenphilly.org)
ELIGIBLE to apply for 100 Black Men National College Scholarships for 2020 and beyound enrollment
ELIGIBLE to apply for 100 Black Men Drake Law School Scholarship once College is completed
PROGRAM TERM: Monday, April 15, 2019 to Saturday, June 8, 2019
STEP 1 (If you are aproved, you will need to complete the below immediately. Login information will be emailed.)

Complete Online Pre-Assement Survey
Upload
ONLINE CURRICULUM (self paced study)
Module I: Introduction to Mentoring

Module II: Education: The Great Equalizer

Module III: Health & Wellness

Module IV: Economic Development

Module V: Leadership Development
HOW TO SIGN UP / WHAT TO EXPECT?

Please completely review this eventbrite form to see if 1) you agree with the Purpose 2) are Eligible and 3) willing to complete the Requirements. If in agreement to all three, please submit this registration.
We will begin reviewing registrations daily on Monday April 15 and continue to April 30, 2019 to confirm eligibility. If confirmed you will receive 1) Login access to Virtual Mentoring System 2) schedule and access information to Weekly Google Meets Video / Audio Call for your cohort.
You will be invited to participate in the (optional) 100 Saturday Leadership Academy that meets twich per month at the Temple University Learning Center, 2450 Allegheny Avenue, Philadelphia, PA (10 am - 2 pm).
You will receive additional email(s) providing Ceremony Completion information.
WHO IS ELIGIBLE?
African-American and other minority youth ages 8 to 18
Adults 30+
REQUIREMENTS for Students
Upload all Report Cards, Progress Reports. Test Scores and Attendance/Behavior Reports between February and June 2019.
Participant on weekly (1) hour Google Hangouts Conference Video Call (TBA)
Attend Closing Ceremony in June 2019 (TBA)
REQUIREMENTS for Adults 30+
Be receptive to Career Development Assistance
Attend Closing Ceremony in June 2019 (TBA)