Description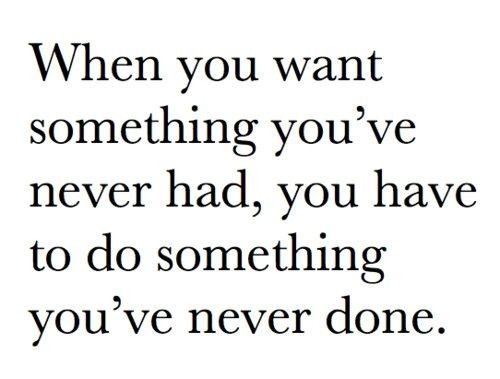 Many of you reading this will SAY you want better results in your business for 2018. You want to make $20K, $50K, or maybe $250K more in sales... because, well, how much would that kind of difference make in your life, and the life of your family, your children.
But to have a different result you must be willing to do something different. You must step outside your comfort zone and have a conversation with someone you've never had, or you must change the way you conduct your conversations.
You SAY you want more money. You SAY you want more sales. You SAY you want 2018 to be your best year ever.
If you mean it, nows your time to act.
Join us for the $100K Question class where LAER Director of Agent Productivity, David Briley will go over 10 scripts and dialogues that will forever change your business. What if one sentence could add $100K to your bottom line next year? Wouldn't you want to know it?
In this class we will cover 10 Scripts which will change the way you have conversations with current clients, potential clients, and yourself.
Everyone who attends will walk away with TWO gifts. The first, is the LAER Realty Partners Words that Work for Lions Scripts and Dialogue Book. The second, is a copy of Shad Helmstetter's famous book What You Say When You Talk to Your Self.
The $100K Question class will take place from 9am to 11am. From 11am to Noon, Len Lochrie will cover Boston Logic Intermediate Marketing class which will include - Drip Campaigns, Market Insight Reports, and Q&A about your Boston Logic agent sites.