Description
Lift Orlando & The Affiliate 32805 presents
That's Not My Name - Name Tag Mixer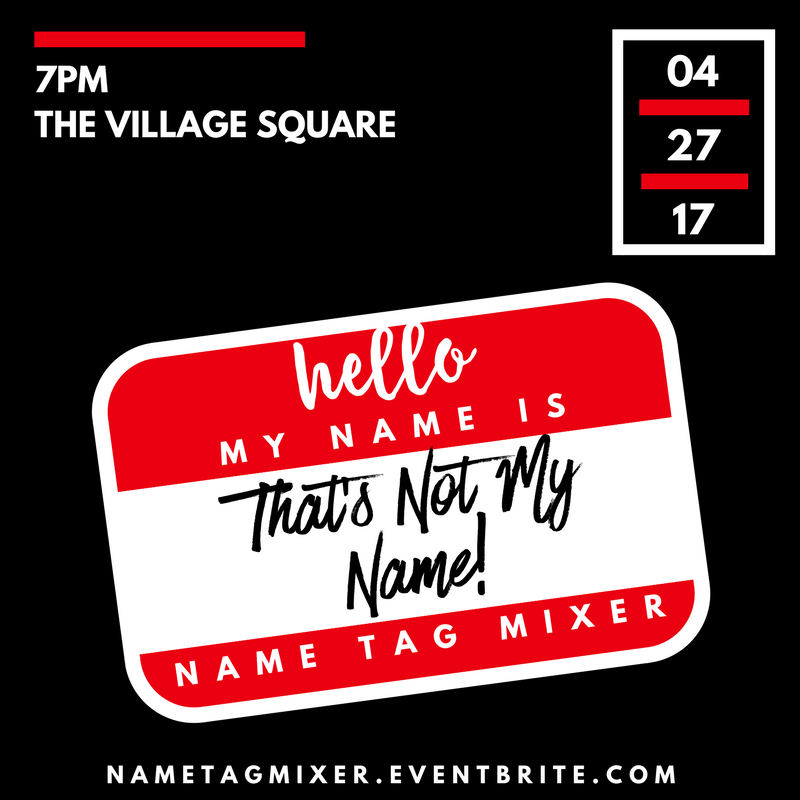 Ever been to a networking event where the music is so loud you can't hear the other person speak, or where you leave feeling like you didn't make a single meaningful connection and wasted your $20 tax write off? The Affiliate is the cure to all of the "Networking Events" that have ever wasted your time and money.
Join The Affiliate 32805 for it this unique networking mixer and ice breaking experience.
At our events, we focus on building relationships through unique connection. Come enjoy our Name Tag Mixer and force yourself to build social capital among the of our local community on an ongoing basis. We encourage you to leverage these relationships to enhance the value of our events and your business.
At our award-winning events you'll enjoy meeting a high calibre of individuals and company attendees. Our members include business professionals & executives, business owners, investors, lenders, entrepreneurs and startups from a diverse range of industries.