That's Intriguing Teleseminar: Martin Parnell

Wednesday, July 4, 2012 from 7:30 PM to 8:30 PM (EDT)
Event Details
Martin parnell is an inspirational endurance athlete, trainer and speaker, We are lucky to have him on as our guest for this Month's "That's Intriguing" teleseminar to discuss "Serendestiny" and how to turn your passion into your purpose.
Here's how Martin tell's his story...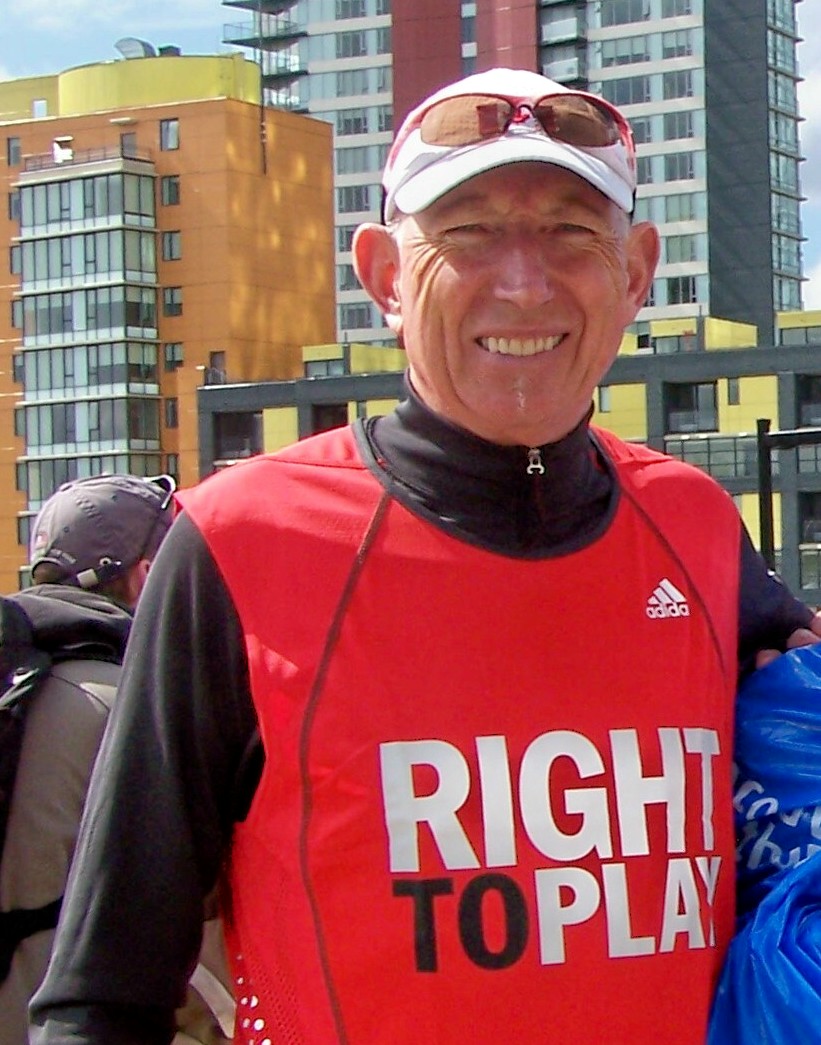 I didn't start running until I was 47.
I've always played a variety of sports, but it wasn't until my late 40s that I put on my first pair of running shoes. Challenged by my two younger brothers to run in the 2003 Calgary Marathon, I began my running career. My first official race was the Sudbury 5km "Sun Run" in April 2003, and since then I have completed numerous races including marathons, ultra marathons and Ironman events.
In 2005, I completed a four-month cycling expedition from Cairo, Egypt to Cape Town, South Africa. During the trip I had the chance to experience the power of sport and its effect on the lives of children across the African continent. Through an old acquaintance, I was introduced to Right To Play, the humanitarian organization that empowers children through play-based programs in some of the most disadvantaged areas of the world. Wanting to get involved, I attempted to run 250 marathons over the course of one year to raise $250,000 for Right To Play. My "Marathon Quest 250" began on January 1, 2010, and after running five marathons a week, I completed my quest on Dec. 31st. I covered a total distance of 10,550km (6,550 miles) and raised $320,000.
In June 2011, as an Honourary Athlete Ambassador, I visited Right To Play schools in the West African country of Benin.
When & Where

Teleconference
Call 1-800-406-9170, use Conference code 6497732#.
Please use mute button



Wednesday, July 4, 2012 from 7:30 PM to 8:30 PM (EDT)
Add to my calendar