Description
Teach North Korean Refugees will be holding its 5th English speech contest on Feb 25, 2017 from 2 pm at the Kim and Shin law firm near Myeongdong station (line 4).

7 North Korean refugees will be invited to give speeches in English. They will be discussing:
"THAT" moment: my escape from North Korea.

Speakers could discuss a particular moment they will never forget or a turning point in their lives as they escaped from North Korea to freedom. For example:

* That moment they realized they had to leave North Korea.
* That moment they escaped into China, or the moment during their escape they thought they might get caught.

* That moment they decided they escape to Canada, the USA or South Korea.
Each speaker will have up to 10 minutes, addressing the question as they wish. They are working with mentors to get prepared.

***
You can also pay 15,000 won at the TNKR bank account (email CJL@post.harvard.edu to confirm your payment)
-Bank account: (Woori Bank) 1005-802-774890
-Name on account: 티엔케이알(TNKR)
-Swift code: HVBKKRSEXXX
-Bank address: Taebongro 70, Seochogu, Seoul, South Korea
-Bank phone number: 02-3463-9596

Previous speech contest winners:
Contest 1, February 28, 2015: Sungju Lee, author of the memoir, "Every Falling Star."
Contest 2, August 22, 2015: Sehyek Oh, North Korean refugee activist
Contest 3, February 27, 2016: Eunsun Kim, author of "A Thousand Miles to Freedom."
Contest 4, August 20, 2016: Chulman Choi, entrepreneur

Contest 5, February 25, 2017: ?
***
Step by step directions:
https://www.youtube.com/watch?v=_dKdObuzwOY&list=PL-6_xImxyTAJw3qeFJBXFv6fSCFEOb9eG&index=1
(Myeongdong exit 4, walk straight about two minutes, State Tower (Namsan) will be on your left.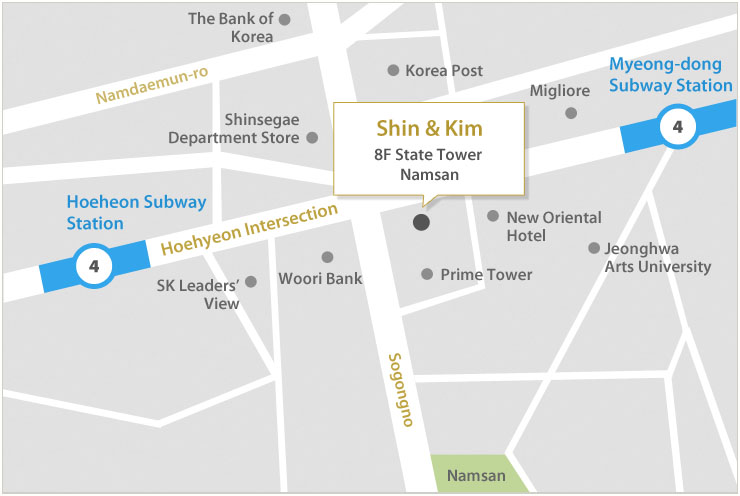 English map
-------------------------------------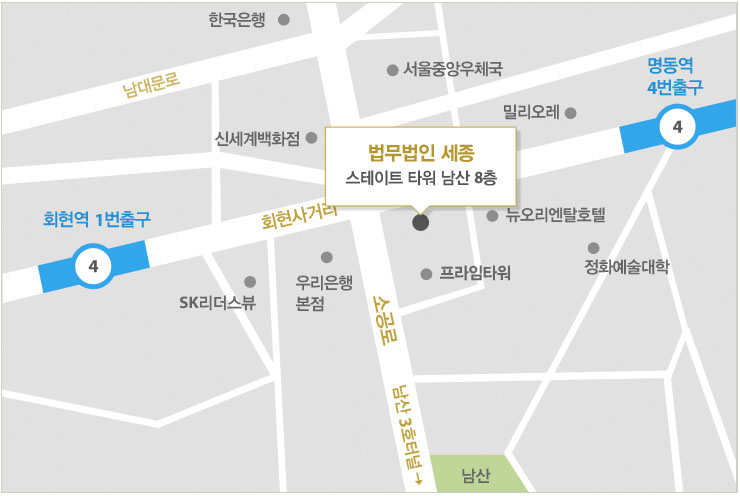 Korean map
******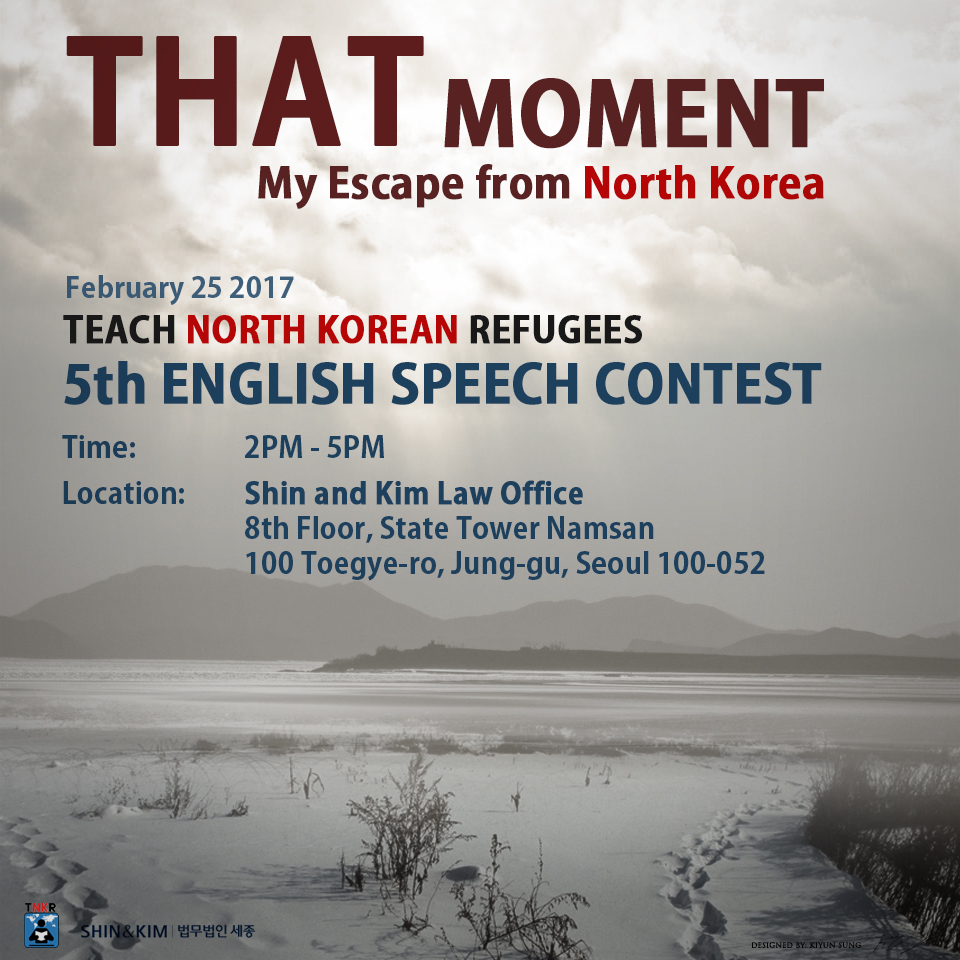 Designed by Kiyun Sung, Graphic Design Manager at TNKR