"THAT HOLLYWOOD LOOK" Fashion Photography Workshop w/ James Schmelzer // PR...
Description
Join Lumix Luminary James Schmelzer & PROCAM on May 7th for a fashion photography workshop "THAT HOLLYWOOD LOOK" at the Boutique Photo Loft in Downtown Chicago.
Register early and get a $75 PROCAM Gift Card!
Live models will be on hand and James will lead instruction on advance lighting techniques. Check out the photos on Boutique Photo Loft's Facebook page… you don't want miss the opportunity to join in one of these small group workshops at this venue!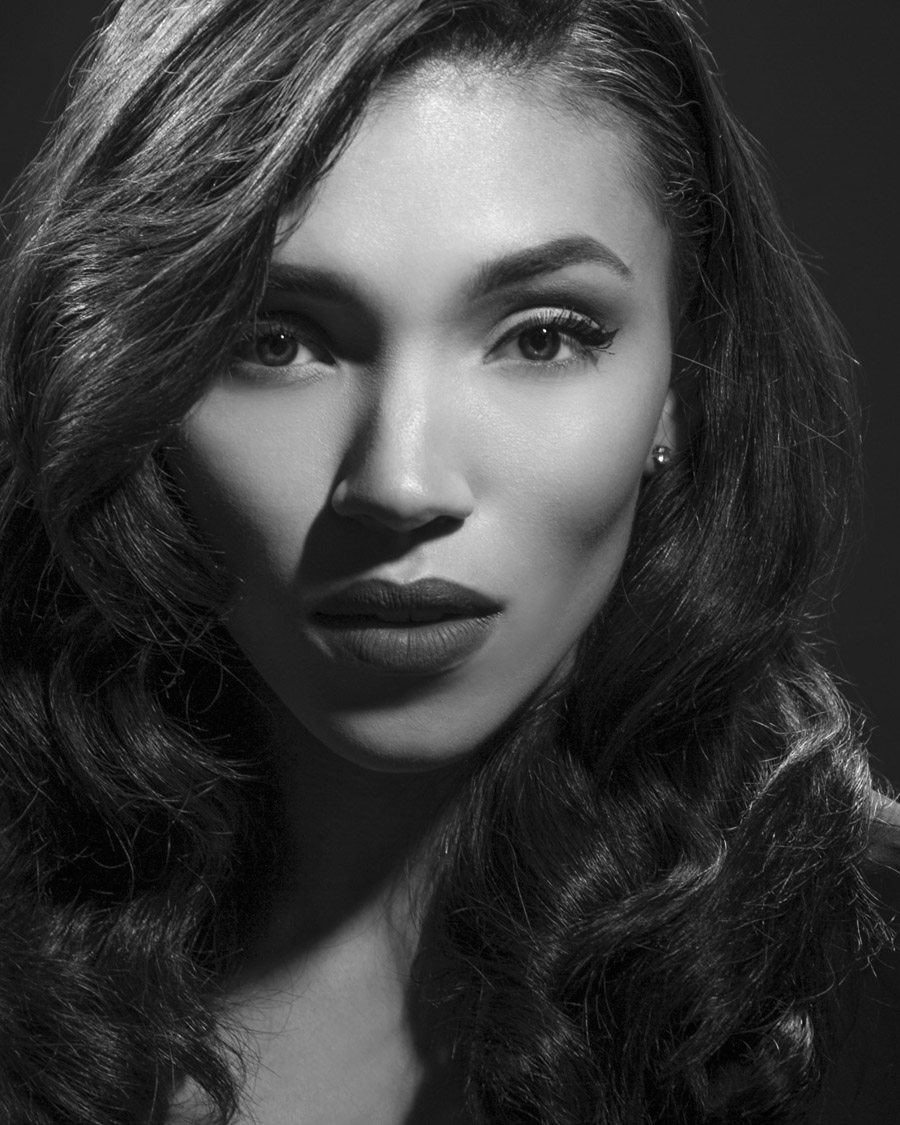 Master Craftsman Photographer James Schmelzer will take you step by step through the theory and techniques behind great studio lighting and them demonstrate it live in this hands on workshop. Shoot in various setups with a variety of different lighting setups and find out where to place your lights, how far away, how high. And, get an in depth overview of the seven different patterns of light, such as Split, Broad, Short, Rembrandt & Butterfly, to name a few, and when to use each pattern.
Whether you are just starting out or a seasoned veteran of photography, you do not want to miss out on this rare opportunity to work with Master Craftsmen and Professional Photographer James Schmelzer as he explains how to use versatility in photography to grow your business. Utilize these lighting skills that you will learn in this class in a boudoir session as well as senior portrait sessions to grow your clientele. After attending this workshop, you will have the confidence and understanding of how to take studio portraits to the next level using constant lighting.
James Schmelzer Presents the new Panasonic GH5 Lighting Workshop in (Lincoln Park) Chicago. Hosted by PROCAM Chicago, offering a morning and an afternoon Lighting Workshop being led by Photographer James Schmelzer for an up close and personal use of the brand new Panasonic GH5 Camera.
James is known around the world for his lighting workshops, this is your chance to meet and work with him personally in the intimate setting of Boutique Photo Loft in Lincoln Park. Shari Cornes the owner of the Loft has hand selected 3 models that will be beautifully styled in an Old Hollywood filmstar look for the workshop attendees to shoot with the new GH5, these 2 exclusive Workshops will be kept small in order to offer the best one on one teaching.
https://procam.com/
http://jamesschmelzerworkshops.com/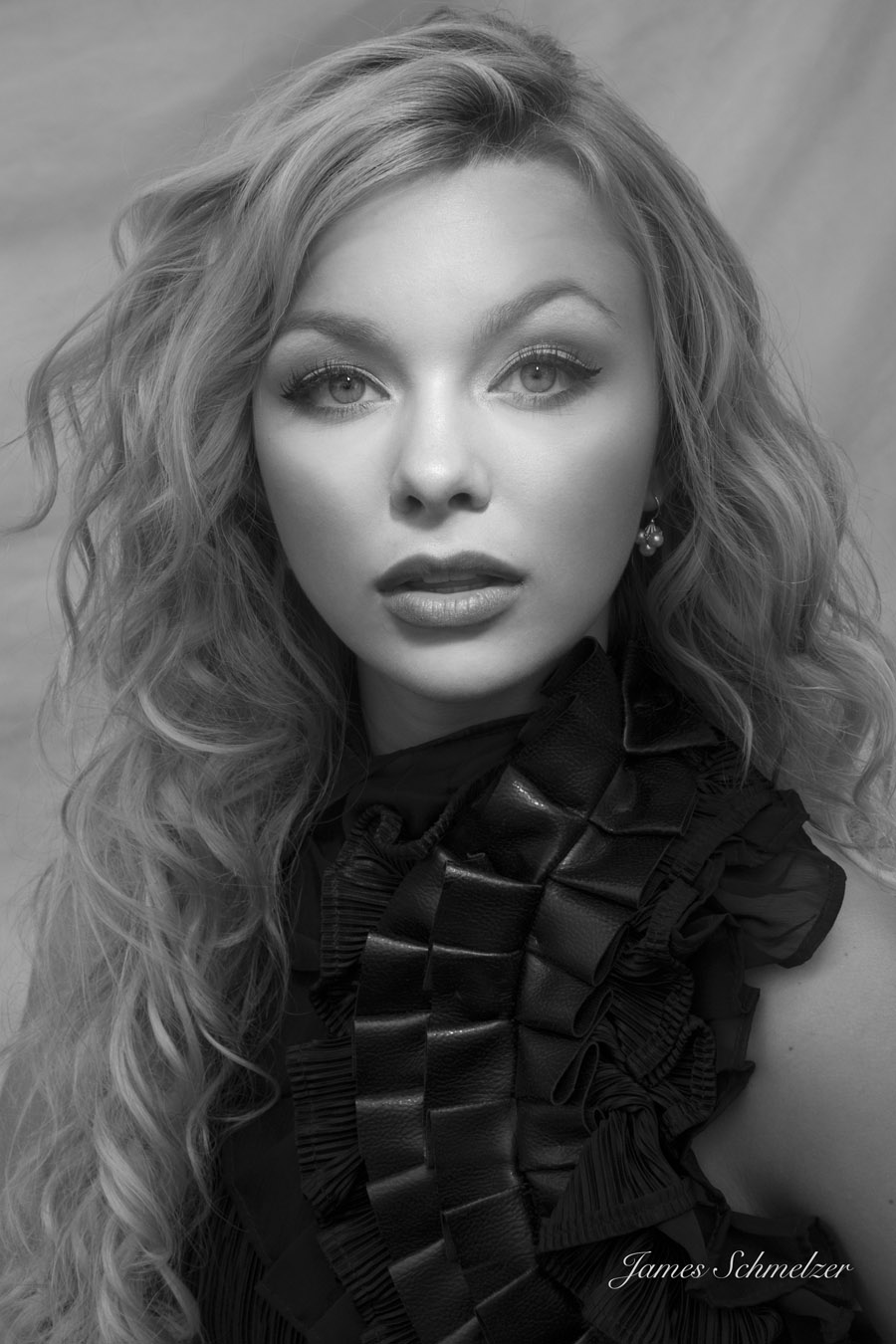 Hosted by PROCAM
Presented by Elite Photographic James Schmelzer | LUMIX Luminary Team Member
Sponsored by Panasonic LUMIX and Westcott.
LOCATION
Boutique Photo Loft
1907 N. Mendel Street
Chicago, IL 60642
( 312) 758-2584
Facebook: Boutique Photo Loft
COST
$75 per person (Limit 12 attendees per session).
Register early and get a $75 PROCAM Voucher good towards any Lumix purchase.
*Voucher valid at PROCAM for two weeks after event.
2 Sessions Available
Session 1 | 11am to 2pm
Session 2 | 2pm to 5pm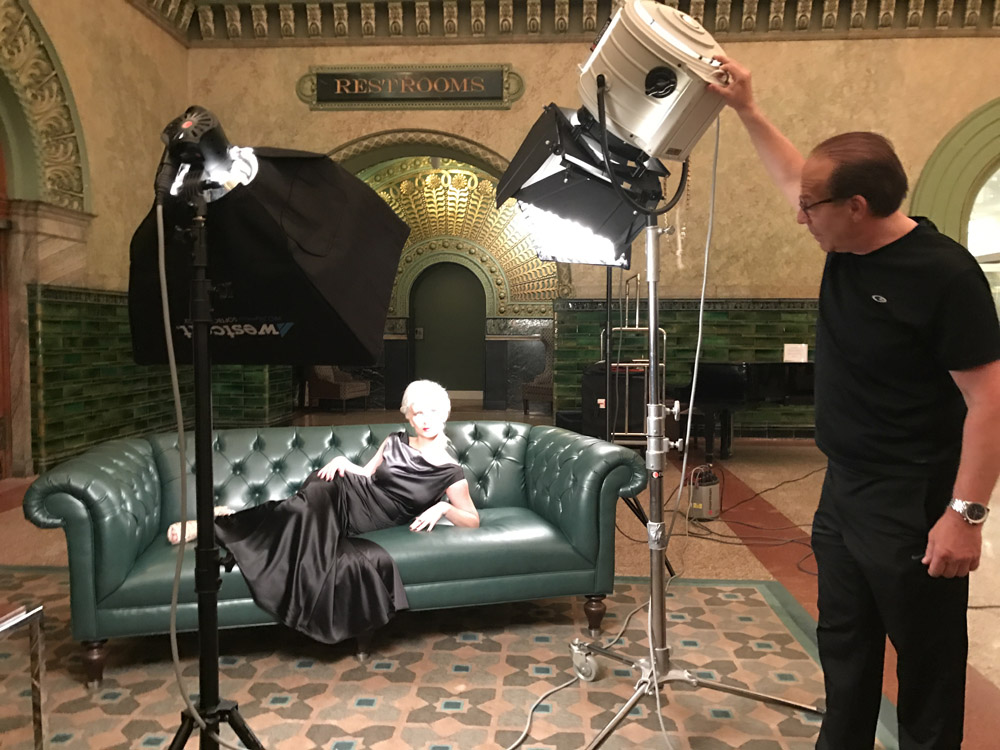 ---
ABOUT JIM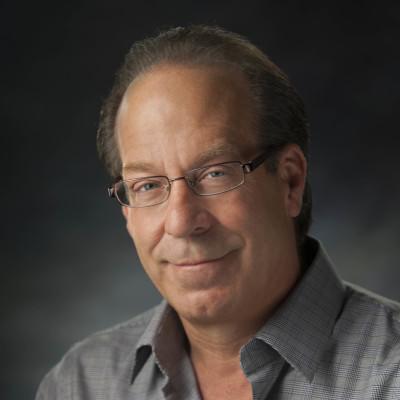 Known for his consistently outstanding style of portrait and wedding photography, James Schmelzer is an internationally known Master Craftsmen Photographer, lecturer and owner of Elite Photographic Studio located in Shelby Twp., Michigan. As a professional photographer for over 25 years, James has been awarded the Photographic Craftsmen & Master of Photography from PPA, Accolade of Photographic Mastery from WPPI, among many others. Besides owning and running his own studio, James conducts workshops, speaks at seminars and demonstrates lighting techniques at tradeshows all around the world.