Description
REGISTRATION IS NOW CLOSED!!!
THANK YOU!!!!! EXCITED TO SEE EVERYONE!
If you wish to attend but have not registered, please email adrienne@gardnereffect.com
Calling all cool cats and foxy ladies!
Join Elite Entertainment and TGE Events for an end of the year celebration like no other! Killer food, open bar, old school video games and more!
It is going to be super neato!
Dressing up is encouraged but not required! Whether you are rocking those bell bottom jeans or a sweet The Clash t-shirt. We would love to see it! But again, wear what you want...its your party!
We are partnering with Food Bank of the Rockies! Please bring non parishable can goods or food to the event. For every 5 items you bring you will receive an entry into our drawing to win an Apple TV! Can you dig it?
This party would be not possible without our super dope vendor partners!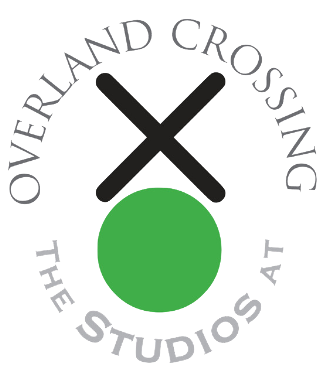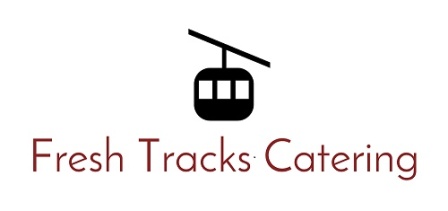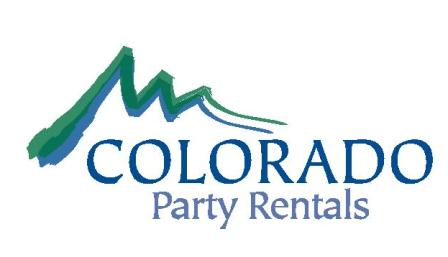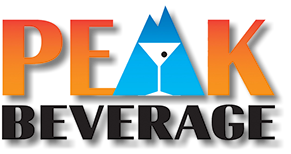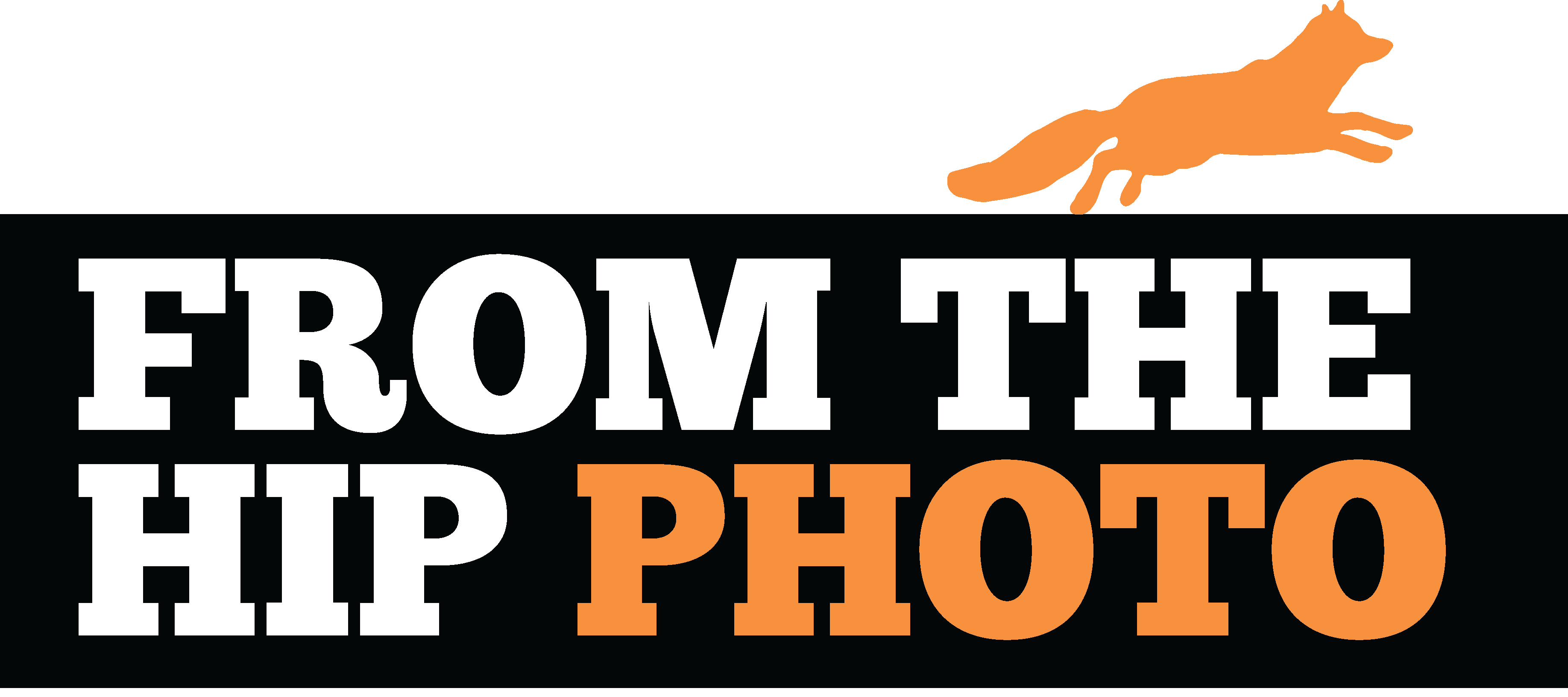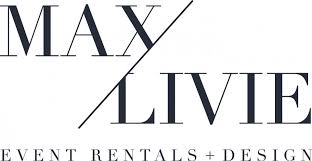 Be there or be Square!