Description
Thanksgiving is just around the corner. The main entrée is set. The desserts have been decided. Now it is time to choose a side – a side dish, that is! Thanksgiving offers the perfect opportunity to feature a variety of side dishes that cater to various dietary needs. On Wednesday, Nov. 15, Katie Morford, MS, RD, will demonstrate three Thanksgiving side dish recipes, including one that is vegan and one that is gluten free.
Guests will:
Learn how to make three delicious side dishes
Find out how to reserve an organic or natural turkey at Sprouts
Taste some yummy Thanksgiving dishes
Samples will be provided and fun giveaways will be available throughout event! Every attendee will receive a complimentary Sprouts reusable shopping bag and a Sprouts Brand product.
This is a family-friendly event. Printed tickets are not required for attendance. Seating is available on a first-come, first-served basis.
About the Speaker: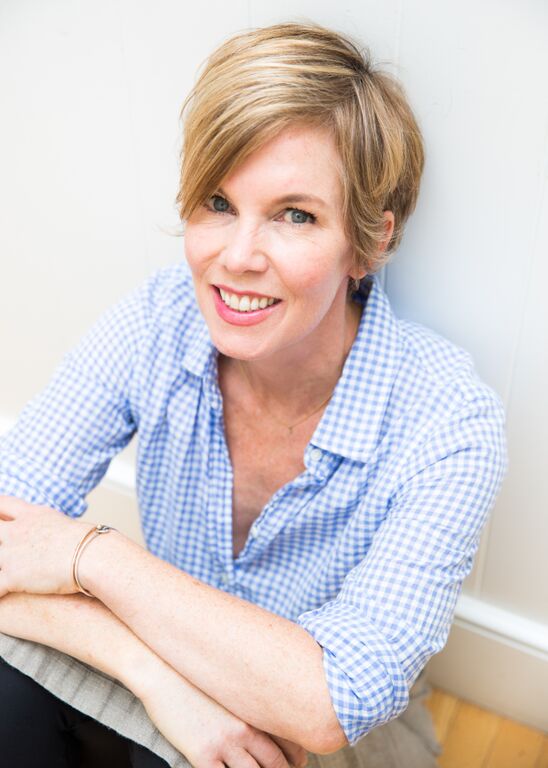 Katie Sullivan Morford is a writer, registered dietitian and mother of three living in San Francisco. She is the author of two cookbooks: Rise & Shine: Better Breakfasts for Busy Mornings and Best Lunch Box Ever, which was nominated for an IACP award. Her work has been featured in Cooking Light, Real Simple, Oprah, Parents, Redbook, the New York Times and the San Francisco Chronicle. She is the voice behind the award-nominated blog Mom's Kitchen Handbook: Raising Fresh-Food Kids in a French-Fried World and blogs regularly on the Huffington Post. You can shop for her books here.