Description
Thanksgiving is just around the corner. The main entrée is set. The desserts have been decided. Now it is time to choose a side – a side dish, that is! Thanksgiving offers the perfect opportunity to feature a variety of side dishes that cater to various dietary needs. On Thursday, Nov. 16, Abigail Dougherty, RDN, LDN, will demonstrate three Thanksgiving side dish recipes, including one that is vegan and one that is gluten free.
Guests will:
Learn how to make three delicious side dishes
Find out how to reserve an organic or natural turkey at Sprouts
Taste some yummy Thanksgiving dishes
Samples will be provided and fun giveaways will be available throughout event! Every attendee will receive a complimentary Sprouts reusable shopping bag and a Sprouts Brand product.
This is a family-friendly event. Printed tickets are not required for attendance. Seating is available on a first-come, first-served basis.
About the Speaker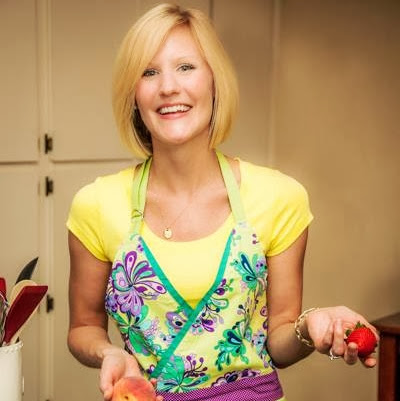 Abigail is the founder of The Soul of Health Nutrition and a registered and licensed dietitian nutritionist whose mission is to inspire and motivate clients to achieve their nutrition goals while finding JOY and balance in living a healthy lifestyle! She wants to help people change the way they eat and how they feel about food, the same way she got healthy - one simple step at a time. Abigail is a weekly contributor and nutrition expert on WFLA News Channel 8 and contracts with businesses and sports teams to promote health and wellness through presentations, workshops and one-on-one nutrition coaching.