Description
We are so thankful for our families and would love for your special loved ones to join us on Thursday, Nov. 15th for a Thanksgiving feast. You will meet your child in the atrium area by the gym after checking in at the front office.
Please register and get a ticket so we can plan accordingly. The ticket is free (we are using this system just to collect your RSVP), but you will need to bring $5 CASH for adult meals or for any non APS student. You do not need to include your Bolton Academy student in your RSVP.
Class lunch times will be: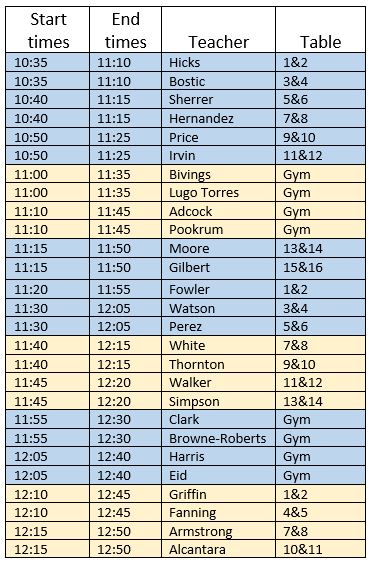 We hope to see you there!