Description
Fleur and event designer Becca Wu invites you to join her and design a Thanksgiving centerpiece arrangement.A harvest table with delicious Turkey and all sorts of desserts and appetizers, friends and family gather together around the table. A creative flower arrangement can only brighten the table and make you the best host of the season, you will harvest as much as possible compliments.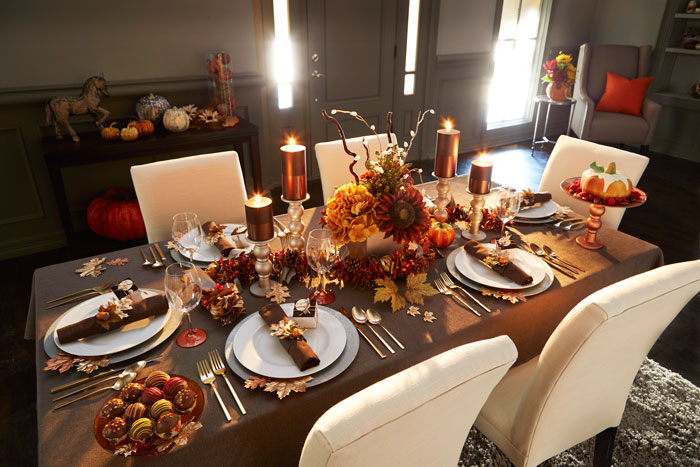 During this class, you will learn from Becca of how to turn simple fresh flowers into a stunning arrangement. Your friends whoever invite to your Thanksgiving party will "wow" a lot to your arrangement.A design in European style, unique and creative.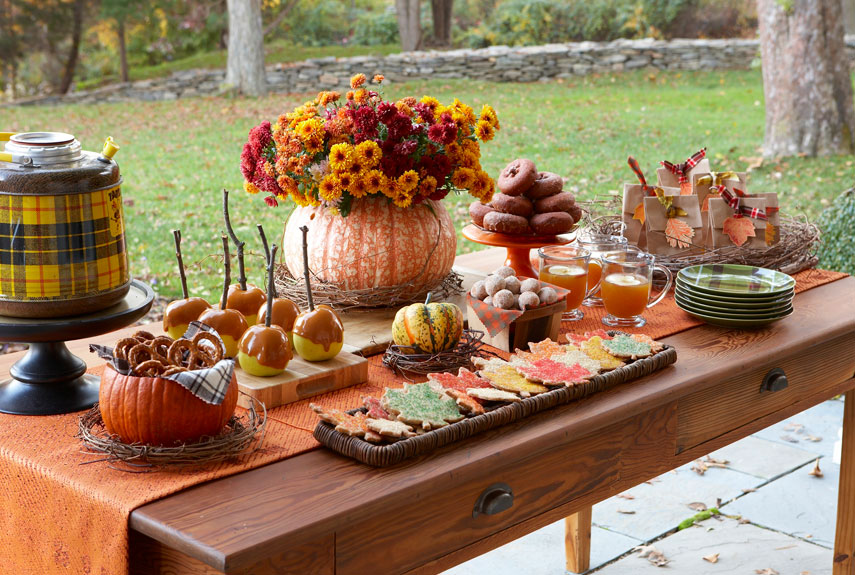 The class will host at LANYU haute couture studio on 5th ave. LANYU's design often incorporates Su embroidery – a traditional technique that has been handed down for generations in the designer's family and is best known for its elegance, intricacy quality.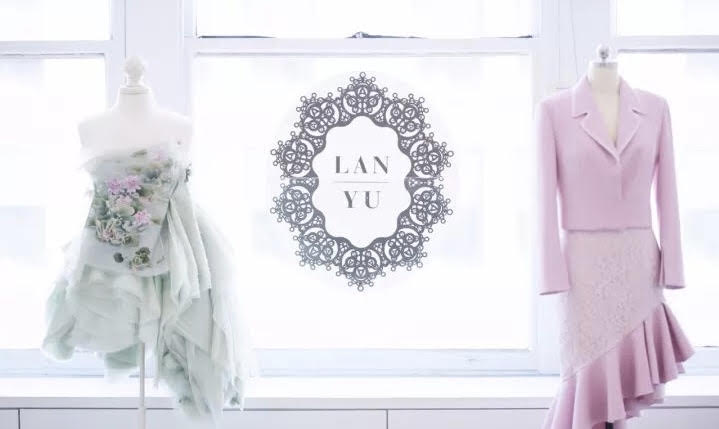 Location: LANYU studio 16 w 23rd st 4th floor
Time: 11/17/2017, 6:30PM (please come in 5 mins earlier)
Duration:90-120 mins
Tool: All tools and materials will provide at class, and you will take home with a beautiful arrangement.
Accept Venmo pay, please find the account under the name Becca Wu @ FlowerSnob and pay your ticket at $99/person (limited to first 6 people then goes to regular price which is $125)
Becca, founder of FlowerSnob (www.flowersnobny.com), graduated from ParsonsSchool of Design. She have worked for Calvin Klein and Emilio Pucci, now is the designer and event planner at Ovando. She traveled to Kyoto (the birth of Ikenobo, one of the genres of Ikebana) and studied Ikenobo.
Ins: flowersnob