Thanksgiving Dance Party with Christine Ohlman and Rebel Montez at Madison...
Description
Thanksgiving Dance Party with Christine Ohlman and Rebel Montez at Madison Beach Hotel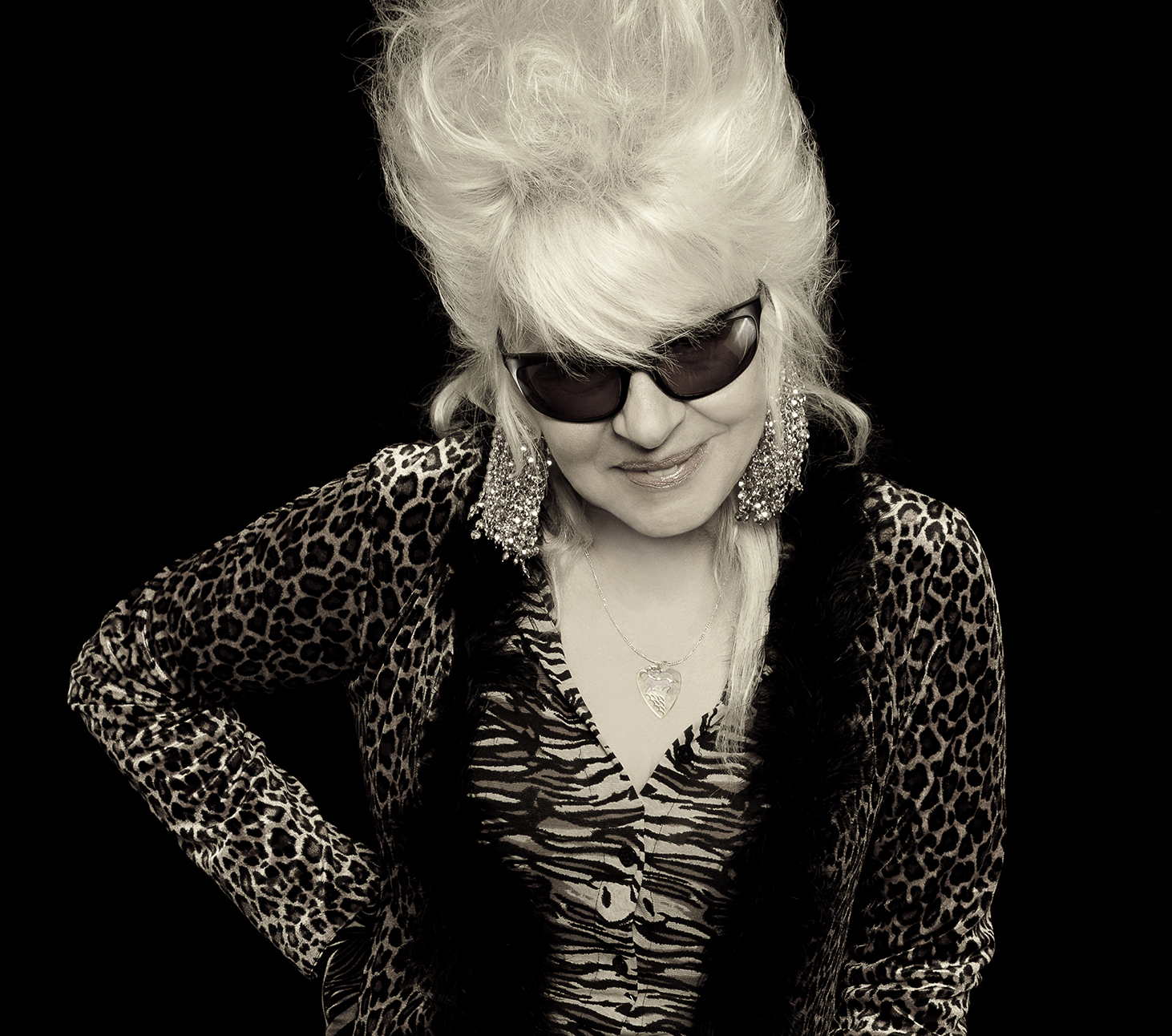 Dance your Thanksgiving Stuffing off! NEW this Year, a Thanksgiving Weekend Dance Party at Madison Beach Hotel featuring Christine Ohlman and Rebel Montez.
Doors open at 8:00 p.m. | Band hits the stage at 8:30 p.m. | Two Sets
This event is a dance party. General Admission, limited seating. Dance Floor.
Event will be held in Madison Beach Hotel's ballroom on the 2nd floor. Cash Bar Available.
21+ Event.
PARKING: Limited public parking at the shore. Free Valet Parking Avalable
DINNER PRIOR to the Show: Call for reservations. 203-350-0014
---
Further links:
Facebook: http://www.facebook.com/ChristineOhlmanBeehiveQueen
www.myspace.com/christineohlmanmusic
www.youtube.com/christineohlman
www.reverbnation.com/christineohlman
www.instagram.com/the_beehive_queen/
Listen at:
www.last.fm/music/Christine+Ohlman
Christine Ohlman on All-Music Guide
Rock n' soul will rule the night on Saturday, November 24 at 8:30 pm as Christine Ohlman, the flashy, gritty platinum-blonde "Beehive Queen," who is the longtime vocalist with NBC's Saturday Night Live Band, brings Christine Ohlman & Rebel Montez to the Madison Beach Hotel Grand Ballroom for a gala Thanksgiving Holiday Dance Concert that will spotlight songs from her six CDs, including The Deep End, a passionate collection that garnered five end-of-year national Top Ten mentions (Rolling Stone editor emeritus Dave Marsh said,"There are so many 'wow' moments," and esteemed journalist Peter Guralnick weighed in with, "Tough, tender, thoughtful and sassy; R-E-A-L, as Sam Phillips was wont to say") and the upcoming The Grown-Up Thing. Ohlman is fresh from collaborations with Lake Street Dive, Web Mo, Bonnie Raitt, Smokey Robinson, Graham Nash and Steve Miller; sold-out appearances at both the New Orleans Jazz and Heritage Festival's David Bowie tribute and the WC Handy Festival in Muscle Shoals (as the Grand Marshall, she famously rode in Sam Phillips' "often-ridden-in-by-Elvis" baby blue Cadillac); PBS's Nashville-based "Music City Roots" and Nashville's AMA Festival; The Paris Conservatory; featured vocal appearances on episodes of the HBO Martin Scorsese series "VINYL (with a track on the 2-CD series soundtrack and a duet with Elvis Costello); and The Tonight Show with Jimmy Fallon. Her star turn with Fallon at the SNL40 Anniversary Post-Show Concert (her voice graced the telecast itself) included a romp with the B52s and Fallon as her backup vocalists, and verse-trading with Elvis Costello, among others.
Ohlman has long ties to the Madison Beach Hotel. She of course famously rocked "The Grassy Strip Concert Series", always serving as the series closer and often as its opener, as well. Historically—prior to the hotel's renovation--she held court in the second-floor room known as "The Wharf", attracting crowds in lines that often snaked out the door. "The Wharf was the only—and I mean only—monthly booking we have ever had." says Ohlman. "The place was that special to us." She took part in a 2017 "naming ceremony" commemorating the Wharf's history as part of the renovated hotel. "We have such ties here, so many friends here; we just cannot wait to rock the Grand Ballroom. Also, it's my birthday! We hope everyone will come and celebrate with us!"