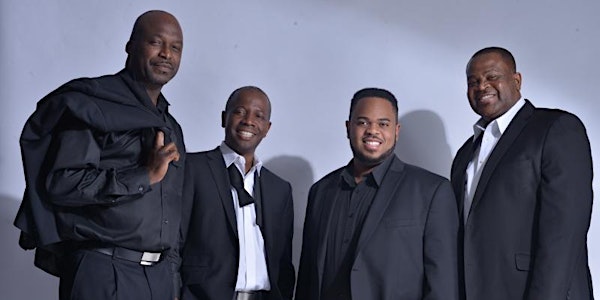 Thanksgiving Concert with VOW (Voice of Worship)
We invite you to join us in a celebration of worship, Christian fellowship, and great music as we welcome VOW (Voice of Worship) to Miami.
When and where
Location
17601 NW 2nd Ave 17601 Northwest 2nd Avenue Miami Gardens, FL 33169
About this event
Voice of Worship or VOW is Faith, friendship, and perseverance…a promise made to share the gospel of Jesus-Christ, and to uplift the soul of God's people through song and worship. For nearly a decade, these three baritones: Pierre Fontaine of MA, John LaRose of TX, and Edzer Elie of NY, with the support of talented pianist Edler Elie, have created a unique sound that has touched the heart and soul of many thorough the United States and Internationally. VOW is excited to have this platform to reach the globe, and to share God's love with the desperate, the forgotten, the lost, and to draw them unto His marvelous light.
On Saturday, November 26, 2022 at 7:30PM Bethel Baptist Church in Miami Gardens invites you to join us in unforgettable night of worship and luxurious, beautifully sculpted performances with VOW and a special message prayer for Haiti with Dr. Keny Felix.