Join us for an exclusive menu for Thanksgiving this year and celebrate with a plant-based, and sustainable feast!
About this Event
HUNGRY ANGELINA THANKSGIVING 2020
**** Space is limited. All guests must book in advance ****
ABOUT THIS EVENT
THE BEST MEALS ARE THE ONES YOU DON'T HAVE TO WORRY ABOUT. SO THIS THANKSGIVING, LET US HANDLE THE DETAILS. JOIN US ON NOVEMBER 26TH FOR A PLANT-BASED, SUSTAINABLE, AND DELICIOUS FEAST. YOU'LL ENJOY A HOLIDAY PLANT-BASED MEAL FOR WHICH WE CAN ALL BE GRATEFUL. EMAIL, CALL, OR CHECK OUT OUR WEBSITE FOR MORE DETAILS + RESERVATIONS.
MENU
OUR STANDARD ALL-DAY MENU WILL BE AVAILABLE, PLUS SOME DELICIOUS THANKSGIVING SPECIALS! SEE BELOW! THIS MENU IS ALSO AVAILABLE FOR TAKEOUT, SO LEAVE THE COOKING TO US.
BRUSSEL LEAVES. Gastrique. Miso Cream
AUTUMN BOWL. Farro. Squash. Arugula. Garam Marsala. Yogurt. Pumpkin Seeds
CAMPANELLE. Pumpkin Ricotta. Oyster Mushroom. Brown Butter Sage
PECAN BAR. Pumpkin Mousse. Vanilla Ice Cream. Butterscotch. Cocoa Crumble
THESE SPECIALS WLL BE AVAILABLE TUESDAY, NOVEMBER 24 - MONDAY, NOVEMBER 30.
EVENT DETAILS
NOVEMBER 26, 2030 12PM-8PM
HUNGRY ANGELINA, LONG BEACH AT 2ND & PCH
562.247.7272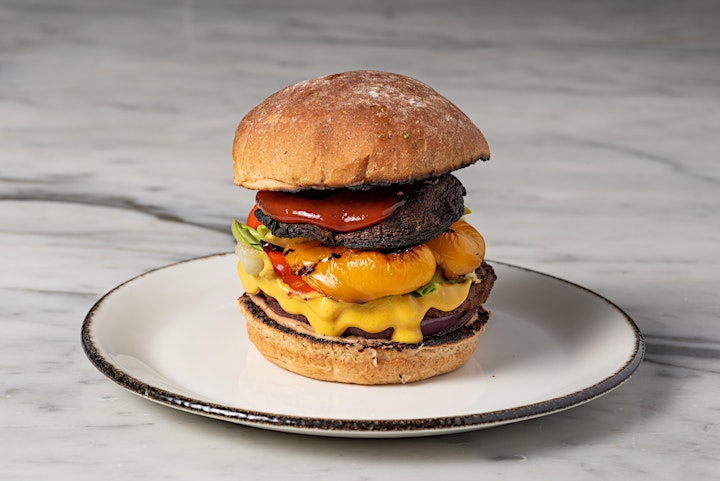 MORE ABOUT MATTHEW KENNEY CUISINE