Description
You are cordially invited to join CEPR staff, CEPR friends and special guests - including Congressional Progressive Caucus Co-Chair Mark Pocan (D-WI) - as we say "Thanks!" to CEPR Senior Economist Dean Baker for his 18 years as CEPR's Co-Director.
In case you missed the news, Dean stepped down as CEPR's Co-Director on January 1, replaced by CEPR's former Senior Economist Eileen Appelbaum. Dean still works for CEPR, but he is no longer responsible for administrative duties. As CEPR's Senior Economist, we expect that Dean will continue to put fear in the hearts of economic reporters for years to come.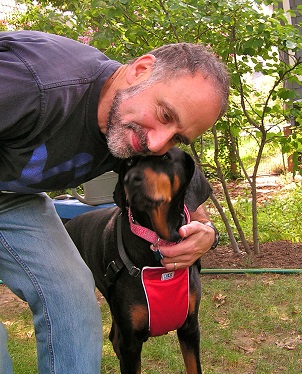 As Co-Director, Eileen promises to keep up the good fight against the elites. In other words, CEPR looks forward to upsetting the status quo long into the future.
But for now, we hope that you will join us on February 26, 2018 as we look back on all that Dean has accomplished over the past 18 years. Just think, someone who was born when Dean and Mark started CEPR can vote this year. There's hope yet!
Click on the green button above to purchase a ticket. Ticket includes free party appetizers, non-alcoholic beverages, and one glass of beer or wine. Additional food and drink available for purchase. If you prefer another form of payment or to send a check, please contact Dawn at dawn[at]cepr.net.
If you can't attend, but would still like to honor Dean, click here to make a donation.