Description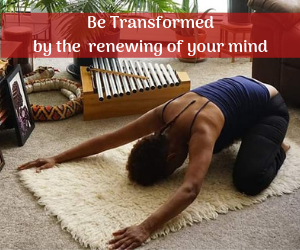 This is the story of Versandra Kennebrew, a massage therapist, who dreams of becoming a successful business owner. But her dream turns into a nightmare when she becomes homeless. What she doesn't know is her homelessness actually is a blessing that propels her into a life of wealth beyond her imagination. Travel with Versandra on a journey of self-discovery. Learn how taking a holistic approach to maneuvering through life transitions may assist you or someone you love find happiness and optimal living.
The 2nd edition of "Thank God for The Shelter: Memoirs of A Homeless Healer" is a new and expanded personal development tool to support readers through the process of overcoming any major life transition. From, divorce and career change to loss and sickness, this book will empower you to see your life through a new lens.
Integrative Nutrition Health Coach Versandra Kennebrew is celebrating more than 10-years of transforming lives during a week-long virtual book tour. No matter where you are around the world, you too can celebrate overcoming major life transitions from homelessness to mental illness.
In a world where hopelessness and despair are at the root of a global epidemic of chronic disease, this story empowers those hungry for change to rise above their perceived challenges and remember the truth of their being.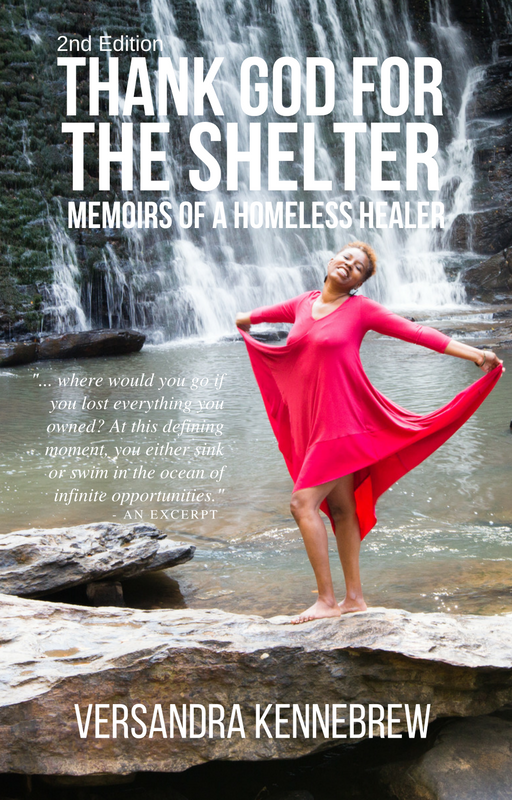 Thank God Tour Participants join shelters, churches, transitional homes, and community do-gooders from Atlanta to Hawaii in gifting this transformational tool to a friend or loved one. This testimony of faith and love could change their life forever.
Thank God Tour Participants receive:
Versandra's Virtual Birthday Bash Access 4/7
2 copies of "Thank God For The Shelter" book
1st Monday Mastermind Teleconference Access