Thales Academy Informational Meeting for Wilson County, Tennessee
Informational meeting for parents interested in Thales Academy in Wilson County, TN featuring Thales Academy Academic Director Dr. Tim Hall
About this event
At Thales Academy, our mission is to provide an excellent and affordable education for students through the use of Direct Instruction and a Classical Curriculum that embodies traditional American values.
Thales provides a rigorous academic environment that fosters ethical behavior, critical thinking, virtuous leadership, lifelong learning, and truth seeking with a firm foundation in cognitive, non-cognitive, and technical skills. As a result, Thales Academy students are well prepared to succeed in higher education, career, and life while positively impacting the world around them.
We'll discuss this and more on Thursday, August 1 with Thales Chief Academic Officer, Dr. Tim Hall, PhD.
Join us for an evening of learning Thursday, Aug 01 from 6:00 pm to 7:30 pm
Light snacks provided
6:00 pm - 6:15 pm - Meet and greet
6:15 pm - 7:00 pm - Remarks by Thales Academy Thales Chief Academic Officer Dr. Tim Hall, PhD.
7:00 pm - 7:30 pm - Questions and answers
To learn more about Thales Academy, visit our website.
Read about Thales Academy in the news:
- Successful North Carolina Businessman Pioneers New Way Forward in Education: https://tennesseestar.com/2018/12/27/successful-businessman-pioneers-new-way-forward-in-education/
- The Tennessee Star Report Speaks to Dr. Tim Hall of Thales Academy and Their Approach to an Affordable Classical Education Coming to Nashville in 2020: https://tennesseestar.com/2019/07/13/the-tennessee-star-report-speaks-to-dr-tim-hall-of-thales-academy-and-their-approach-to-an-affordable-classical-education-coming-to-nashville-in-2020/
-------------------------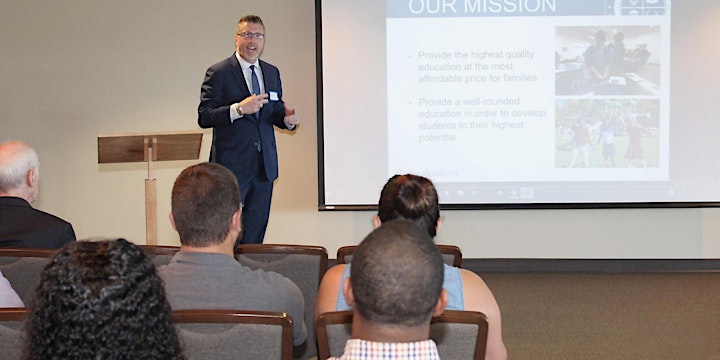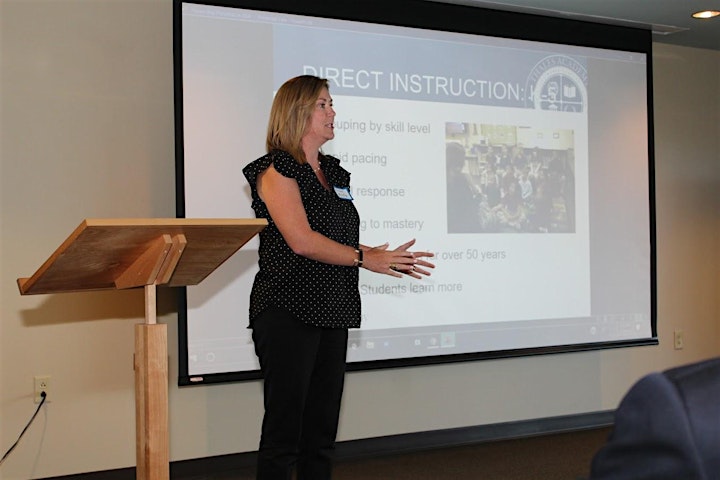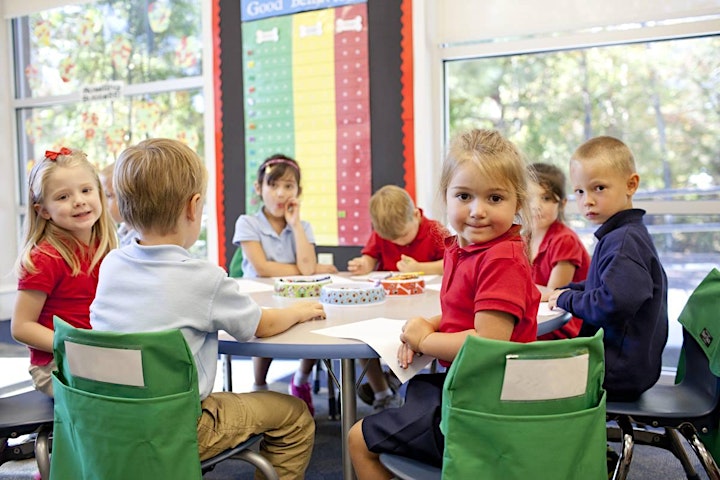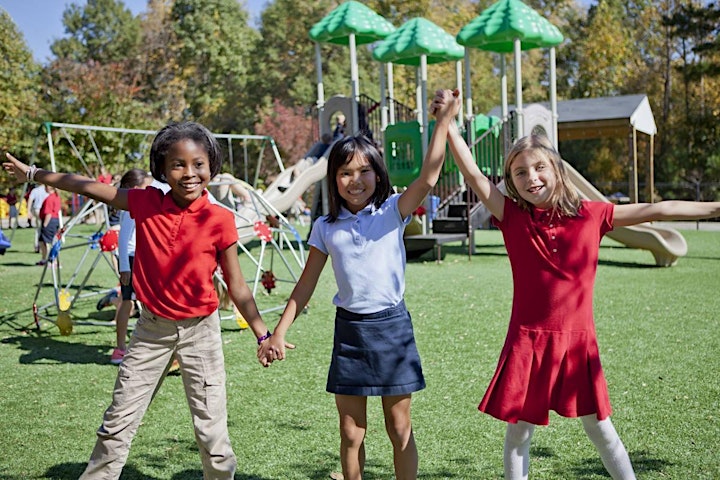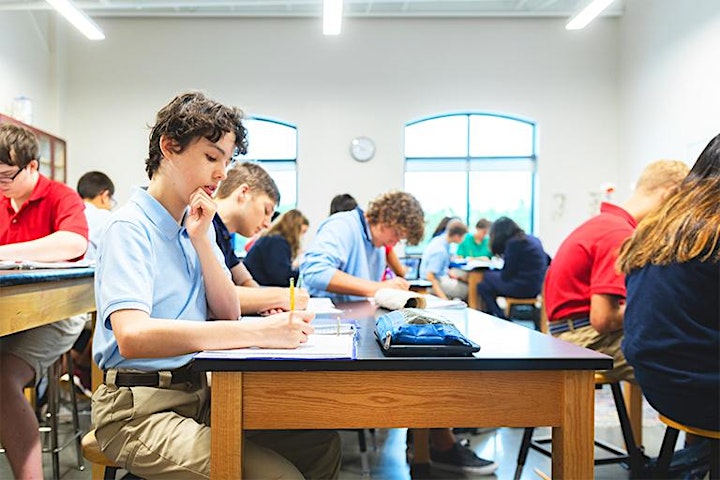 Organizer of Thales Academy Informational Meeting for Wilson County, Tennessee