Join us in exotic Thailand for 12 days of Traditional Thai Massage training & an in-depth exploration of their culture, land and Kingdom!
About this event
     Thailand Study Abroad Adventure 2022:
Come join Michael & his spectacular staff (David & Meredith) in the magical Kingdom of Thailand. Our tour will take place in and around Old Chiang Mai, in Northern Thailand. We will weave learning Michael's 'Next Level' Thai Yoga Bodywork techniques into an exciting and restorative retreat. We will also be studying 'Traditional Thai Massage' with Master Thai teachers, Pichest Boonthume and his son Aon. Please note that this tour is more of a 'study abroad' trip then a 'vacation.' We expect all participants to behave ethically, exhibit respect for Thai culture as well as to take full responsibility for their own experience.
We will divide the trip up into two parts:
Part 1: Mala Dhara Retreat:  We will arrange to pick you up from Chiang Mai Airport and take you to one of the most beautiful retreat centers in Thailand (See pics and video below)…Nestled in the mountains, with an organic farm, a salt-water swimming pool, herbal steam bath, and a large outdoor yoga space for us to exclusively use. We will spend five days in this idyllic setting, learning Michael's 'Next Level Thai Massage' course.This 12 CE hour course is approved by NCBTMB and will focus on more advanced techniques and options. We will have three hours of class time each day as well as an optional  supervised practicum in the evenings. There will be lots of opportunity to both enhance and hone your Thai skills with our one on one guidance.  We will also have optional daily meditation, yoga, movement and sacred sound practices. Three Thai-Style delicious vegan meals made with organic homegrown ingredients will be provided. Additional offerings include a trip to a private hot springs, a guided exploration of an underground temple cave, a monk led immersion into Thai Buddhism and Wat Phra Doi Saket (one of the most stunning Buddhist temples in all of Thailand). There will also be a special herbal steam/sauna cleanse, salt water pool soaks,lots of massage opportunities, as well as nightly fires. Meredith (who speaks Thai fluently) will also be offering an introduction to Thai language and culture class as well as abundant song circles.
Part 2: Old Chiang Mai: Once we have retreated, soaked and treated ourselves so luxuriously, we will be more prepared to move into the faster paced city of Chiang Mai. In this part of the trip, we will have more independence, more options and more time to explore various aspects of Thailand.  We will all stay in private rooms in a beautiful guest house called the Eurona Botique Hotel. This resort has a swimming pool, a spa, hot showers and cool a/c. It is located in my favorite part of the 'old city' of Chiang Mai, walking distance to local markets, great health conscious restaurants, fresh juice bars, temples, yoga studios and some talented Thai massage therapists. We will arrive just in time to participate in one of the best outdoor markets in all the world…The legendary 'Sunday Market.'
On Monday, we will visit with Master Pichest and his son, Aon to participate in a traditional Buddhist Wai Khru Ceremony to honor the lineage of healers and teachers. For the next four days, you will have the choice to study with either Pichest or Aon. Together they offer the perfect combination to learning a Traditional approach to Thai Massage. Pichest, being a Buddhist monk, offers sage like wisdom while encouraging his students to unlearn what they think they know, to let go of the techniques and instead to focus on the feeling of each unique moment and client. His work and his reputation is amazing to witness and very difficult to duplicate. He does not offer any specific teaching structure or manual. His son, Aon, (on the other hand) offers very grounded and skillful techniques to unlocking pain patterns in the body. His focus is on using gravity, leverage and minimal effort, with most of his techniques being hands free and easy to learn. He will provide a 'certification course' as well as a manual and taking video is allowed.
Additional options (not included in the tour package) include visiting the Elephant Sanctuary or hiking through the national forest with wild elephants, vising the famous Wat Doi Sutep, taking a Thai cooking course, shopping at the night markets and receiving as many $10 Thai Massage treatments as you like...
Whats Included:
11 nights of lodging (5 at Mala Dhara and 6 at the Eurona Boutique Hotel)
All Meals at Mala Dhara (breakfast, lunch and dinner)
12 CE hours with Michael –'Next Level Thai' Training
Supervised evening practicum sessions with David
5 days of Traditional Thai Massage study with Master Pichest & Aon
Daily Guided Yoga, Meditation and/or Movement Practices with David
Daily Pool access
Hot Springs Adventure
Temple Cave Adventure
Guided Temple Tour of Wat Phra Doi Saket
Thai language & culture class with Meredith
Night of Herbal Steam and Body Scrub, & Song Circles
Fires under the Stars
Transport to/from the Airport
Transport to Chiang Mai from Mala Dhara
Transport to/from Master Pichest
Traditional Wai Khru Ceremony.
Sunday Market
Michael, Meredith and David as your personal instructors, guides and translators.
What's Not Included:
Transport to/from Thailand
Lunch and Dinner in Chiang Mai, (breakfast is included)
All the great $10 massages you could want
All market purchases (Thai Pants, Jewelry, Gifts, etc)
Chiang Mai Options- Cooking course, Temple visits, Elephant Sanctuary,etc
Snacks and Drinks
Investment, Registration and Other Important Notes:
                             Investment = $1845
*** If you are interested in joining this trip, please email me directly to request an application. Once accepted, you will need to go to the 'purchase a ticket' section of this page and choose the '1st Payment' option. 
• Registration begins with a partially refundable deposit of $600.
• An additional partially refundable deposit of $600 must be put down by April 1, 2021.
• The remaining balance of $645 must be paid in full by October 1, 2021.
• The above payments are all 50% refundable. If you should choose not to go, you can get a 50% refund of all deposits made to date. 
• You can either purchase a ticket here or to save on Eventbrite fees, you can alternately send funds via Venmo (Michael Sitzer-1) or mail a check for $600, to: Michael Sitzer, 14 Lookout Rd, Asheville, NC 28804 (email Michael if you are mailing a check)
• There is only space for 14 participants on this trip.
• Partners are welcome to attend, but priority will be given to those who have completed Michael's TYB Certification Training.
• Everything we do on the trip is optional, you can always go explore where you are being called. The price is the same regardless of your choices.
• Once accepted, you will be invited to join a new Facebook page exclusively for the retreat participants. Here, all concerns can be discussed and all details worked out.
• We will use the Facebook page to arrange flights and itineraries so we can travel in groups.
• At the Mala Dhara retreat center, all accommodations are shared rooms with two double beds. Couples can get 1 shared queen. All rooms have a private shower and a/c or fan.
At the Eurona Boutique hotel, all accommodations are private rooms with a queen bed, private shower and a/c.
• Liability waivers will be required. Travel and Health Insurance is highly encouraged
                                   Hope to see you in Thailand!
                                          With Love & Metta,
                                           Michael & Meredith & David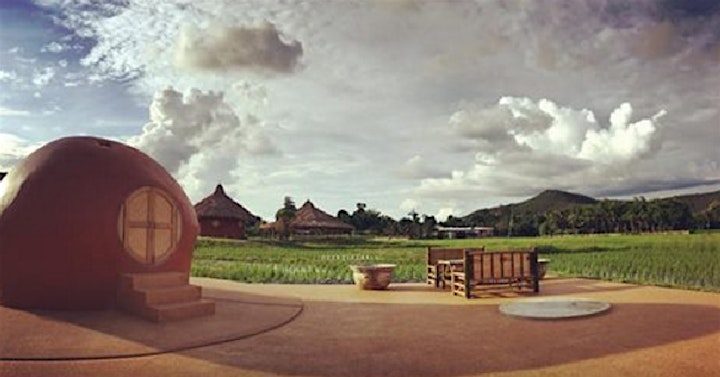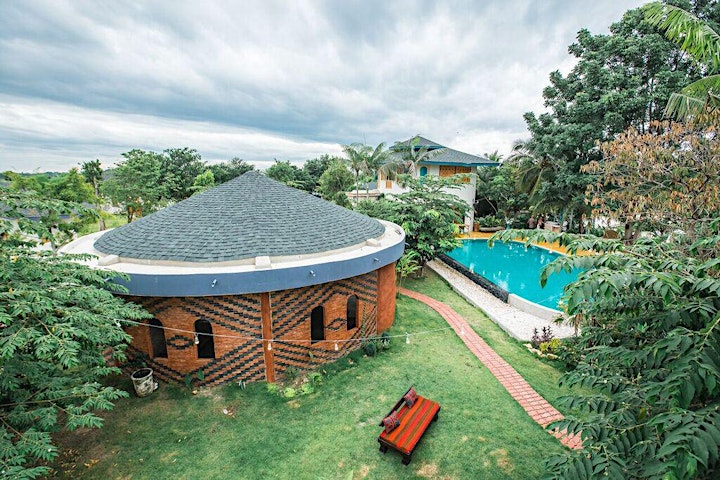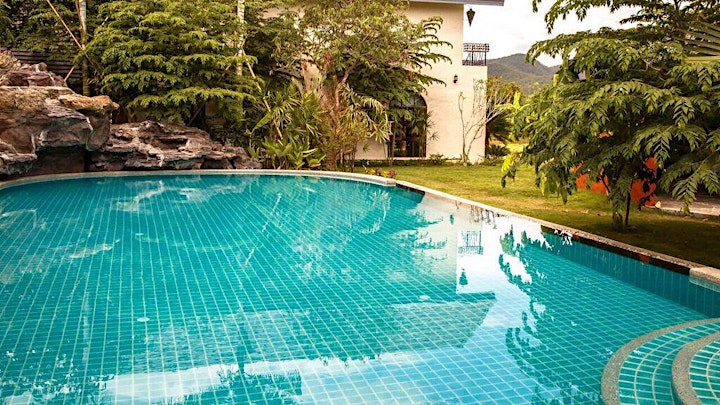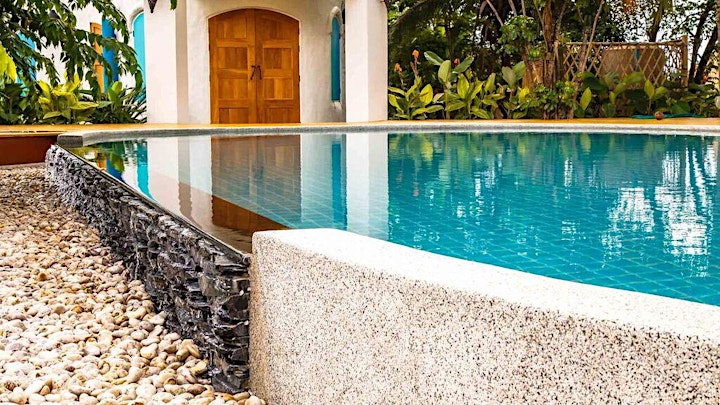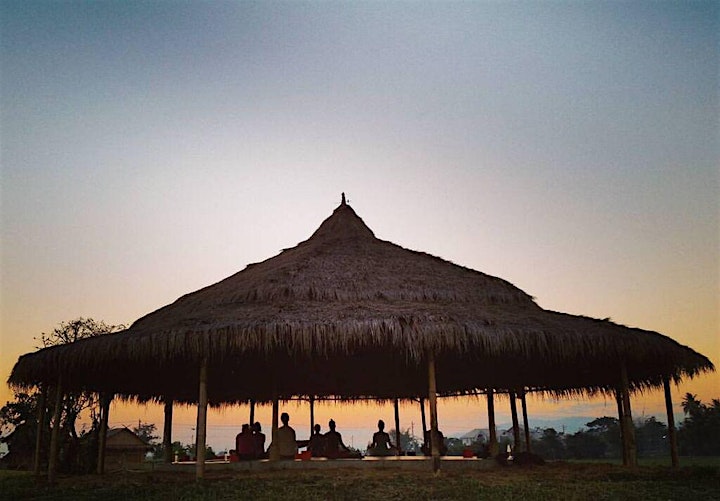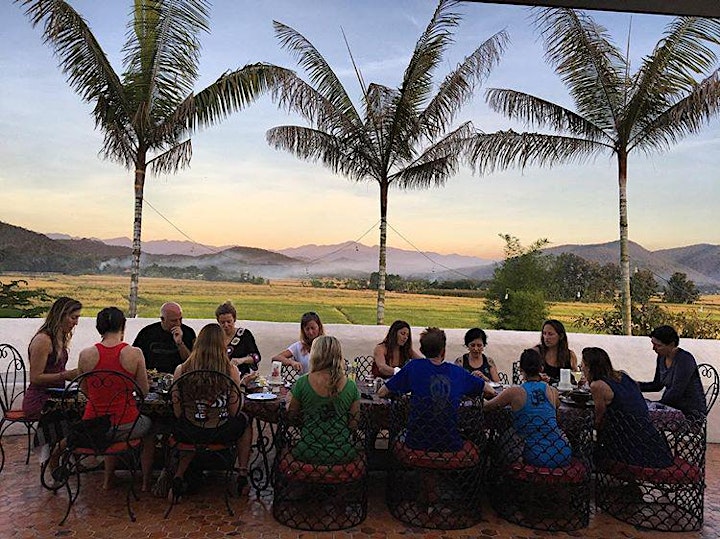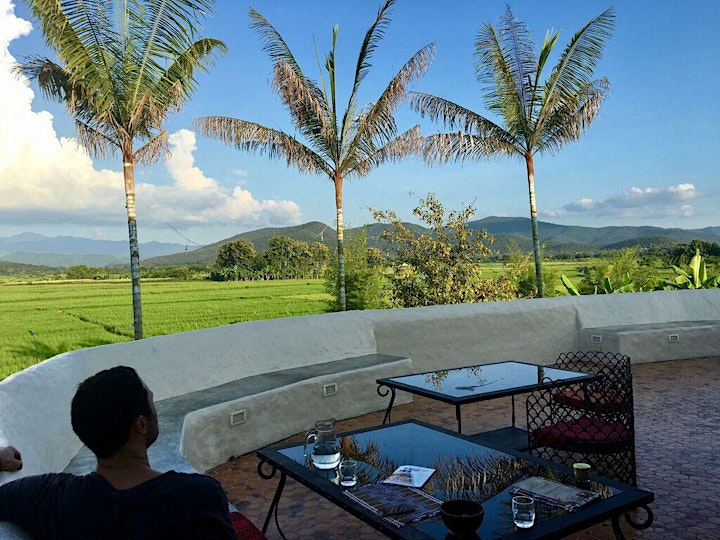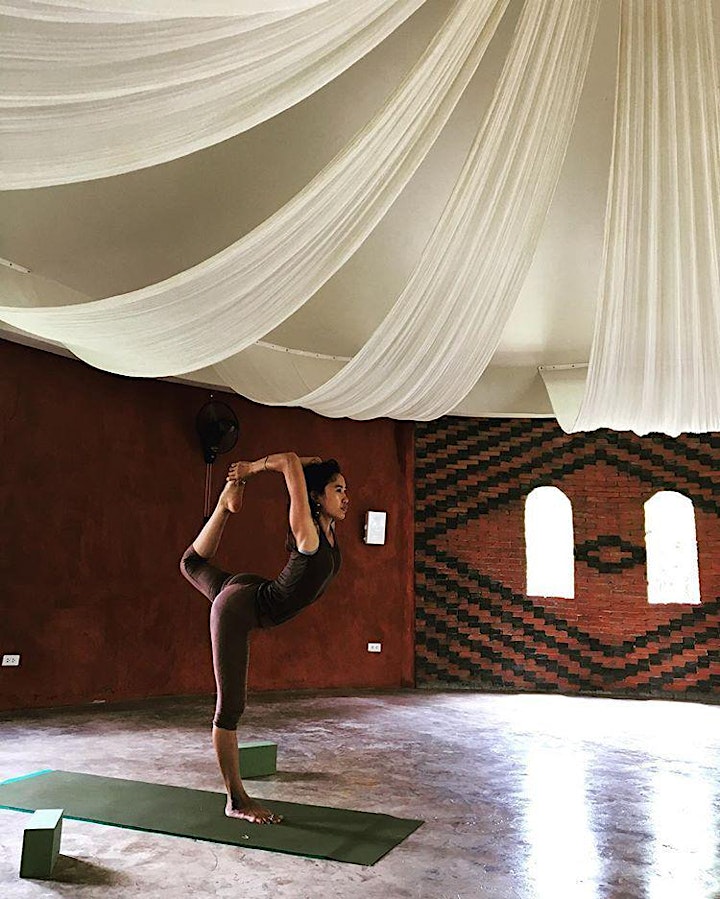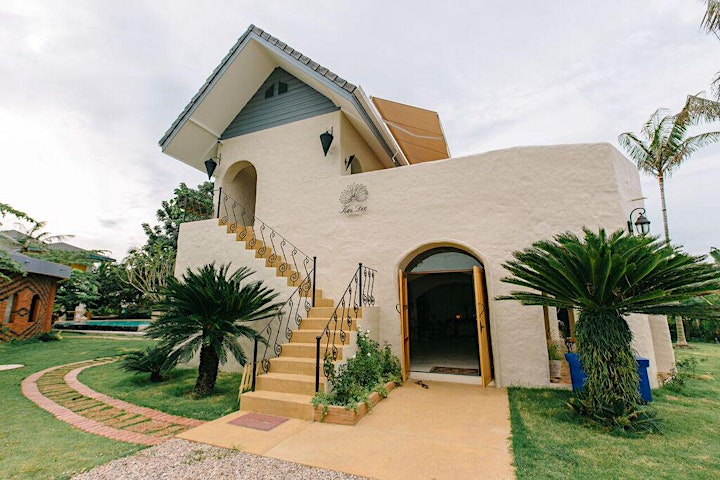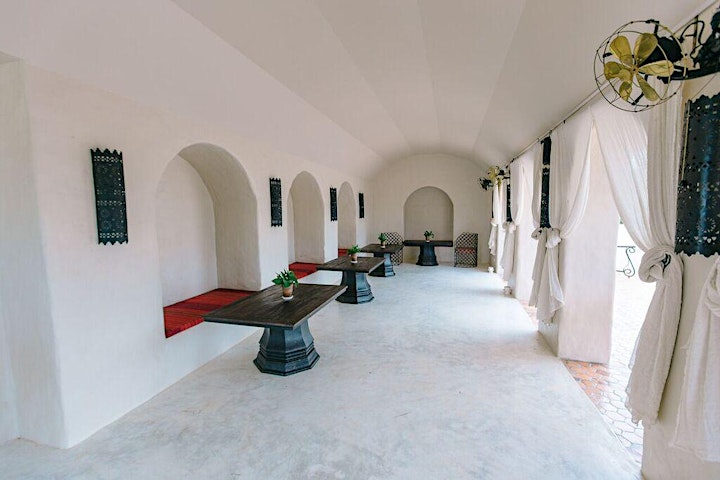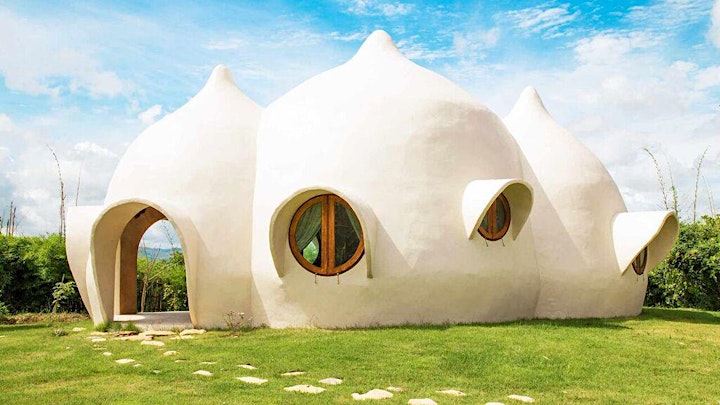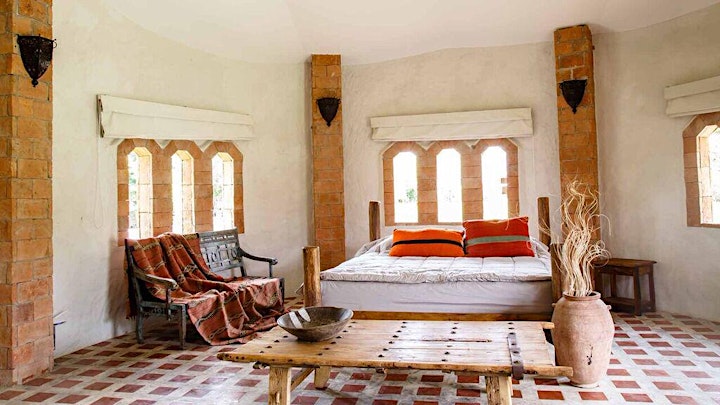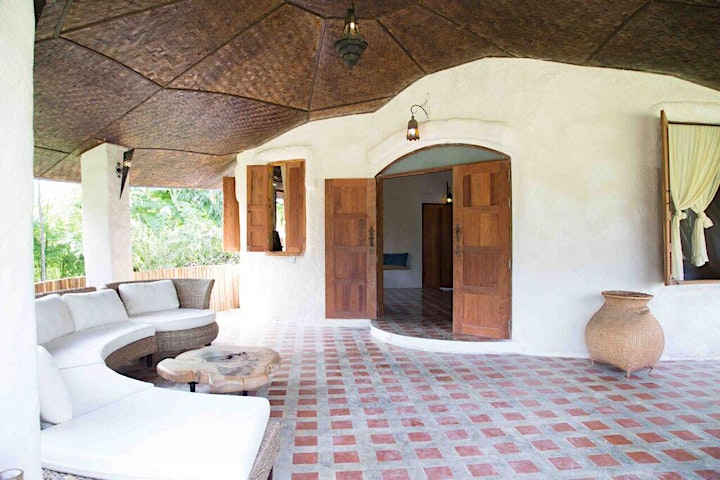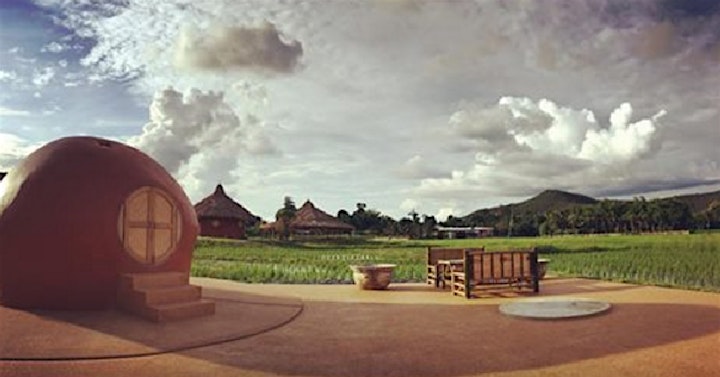 Organizer of Thailand Study Abroad Adventure (Jan 25- Feb. 05, 2022)
When Michael isn't travelling the country delivering his 'Thai Yoga Bodywork' trainings, he resides in Asheville,NC where he both sees clients and teaches 'clinical massage therapy' at AB Tech College.
    Previously, Michael served as a core faculty member at the Kripalu Center for Yoga & Health in Lenox, MA. He worked there as both a program director and a massage therapist. Since 1998, he has been lead faculty for the '500 hour bodywork certification training' in the Kripalu School of Massage.     
    Michael is professionally trained in Swedish Massage, Kripalu Bodywork, Thai Massage, Breema Bodywork, Positional Release Therapy and Yoga Therapy. In addition, Michael is a Sivananda certified yoga teacher. His various studies have led him to create a unique style of 'Thai Yoga Bodywork' which blends all these modalities into a creative and therapeutic healing art.               
     Michael began his studies of Thai Massage in 1998 with an intensive offered by Ananda Apfelbaum at the Omega Institute. He then journeyed to Thailand to meet her teacher, Pichest Boonthume. He has also studied with (or assisted) Kam Thye Chow, Ken Nelson & Jonas Westring. 
    Michael has developed a  complete Thai Yoga Bodywork training and an online teaching academy, which has been presented across the country and internationally. He is an approved continuing education (CE) provider, accredited by the National Certification Board for Thherapeutic Massage & Bodywork (NCBTMB). (Approved Provider # 451645-11)
    Michael's love for sharing bodywork and his appreciation for the body, mind, spirit connection motivates him to continue his explorations into the realms of healing arts and experiential inspirational teaching.