Description
The tour is now filled! Contact me directly if you are interested in being put on the waitlist. My guess is that a few spots will become available...



Thailand Adventure 2018:
Come join Michael, Melissa and Krystal, who will be your teachers, guides, hosts and fellow explorers of the magical Kingdom of Thailand. Our tour will take place in and around Old Chiang Mai, in Northern Thailand. We will weave learning new Thai Massage techniques as well as taking in a new land and culture, into an exciting and restorative retreat. Please note that this tour is more of a 'study abroad' trip then a 'vacation.' We expect all participants to behave ethically, exhibit respect for Thai culture as well as to take full responsibility for their own experience.
Choose From Trip 1 (Jan 09-19) or Trip 2 (Jan. 30-Feb. 8) Both trips are identical except for the dates...
We will divide the trip up into two parts of five days each:
Part 1: Mala Dhara Retreat: We will arrange to pick you up from Chiang Mai Airport and take you to one of the most beautiful retreat centers in Thailand (See pics below)…Nestled in the mountains, with an organic farm, a salt-water swimming pool, herbal steam bath, and a large yoga space for us to exclusively use. We will spend five days in this idyllic setting, learning Michael's 'Next Level Thai Massage' course.This 12 CE hour course is approved by NCBTMB and will focus on more advanced techniques and options for all of the positions from the Foundational Flow. We will have about 3 hours of class time each day as well as an optional supervised practicum in the evenings. There will be lots of opportunity to both enhance and hone your Thai skills with our one on one guidance. We will also have optional daily meditation, yoga and movement practice. Three Thai-Style delicious meals made with organic homegrown ingredients will be provided. Additional offerings include a trip to private hot springs, an epic Limestone waterfall adventure and a special relaxing evening of group sound healing with Acupuncture. On our last night, we will indulge in an Herbal Steam & Scrub around the poolside fire.
Part 2: Old Chiang Mai: Once we have retreated, soaked and treated ourselves so luxuriously, we will be more prepared to move into the faster paced city of Chiang Mai. In this part of the trip, we will have more independence, more options and more time to explore various aspects of Thailand. We will all stay together in a peaceful guest house located inside the old walled city in a perfect spot... Walking distance to the North Gate, with lots of great Temples, eateries, and massage spas close by. We will arrive just in time to participate in one of the best outdoor markets in all the world…The legendary 'Sunday Market.' We will then have the option to spend the next four days studying Traditional Thai Massage with Michael's teacher, Master Pichest. We will also have the option to take a Thai cooking course, visit the famous temple of Wat Doi Sutep, go to the night markets and get plenty of local Thai Massage, culture and delicious food.
---
Whats Included:
10 nights of lodging (5 at Mala Dhara and 5 at a cozy and quiet Chiang Mai Guest House)
All Meals at Mala Dhara (breakfast, lunch and dinner)
12 CE hours with Michael –Next Level Thai Training
Supervised evening practicum sessions
4 days of Traditional Thai Massage study with Pichest
Daily Guided Yoga, Meditation and/or Movement Practices
Daily Salt Water Pool Use at Mala Dhara
Hot Springs Adventure
Limestone Waterfall Adventure
Night of Herbal Steam and Body Scrub

A special evening of group Acupuncture & Sound Healing with Krystal

Nightly Fires under the Stars
Transport to/from the Airport
Transport to Chiang Mai from Mala Dhara
Michael and Melissa as your personal instructors, guides and Thailand resource!
---
What's Not Included:
Transport to/from Thailand
Meals/transportation in part 2 (Old Chiang Mai)
All the great $10 massages you could want

Private Acupuncture sessions with Krystal

All market purchases (Thai Pants, Jewelry, Gifts, etc)

Chiang

Mai Options- Cooking course, Temple visits,

Elephant Sanctuary, etc.

Snacks at Mala

Dhara and on adventure excursions

Extra Fees- Airport tax, visa & passport fee, etc.
Investment, Registration and Other Important Notes:
Cost = $1495
*** If you are interested in joining this trip, please go to the 'purchase a ticket' section of this page and choose the '1st Payment' option. I will then email you an official application and an info packet. If your application is not accepted, your full down payment will be refunded.
•
Registration begins with a partially refundable deposit of $400.
•
An additional partially refundable deposit of $500 must be put down by July 1.
•
The remaining balance of $595 must be paid in full by November 1.
•
The above payments are all 50% refundable. If you should choose not to go, you can get a 50% refund of all deposits made to date.
• You can either
purchase a ticket here or to save on Eventbrite fees, you can alternately send Michael a check for $400, to: Michael Sitzer, 14 Lookout Rd, Asheville, NC 28804 (email Michael if you are mailing a check)
•
There is only space for 14 participants on this trip.
•
Priority will be given to those who have completed Michael's TYB Certification
T
raining.
•
Partners, friends and those not interested in studying Thai Massage are welcome to join but the price is the same for all.
•
Everything we do on the trip is optional, you can always go explore where you are being called.
•
Once accepted, you will be invited to join a new Facebook page exclusively for the retreat participants. Here, all concerns can be discussed and all details worked out.
•
We will use the facebook page to arrange flights and

itineraries so we can travel in groups.
•
All accommodations are shared rooms with 2 double beds, so we will need to partner up.
•
A private room can be arranged for an additional $30/night
• Liability Waivers will be required
•
Travel and Health Insurance is suggested
---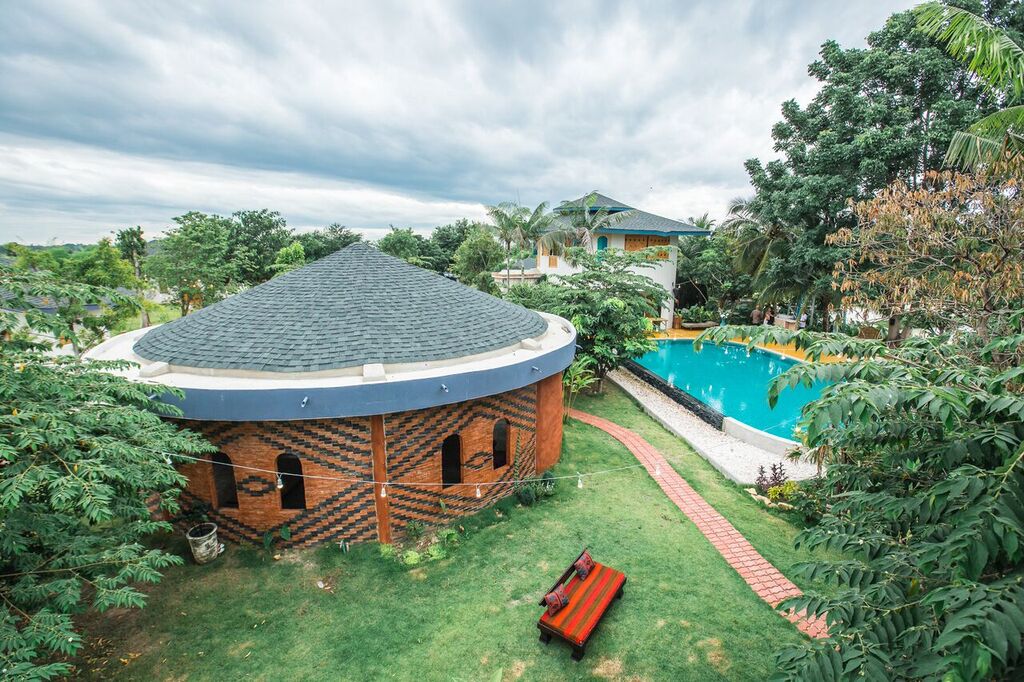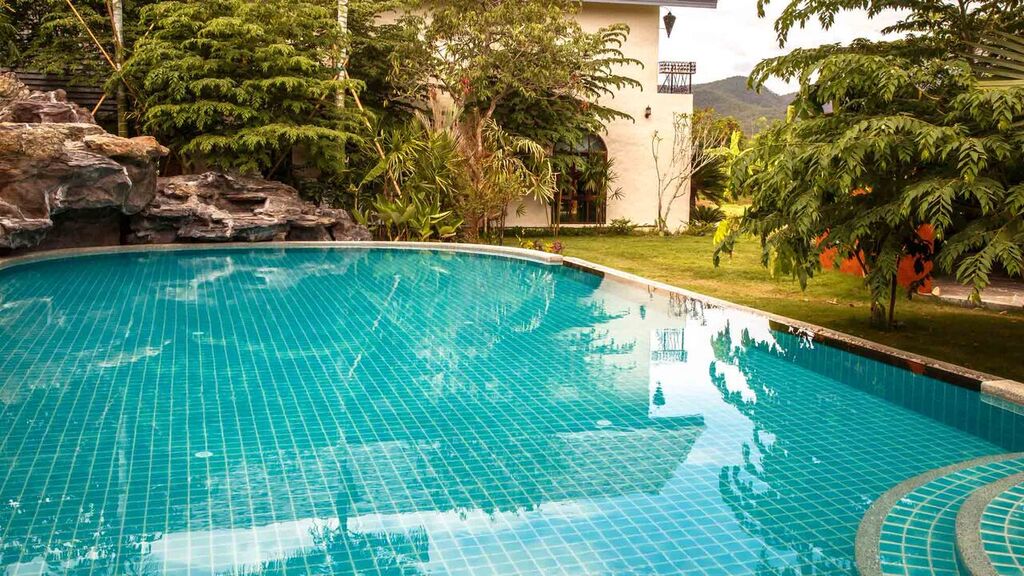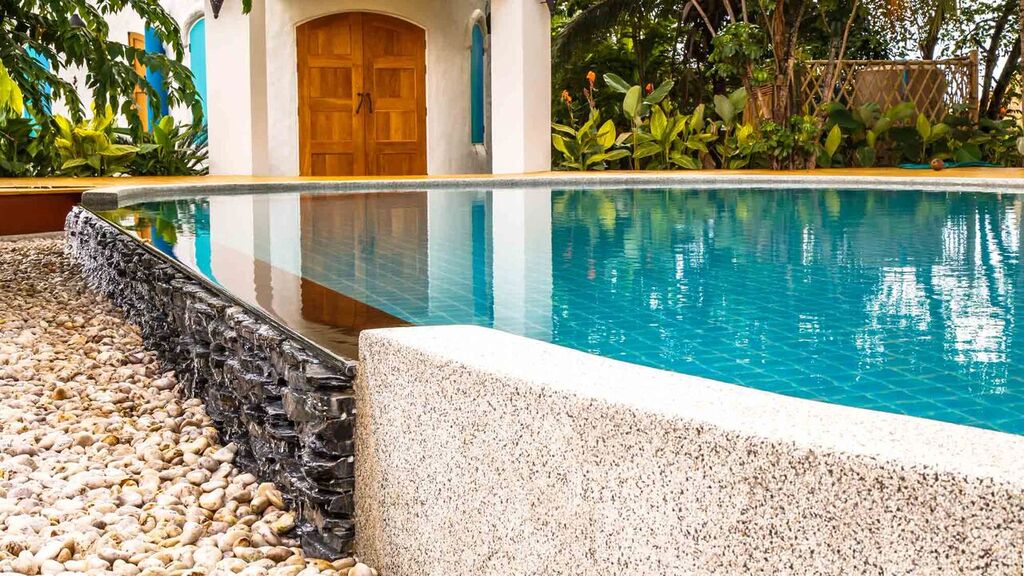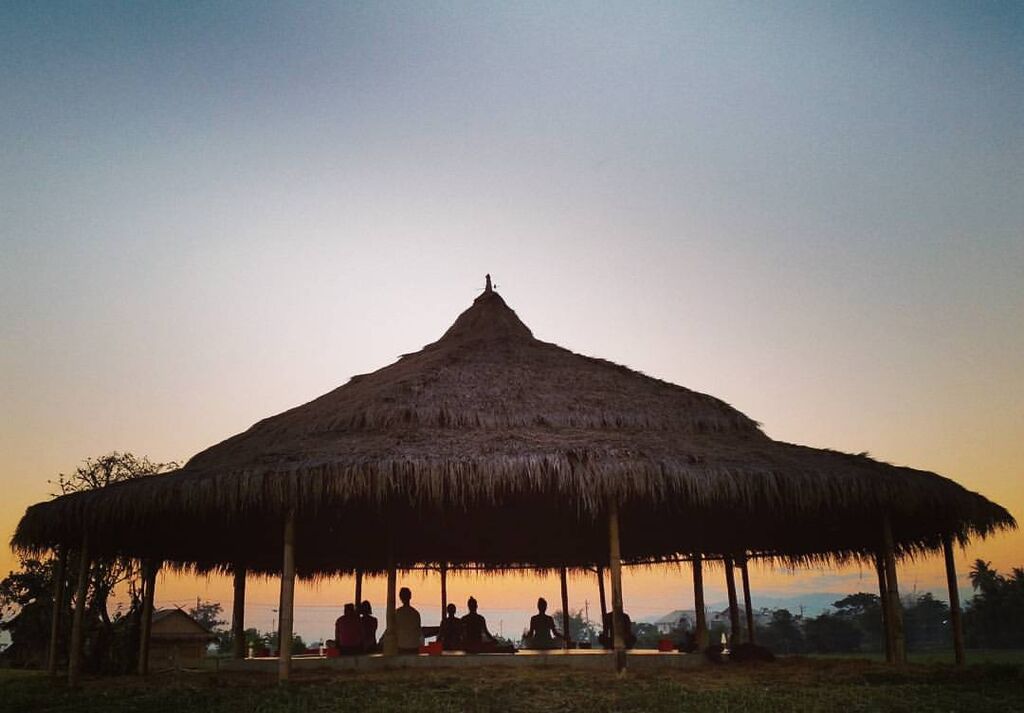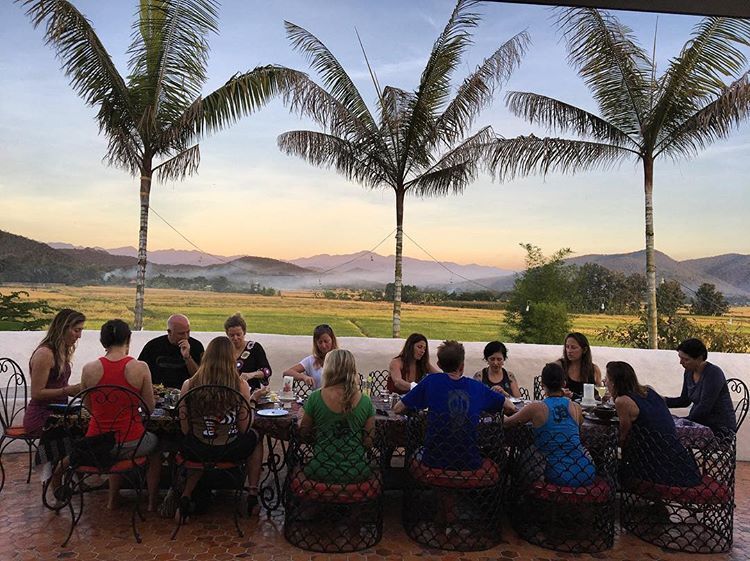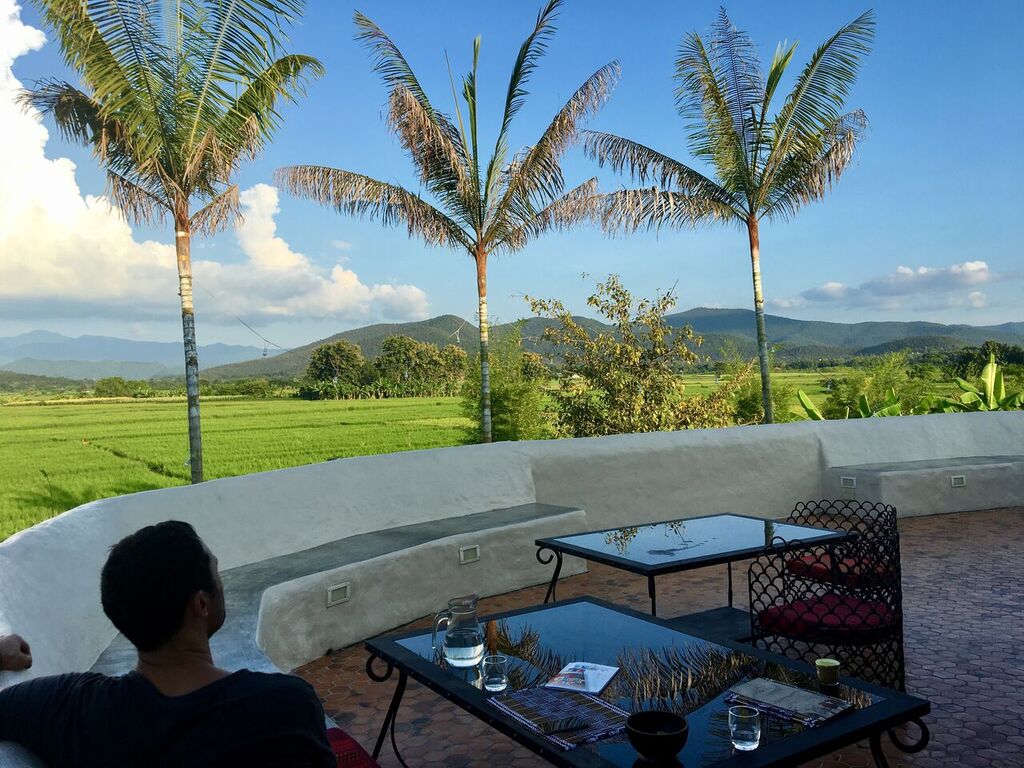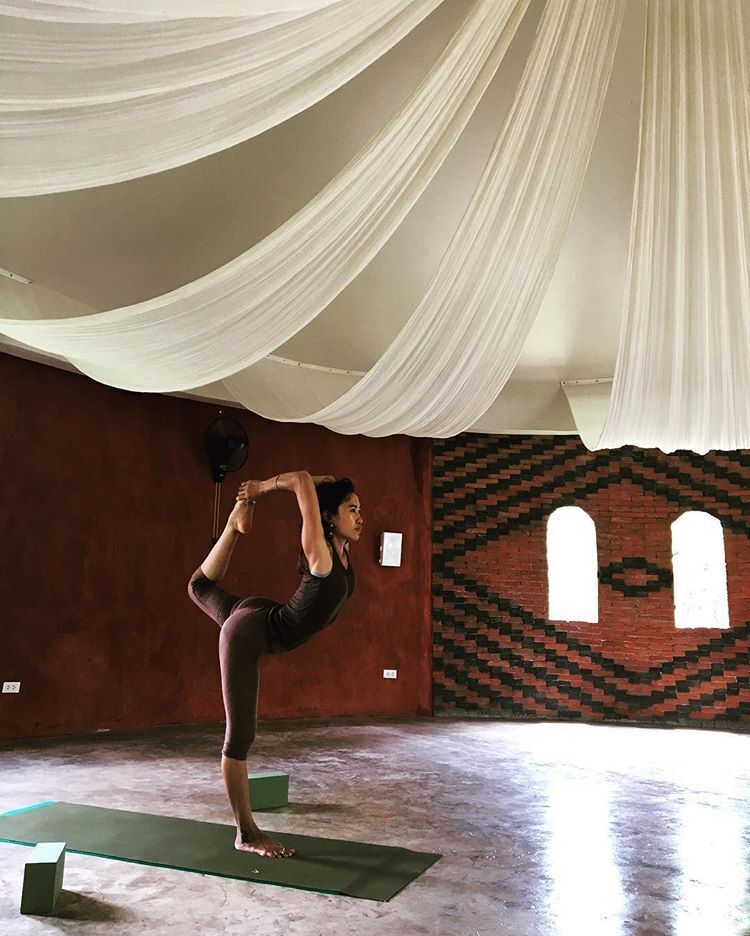 Hope to see you in Thailand!
With Love & Metta
Michael & Melissa