Description
On Thursday, March 12, 2015, Tha L. Spot Ent. & P.R. LLC will be celebrating our 3rd Year Anniversary by having a concert at Roulette Theater. There will be live performances by Songbird, Kwoat, D-Limitz, Dave Al, Cameron Jay and other surprise performances. Music by DJ N.O

Time:
Doors Open: 7pm
Show Time: 8pm to 11:30pm

Must be 21+ to enter.
Sponsored by Something Serious Radio @ DTF Radio, Chic by Choice, College Girl Cosmetics, RP Gallery, First Class Events, Lilyz Closet, Wire Radio 247, Deans List Tour and Cotten Kandi.
Media Sponsored by Lovely Miss Jones, Trauma Radio, LeStruggleAm Radio, Xtreme 104fm, Sidneyo On The Radio (WLIUBK), Montage Ent. & Media, Wire Radio 247, Something Serious Radio, The Connekt, Entourage TV, Stylez by Kattz, and more!

Performers:
Songbird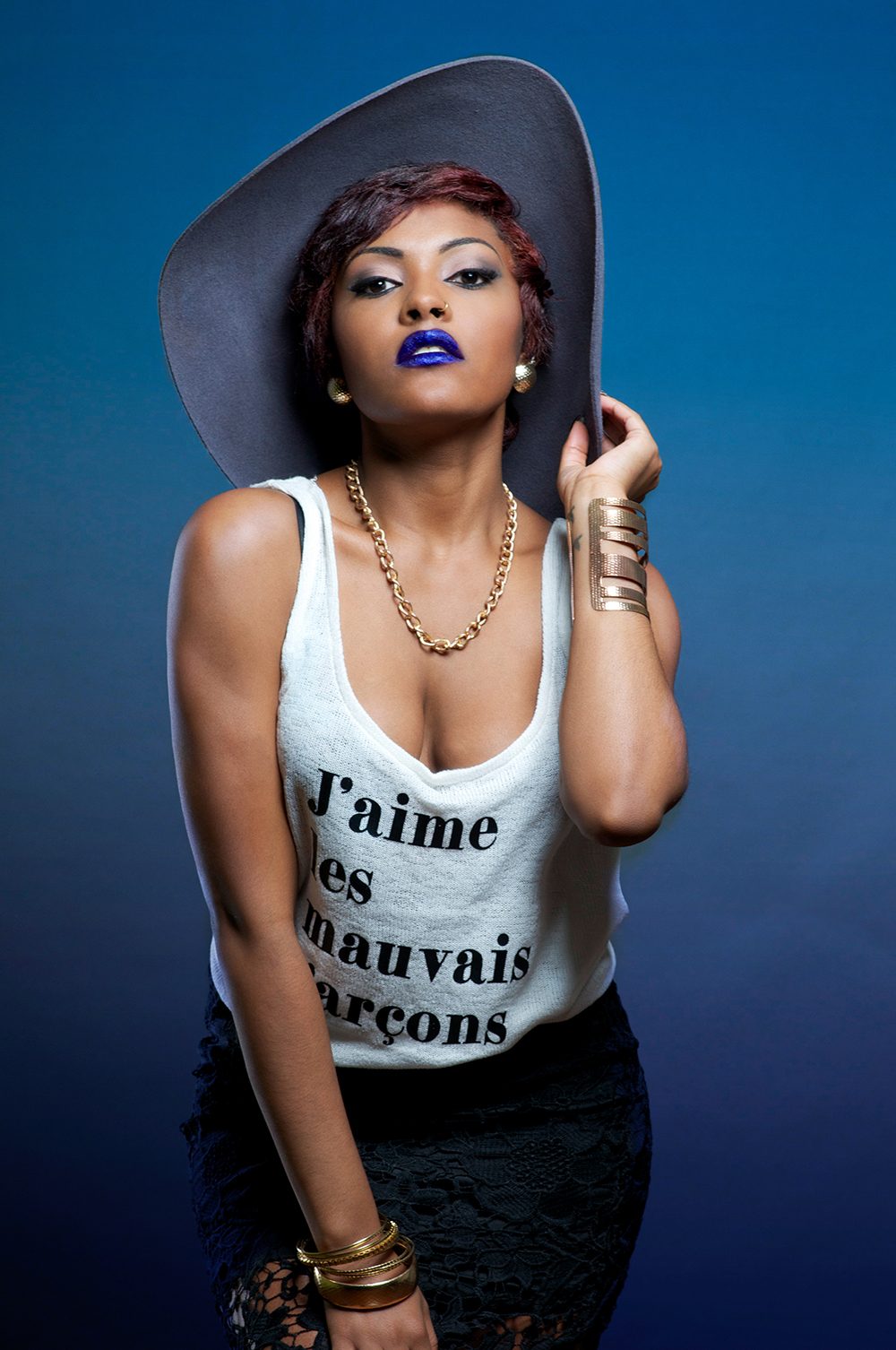 Kwoat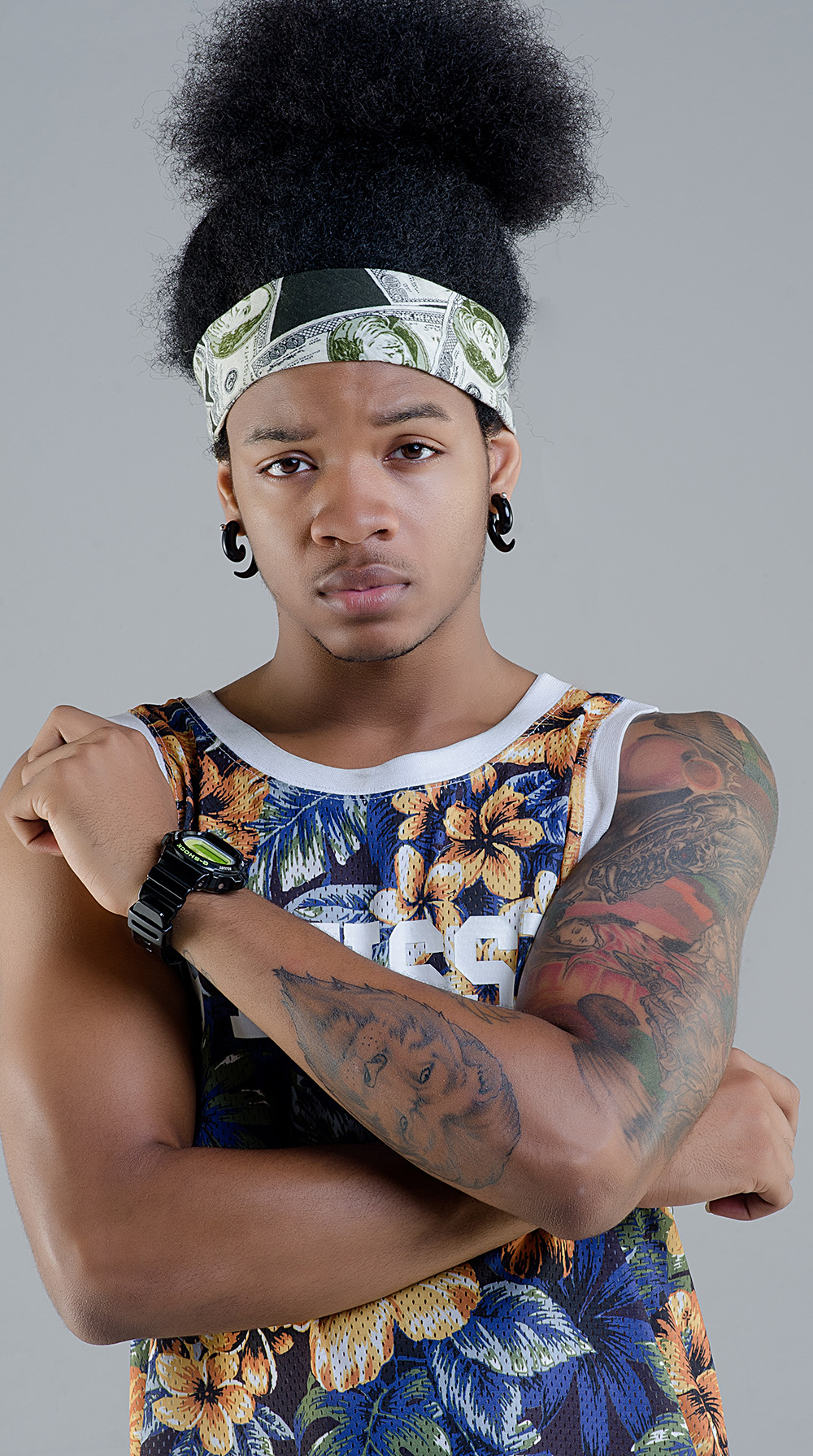 Cameron Jay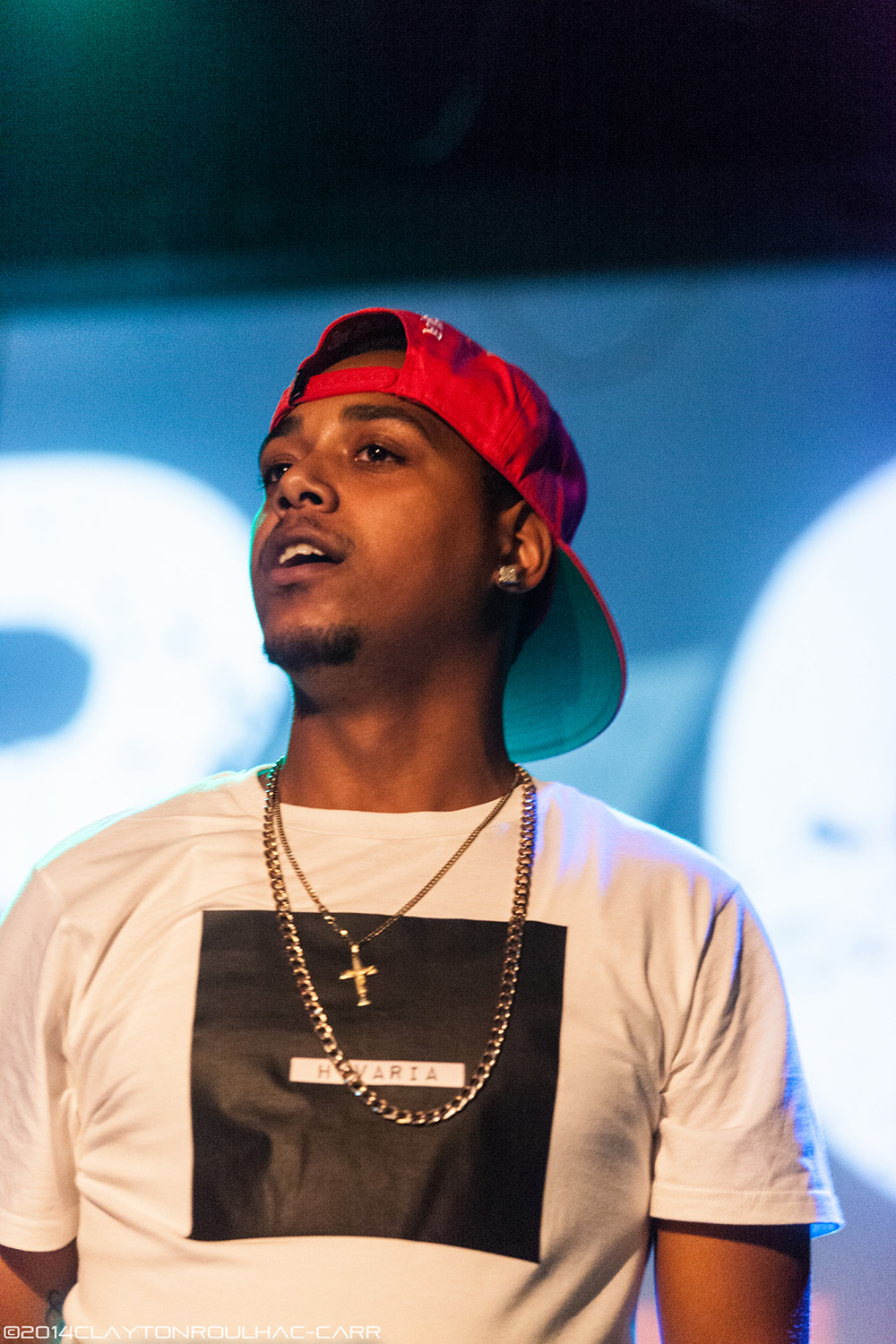 D-Limitz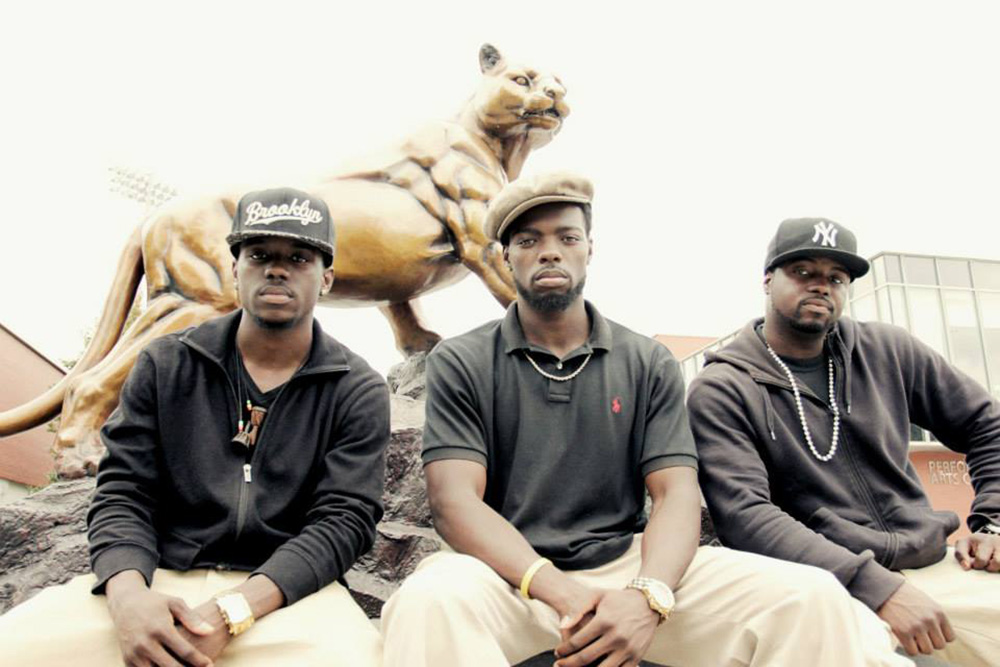 Dave Al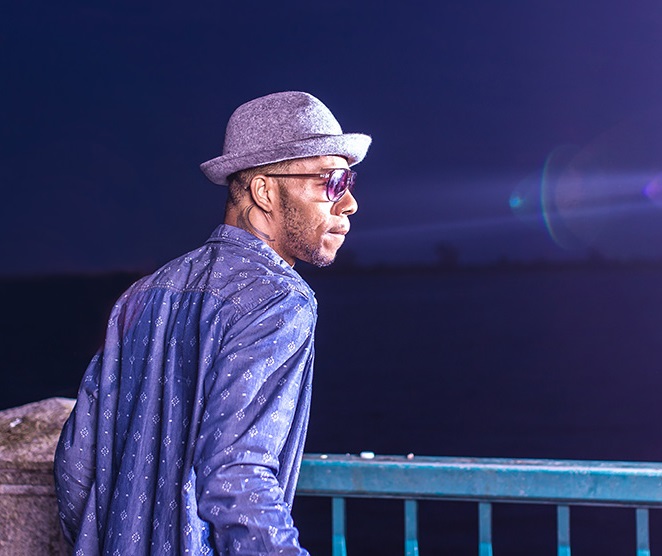 Hosted by Comedian Charlie Wilson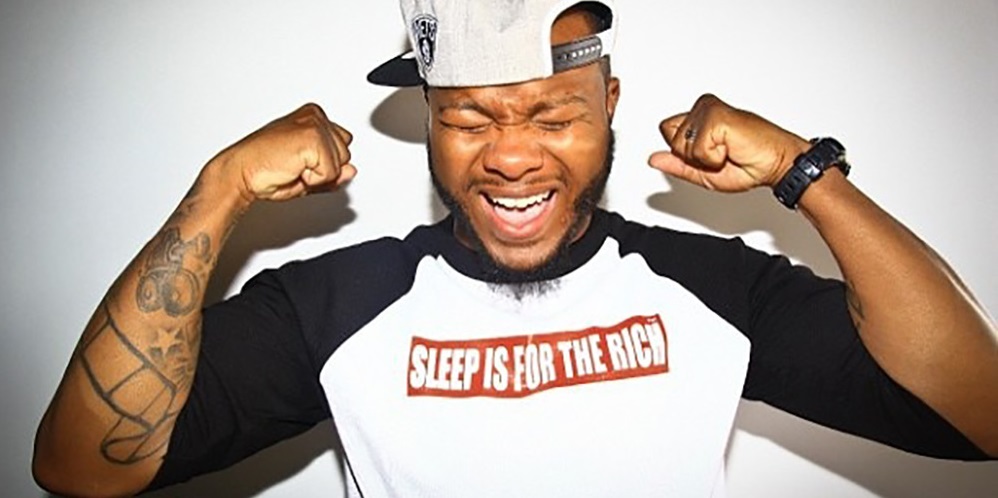 Organizer of Tha L. Spot's 3rd Year Anniversary Concert/Dance Experience
Tha L. Spot Productions LLC  is a multimedia, tv/film, and event production company. Our mission is to provide various platforms for entertainers, business owners, and influencers to be recognized for their work and accomplishments. Our platforms consist of  Tha L. Spot Magazine, Tha L. Spot Show and special events. We want to inform our audience of these people in hopes of them becoming supporters, consumers or fans. Also, we provide opportunities for those who want to gain or expand their experience in multimedia, broadcast and event production. Tha L. Spot's ultimate goal is for everyone to network & be recognized in their respective fields. https://www.thalspot.com/