COME ONE, COME ALL! Th3InnerCircle is celebrating a summer bash with a live audience! Games, food, giveaways & good vibes all around!
About this event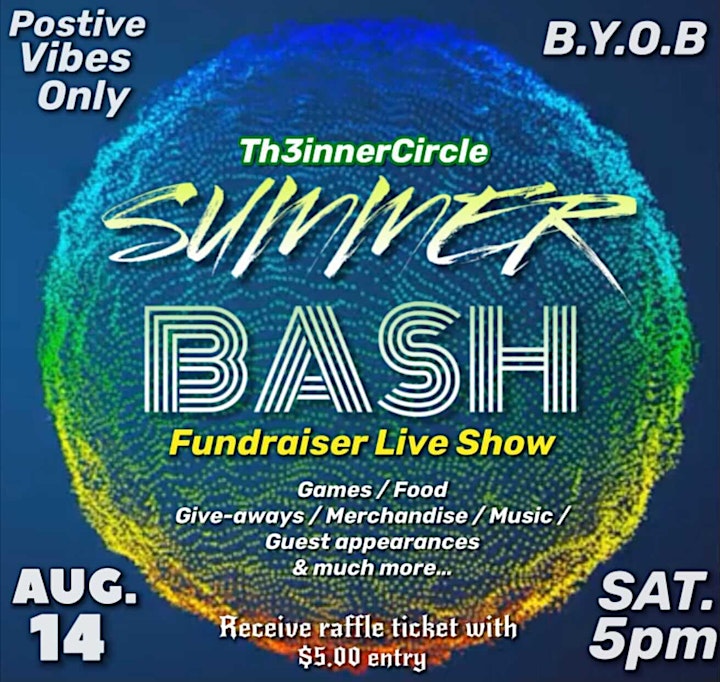 Th3InnerCircle is a weekly virtual podcast hosted by 3 friends who talk hot topics, heated discussions and all things entertaining. We are very thankful for the following and support and want to show our appreciation by hosting a live show in Providence, Rhode Island. We will have food & merchandise for purchase, games, raffles, giveaways and guest appearances!
Bring the good vibes & we'll provide the rest!